To celebrate their 40th anniversary, ARB are putting together a brilliant project that any 4WDer will love. Firstly, they are getting everyone's opinion on what their favourite classic 4X4 is. The ARB Icons project is now going, and they are looking for your input.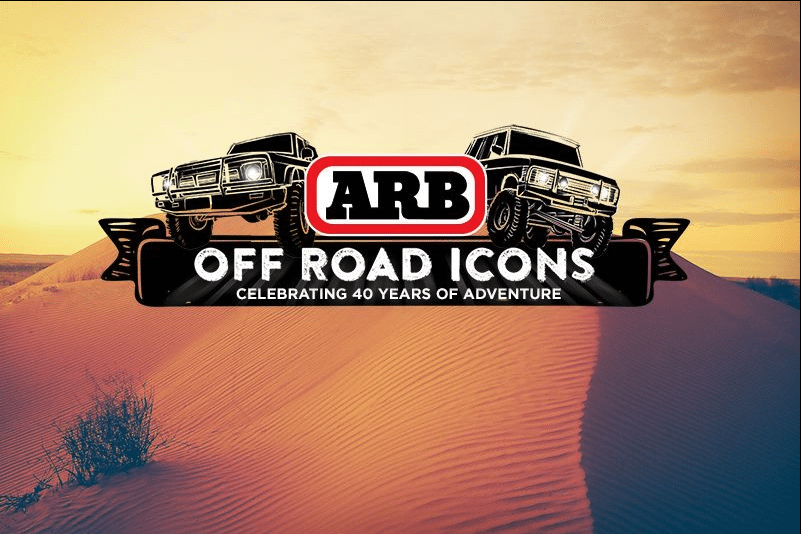 Based on the votes, ARB is planning to then source and restore four of Australia's most iconic classic 4x4s before taking them across the Simpson Desert. If you want to enter your two cents worth, you'll only need to provide 25 words or less on what model you think is the most iconic and why. If you enter, you'll go in the running to win a 47 litre fridge pack, worth over $1,500.
What do you think is the most iconic 4X4? Head over to www.icons.arb.com.au to make your entry.