Product News: Uniden Jump Start Kit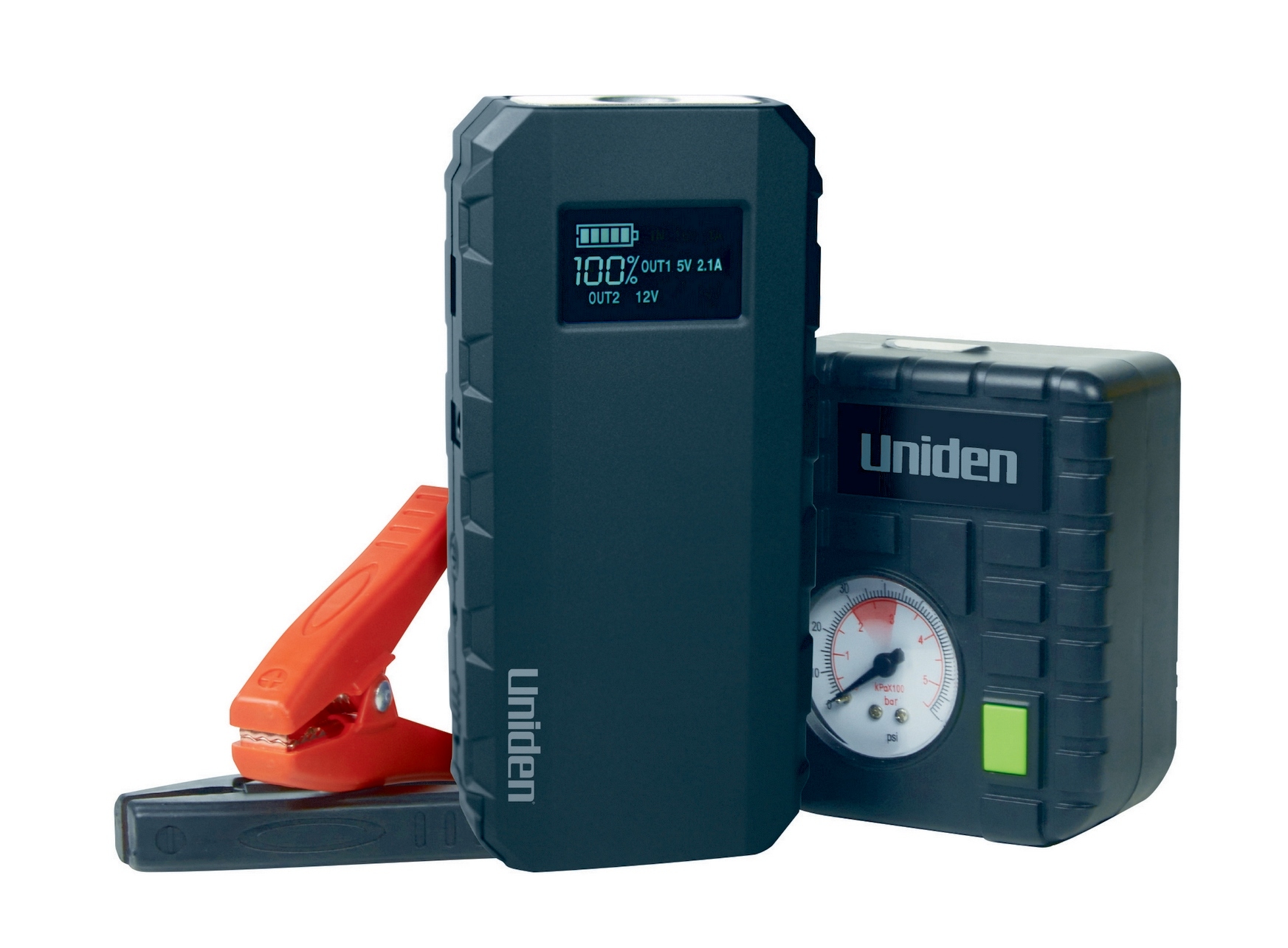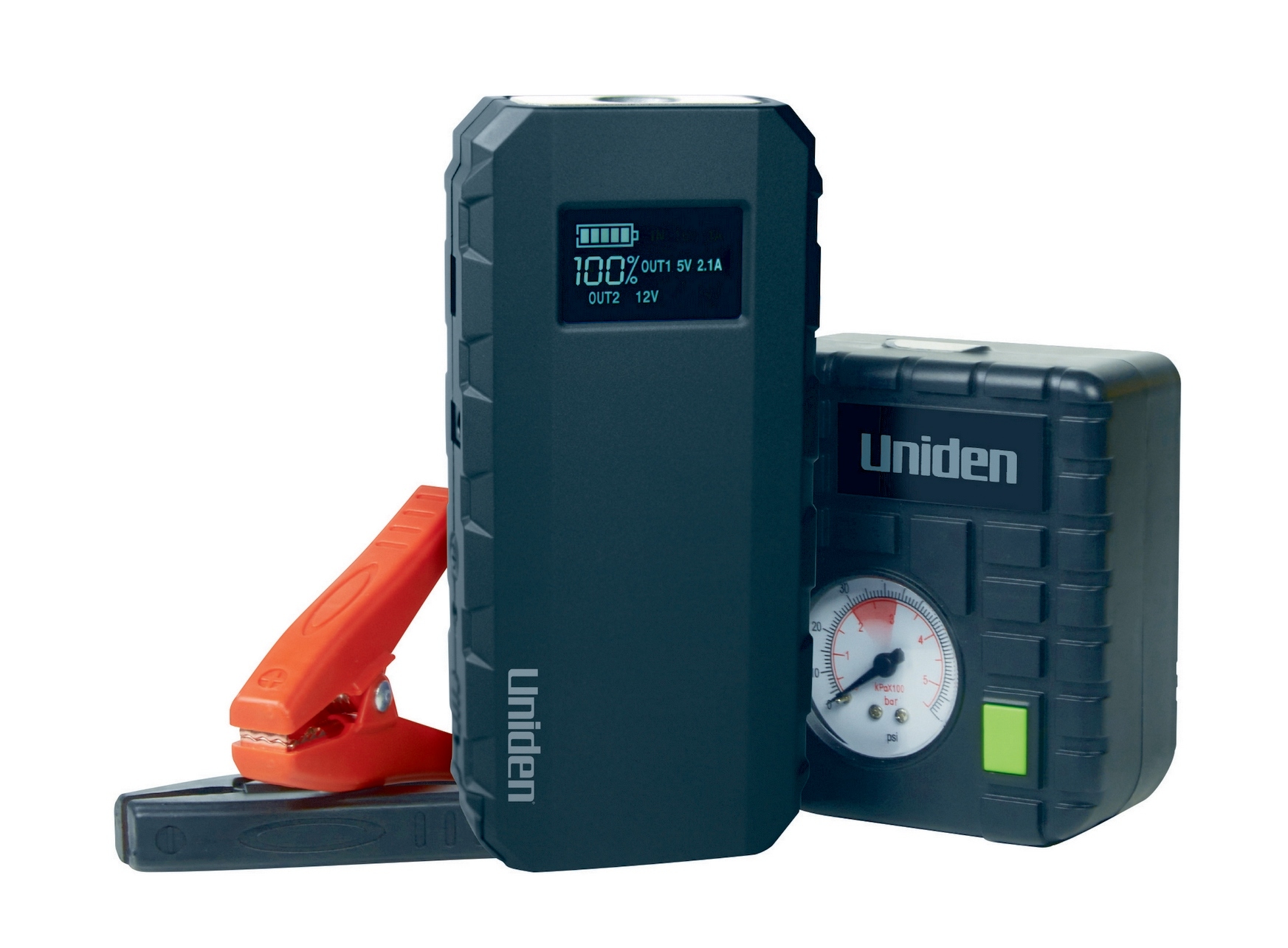 Peace of mind on the go is what the new Uniden Jump Start Kit is all about. The unit is perfect for your next 4×4 adventure, but is also quite handy to carry in your everyday vehicle, or while out on your powerboat as well. When you're out adventuring, or just on your morning commute, you don't want a simple dead vehicle battery to ruin your quality time.
Besides being able to jump start your dead battery, The Uniden Jump Start Kit also allows you to adjust tyre pressure and recharge all the devices that power your adventures. the 12 volt battery pack is good for 1,000 discharges, providing an extremely reliable way to stay powered up. The included jump cables allow you to transfer that power to your dead vehicle battery, and get you on your way again quickly. The included air compressor is ready to air up your sporting balls, bicycle tyres or vehicle tyres, which makes it an ideal accessory to have on any outing you have planned. The 12 volt battery pack is also a handy power bank, which allows you to charge smartphones and tablets where ever your adventures may take you. Besides all these quality features, the unit is also quite compact and includes a built in LED flashlight.
-One Year Warranty
-Uniden Jump Start Kit (UPP120) RRP: $199.99
For more info on all things Uniden: http://www.uniden.com.au