Melbourne-based 4X4 parts Mecca Terrain Tamer have recently released a new range of shock absorbers onto the market, called the Terrain Tamer Pro Shock Absorber.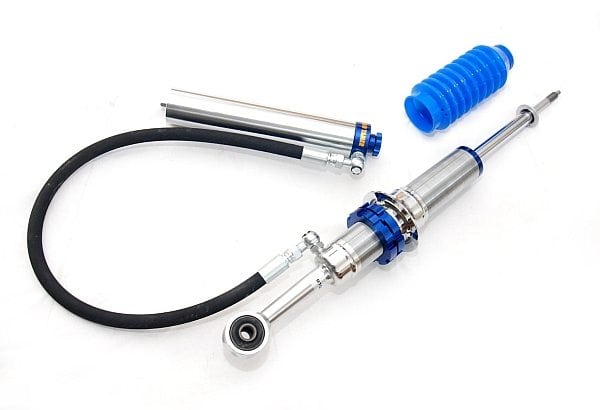 They are a monotube shock absorber, that gets a huge bump in oil capacity in the form of a remote reservoir. Why is that important? The more oil your shock absorber has, the better it can cope with the high heats that come through extensive rough road driving.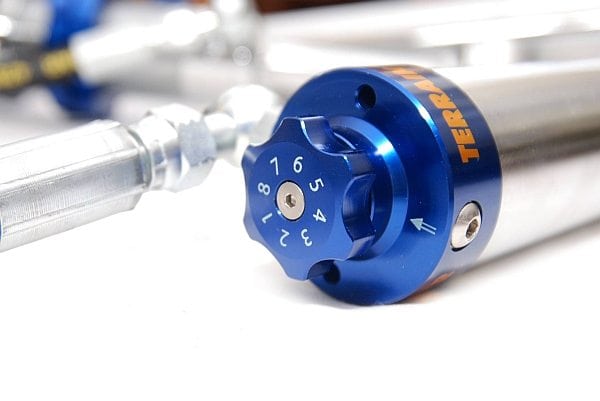 These shock absorbers are also adjustable on the rebound as well, which can make a big difference to those carrying a high variance in payloads. Rebound is the shock absorber's movement from its compressed state to static length after going over a bump, and adjusting this rate of rebound changes the shock absorber's performance drastically.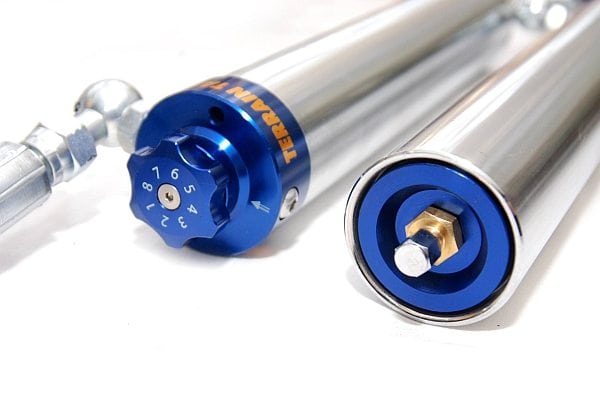 Terrain Tamer Pro Shock Absorbers are now available for a select range of vehicles. For more information or to find your nearest Terrain Tamer stockist, visit terraintamer.com or call 1300 888 444