Toyota Australia has issued a recall for  some 2,526 Fortuners and 17,554 Hiluxes built between June and December 2015. A fault within the airbag sensor integrated circuits (ICs) is the reason for having the Fortuner and Hilux recalled.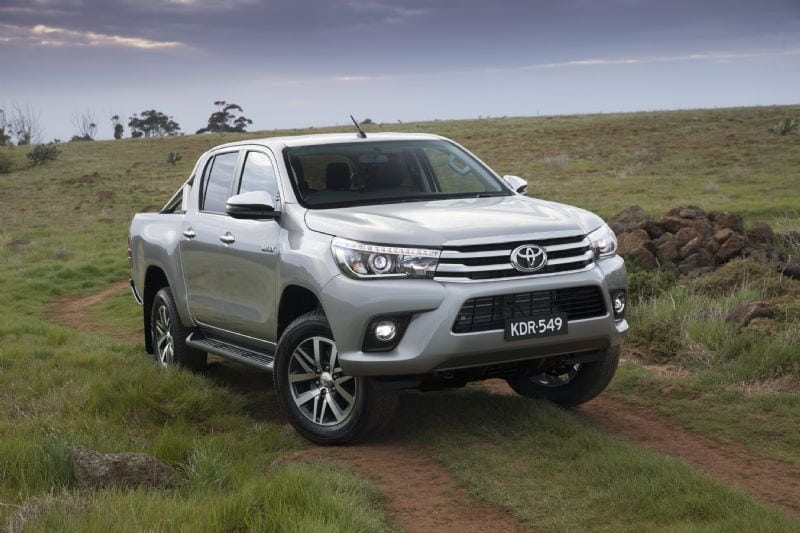 The ICs in the airbag sensors are subject to two seperate manufacturing faults, which may cause the insulation layers within the chips to peel, causing an open circuit within the IC, resulting in their failure. Failure of the chips is signalled by the airbag light illuminating on the dash. This failure may cause the airbag system to not deploy and seat belt pre-tensioners not to work in the event of a collision, as the sensors are rendered inert and this obviously increase the risk to any occupant in the vehicle.
Toyota will shortly be contacting owners of all affected vehicles advising them the details of the recall campaign. It is anticipated that replacement parts should become available by April, with Toyota Australia to contact owners again to make an appointment at their preferred Toyota dealer.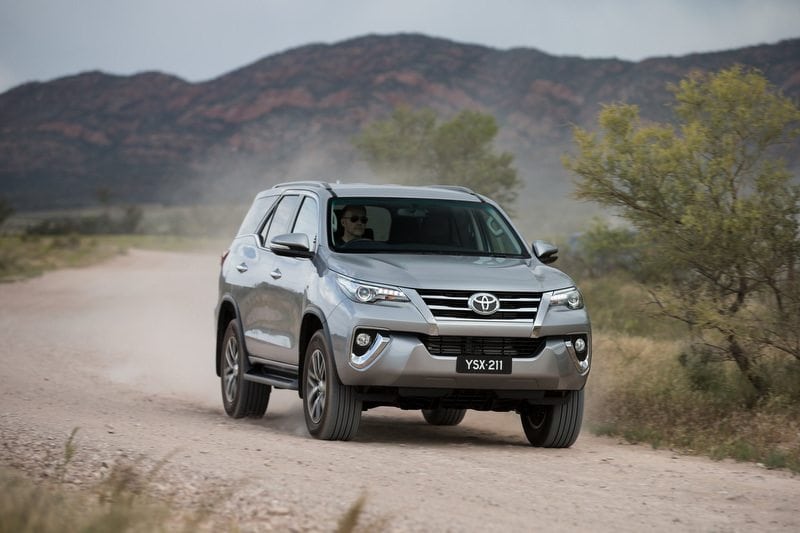 Toyota Australia expects testing of vehicles to take approximately 30 minutes, with the replacement taking from between one to seven hours, dependant on the vehicle model and number of sensors that need to be replaced. Toyota Australia has advised that this will be carried out with no cost to owners.
Toyota Australia has confirmed that in the event of the sensors failing the airbag light will illuminate, giving warning of the issue. They have further confirmed that this is completely unrelated to the Takata airbag recall seen last year across many manufacturers and models. There have also been a number of Prius and Corolla sedans impacted by this recall.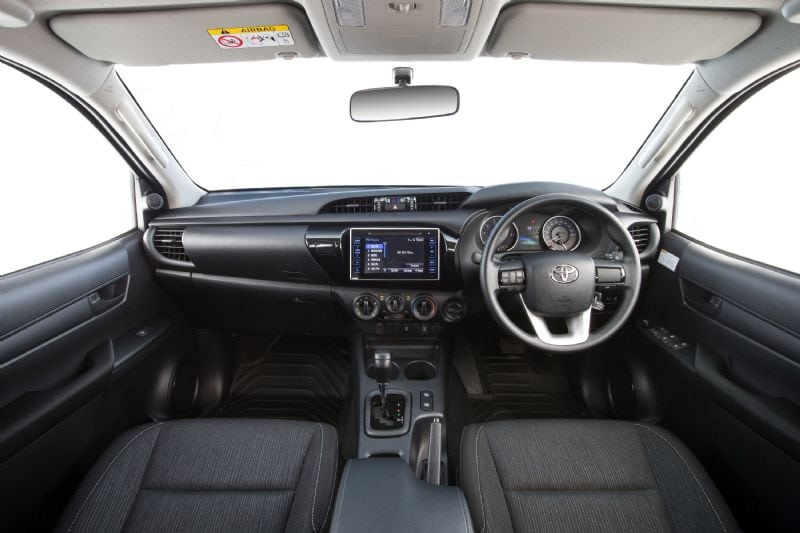 Owners with additional questions or concerns are advised to contact their local Toyota dealer or the Toyota recall helpline on 1800 987 366. At this stage, there has been no official announcement by the ACCC to have the Fortuner and Hilux recalled.