2018 Birdsville Races volunteers call!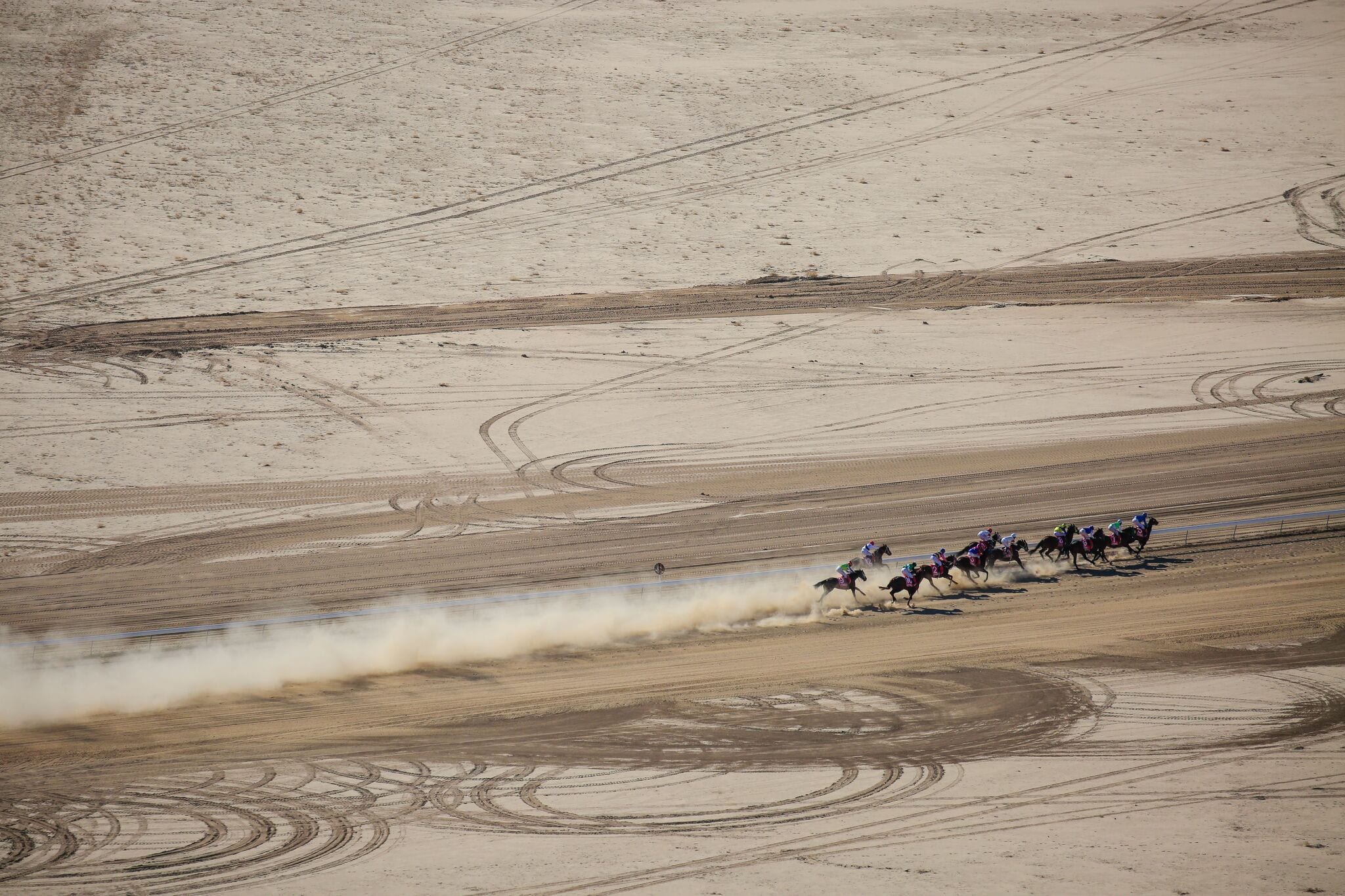 The nationwide call for has gone out for the 2018 Birdsville Races volunteers. Billed as the 'Melbourne Cup of the Outback', the races provide a great opportunity for punters to tick off a big item on the bucket list, while giving back to the community at the same time. The races are on this year from August 31 – September 1.
Every year, the event raises much needed funds for the Royal Flying Doctors Service of Australia – a vital charity that provides help to remote areas often cut-off from medical services.
The volunteer registrations have now gone live at www.birdsvilleraces.com/volunteer. Volunteers can nominate to complete shifts with friends and family, and in line with a particular skill-set or area of interest. Depending on the team, volunteer time-commitments start from as little as nine hours. In return, volunteers receive an exclusive souvenir polo shirt and complementary two-day racing pass, granting them access to all of the exhilarating action at Birdsville's iconic dirt race track – from punting and partying to Fashions on the Field.
"In terms of something that allows you to experience every facet of the Birdsville Races, you can't go past volunteering at the event. You get to go behind-the-scenes and really soak up the history and heritage of the Races – as well as the community and spirit behind it," said Gary Brook, Vice President, Birdsville Race Club.
Many volunteers have been known to begin the pilgrimage out to the races at the beginning of August, travelling with friends and family, and setting up camp early to enjoy the regions Yabbie Races, street parties and various other events that lead into the big racing weekend.
If you want to head out and see the races, give back to the community and get a behind the scenes of Australia's most iconic Outback Race, then maybe 'Birdsville Races Volunteers' is for you!