It's just over two months until the world's most remote music festival: The 2019 Big Red Bash! Midnight Oil are headlining the Bash this year, and are being backed up by The Living End, Kasey Chambers, Busby Marou, Richard Clapton and many more. Running from 16-18 July 2019, the Bash promises to be bigger and better than ever!
Midnight Oil! The Living End! Kasey Chambers! Get tickets here!
Three fantastic headliners. We know seeing Midnight Oil at Big Red has long been on the wish list for organisers and adventurers alike.
More than just the music, there's scenic helicopter flights, the Royal Flying Doctor Service, Bashville "Drags", or if hilarious blokes in skirts hurtling down hills isn't your thing you can don your best duds and compete in the Fashions in the Desert competition! Proceeds from the fashion comp and drags go to keeping the RFDS flying and servicing our remote communities.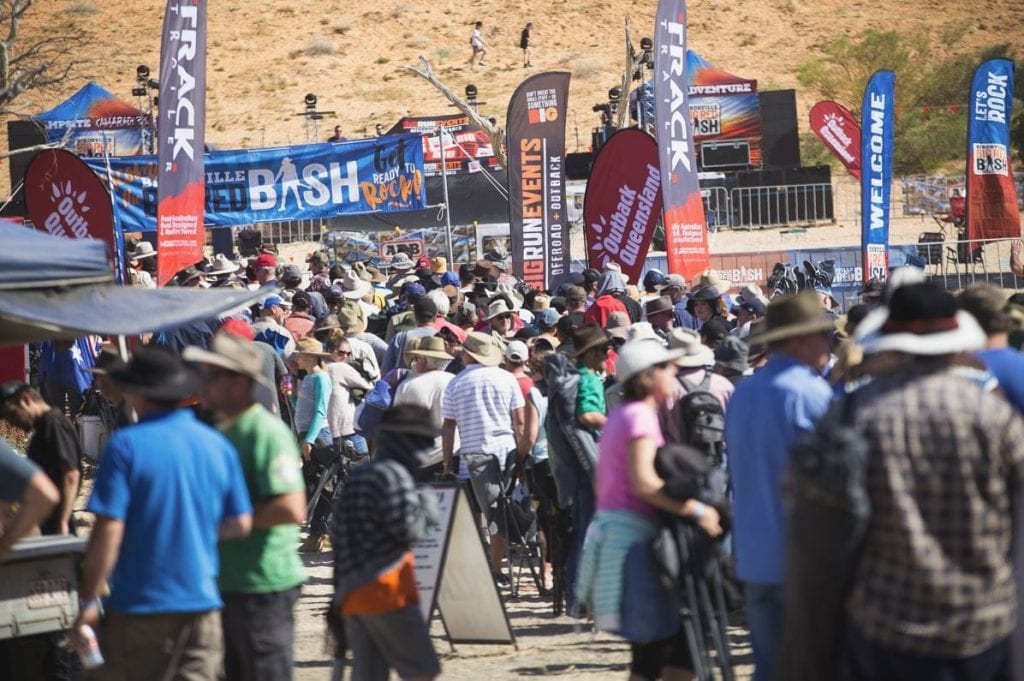 Take part in some indigenous craft-making, stir up the dust in desert boot scooting. We have it on good authority we'll be attempting to break the Guinness World Record for the largest amount of people performing the Tina Turner classic Nutbush (1719 last year)! Wallop a volleyball in the Big Red Beach Volleyball games. There's plenty of excitement for everyone.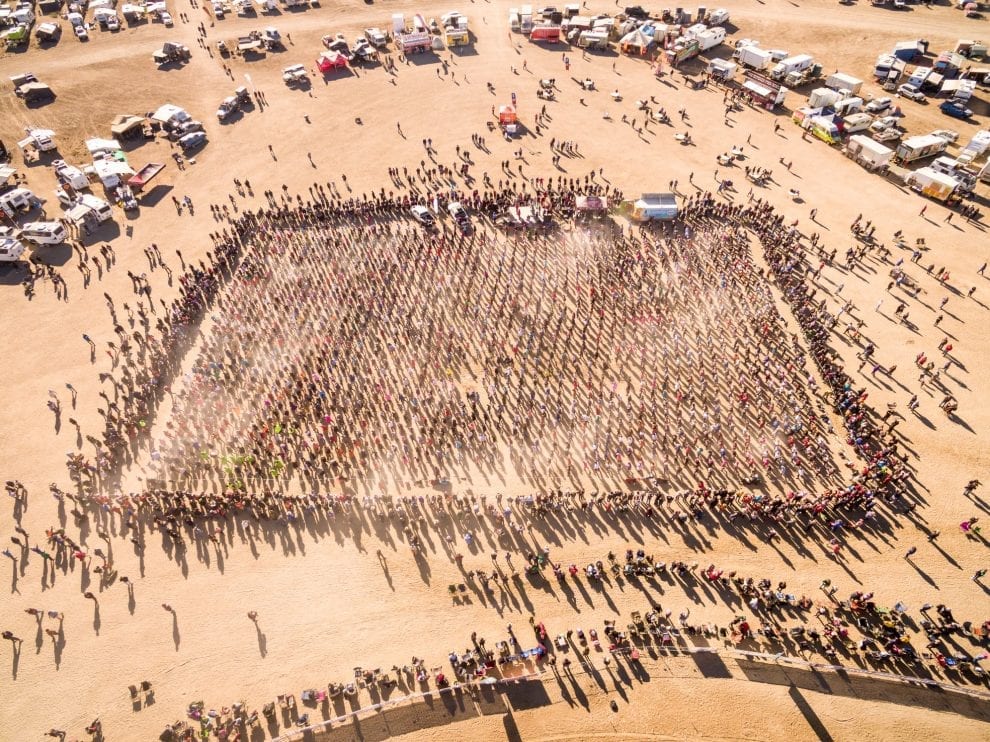 It's time to start planning your desert crossing now whether by 4X4 or flying in, or even catching the Rock'n'Roll Charter Bus if you don't want to drive yourself! Camping is on-site at 'Bashville' or in Birdsville itself.
The 2019 Birdsville Big Red Bash will be held again on the 16 to the 18 of July 2019.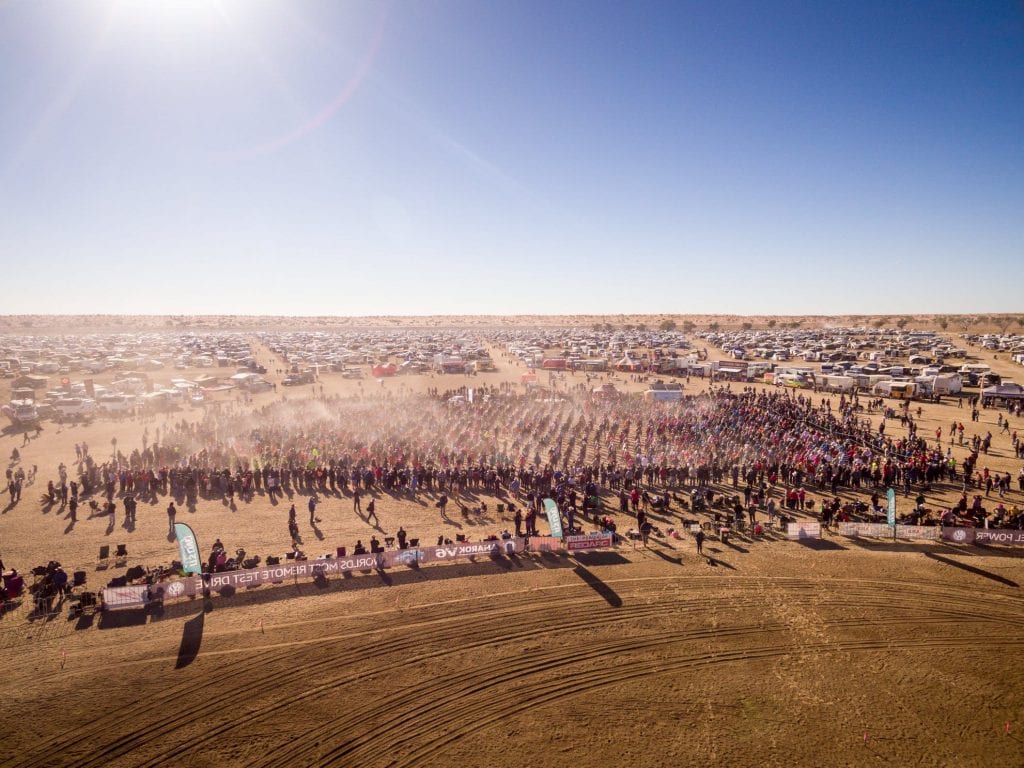 Volunteer applications are now open, while tickets have been on sale since December. You need to jump online and grab your tickets now, as they're selling fast!