Mitsubishi Triton recall over side steps – MY16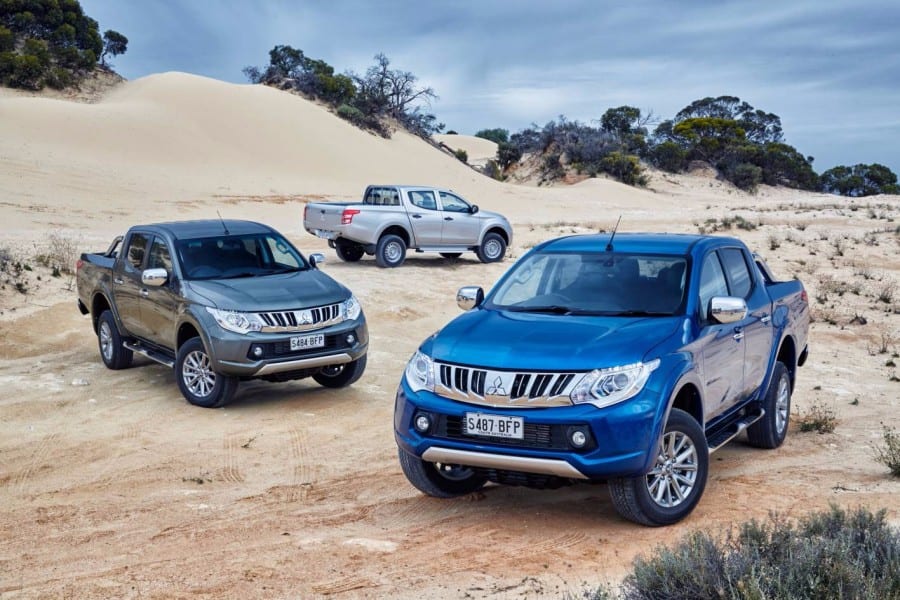 Mitsubishi Motors Australia have announced a recall for the Mitsubishi Triton, where the rivets that hold the side steps on have been found to fail due to corrosion in the 2016 model.
Some 13,876 dual-cab Tritons fitted with 'pipe type side steps' have been recalled to date. Full details and a VIN list can be found here.  Where the concern is that some of the rivets holding the side step cover on have been shown to corrode and fracture, especially when usage involves exposure to salt (air and water), or an anti-freeze agent. Should the rivets fracture, the covers may come away from the steps, and create a hazard for other road users.
Mitsubishi Australia has begun writing to all owners of impacted vehicles to advise them to present their vehicle to their preferred Mitsubishi dealership and have the issue rectified. Replacement for the Mitsubishi Triton recall rivets is at no cost to the owner, and can be completed at any Mitsubishi Motors dealership, regardless of where the Triton was purchased.
For further details or assistance, owners can find the recall information here, or contact Mitsubishi Motors Australia on 1800 931 811 or online, here.