Don't forget Brissy, you've got the 2019 Brisbane National 4X4 Outdoors Show, Fishing and Boating Expo on this weekend!
Head over here to get your tickets, and make sure you use the promo code: MR4X4 to get 15% off!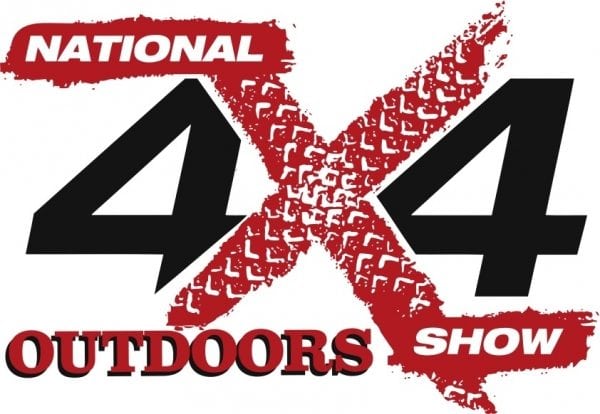 For nearly three decades, the National 4×4 Outdoors Show, Fishing & Boating Expo has been Brisbane's leading event for the 4WD industry and fans of the great Australian outdoors.
The show is your chance to get up close and personal with the industry's biggest outdoor experts: Ev and Scotty from Unsealed 4X4, Jase Andrews and Simon Anderson (All 4 Adventure), Shaun Whale and Graham Cahill (Australian 4WD Action), Scott Hillier (Creek to Coast), and Mr 4×4 himself, Pat Callinan.
There are thousands of bargains and brands on sale with industry experts on hand to give the best advice and deals for your 4X4, camping, fishing, boating and outdoor adventures; make sure you download the Bargain Hunter's Guide prior to the show to check out all the exclusive show deals. Free entertainment from the Action Arena and Proving Ground presented by Motorama 4x4xMORE includes fishing and 4WD seminars, test drives and 4WD training, cooking demonstrations and tastings.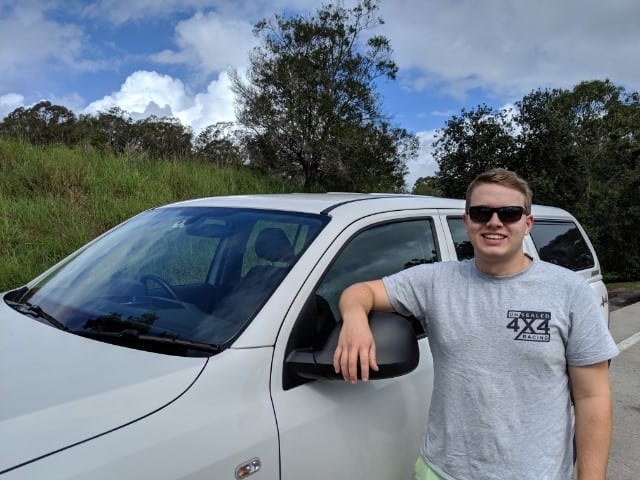 Make sure you head over to here, grab your tickets, and catch up with us at the 2019 Brisbane National 4X4 Outdoors Show, which is just a few weeks away! Use the discount code 'MR4X4' and you'll get 15% off your tickets, and you can jump the queues at the gate.