The National 4X4 Outdoors Show is set to take place from 19-21 March 2021 at the Brisbane Showgrounds.
Billed as Queensland's largest and most popular outdoor lifestyle, recreational and adventure event, the Brisbane National 4X4 Outdoors Show & Fishing and Boating Expo has the green light and will take place from 19-21 March 2021.
To get you 15% of adult tickets, we've got this sneaky little code for you: MR4x421 to use at check out! 
The Brisbane 4X4 Show covers more than 45,000 square metres of outdoor display space, including two big stages, an action and entertainment arena, an all-terrain proving ground and an interactive campsite experience.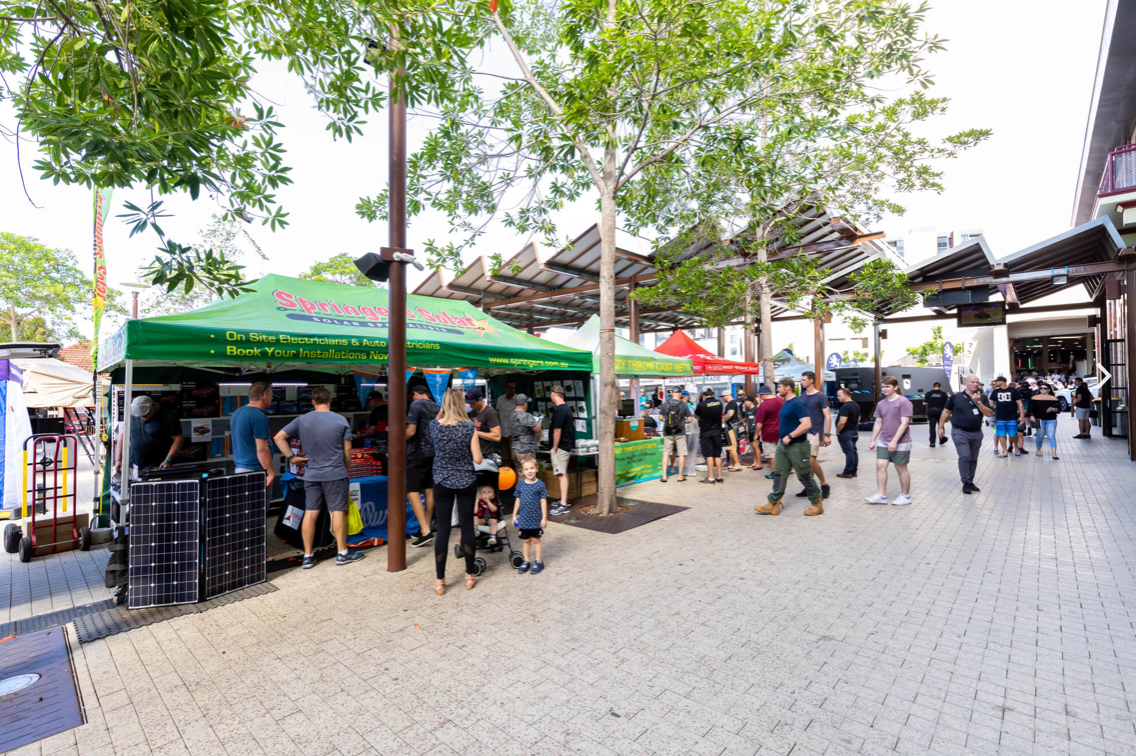 With more than 200 exhibitors there's plenty to see and do at the show, with loads of aftermarket products on display from off-road camper trailers, tents, awnings and barbecues to boats, fishing gear and camping products.
There will be loads of bargains up for grabs, plenty of prizes on offer, and presentations on the Outback Stage by exclusive special guests including Pat Callinan (Mr 4X4) and his son Bill, Graham and Shauno (4WD 24-7), Jase and Simon (All 4 Adventure) and many more.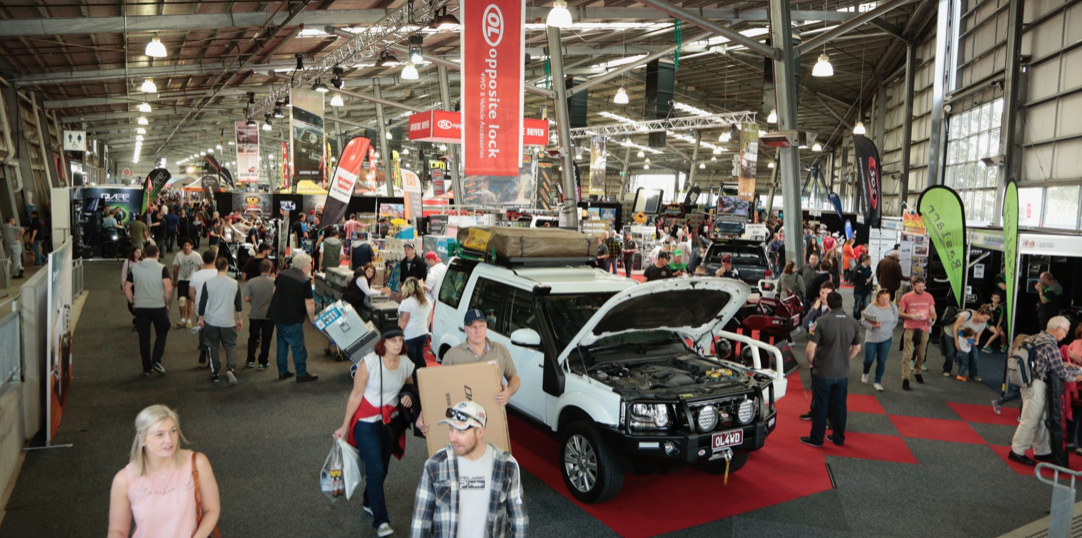 In addition, the show will feature the Hot Wheels Stunt Team, the Motorama 4x4xMORE proving ground, a Show N Shine competition, a 4X4 tech centre, a marine centre, a reptile exhibit and more.
The Brisbane 4X4 Show will be running to a Queensland Health approved COVID-safe plan, and special ticketing requirements will be implemented (see this link for details).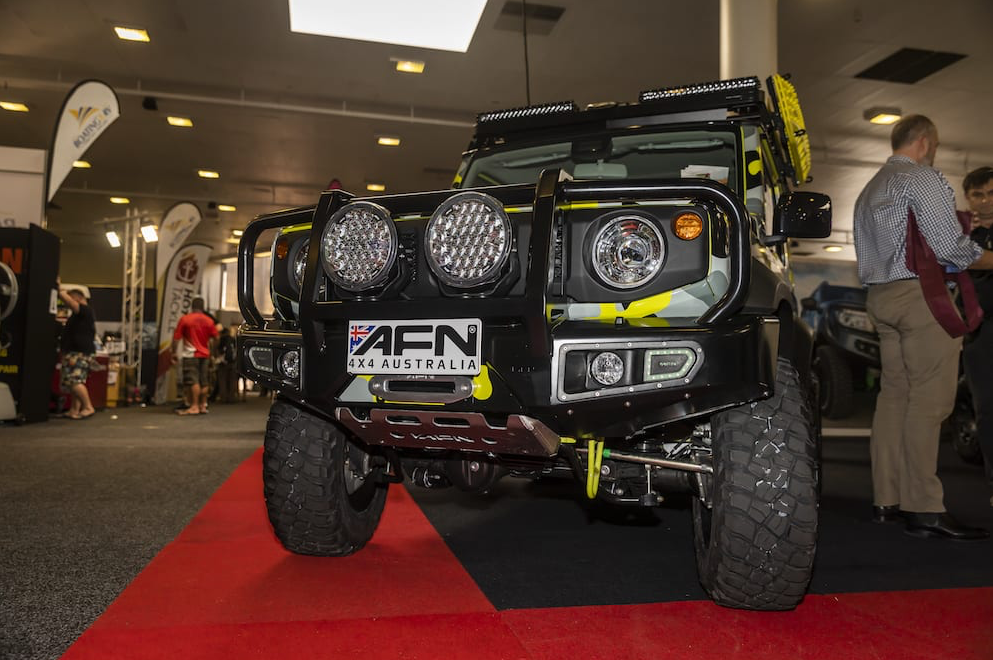 The Brisbane Showgrounds are located at 600 Gregory Terrace, Bowen Hills, Brisbane, and the gates are open from 8am-6pm on Friday 19 March, 8am-6pm on Saturday 20 March and 8am-5pm on Sunday 21 March.
For more event details head to the National 4X4 Outdoors Show website.