2021 new 4X4 sales continue their growth trajectory in February with Toyota HiLux once again on top followed by Ford Ranger, Mitsubishi Triton, Toyota Prado and Toyota LC200.
The Federal Chamber of Automotive Industries (FCAI) has just released 2021 new 4X4 sales figures for February and the news is good for vehicle manufacturers and new car dealers.
According to the FCAI's VFACTS figures for February 2021, the Toyota HiLux backed up its January 2021 sales result, retaining the number-one spot as the best-selling 4X4 in the country; now with a staggering 6808 sales for the first two months of 2021, up 36.8 per cent on the corresponding period in 2020.
Two other 4X4 utes, the Ford Ranger and the Mitsubishi Triton sit in second and third respectively, both in terms of sales for the month of February and sales year-to-date.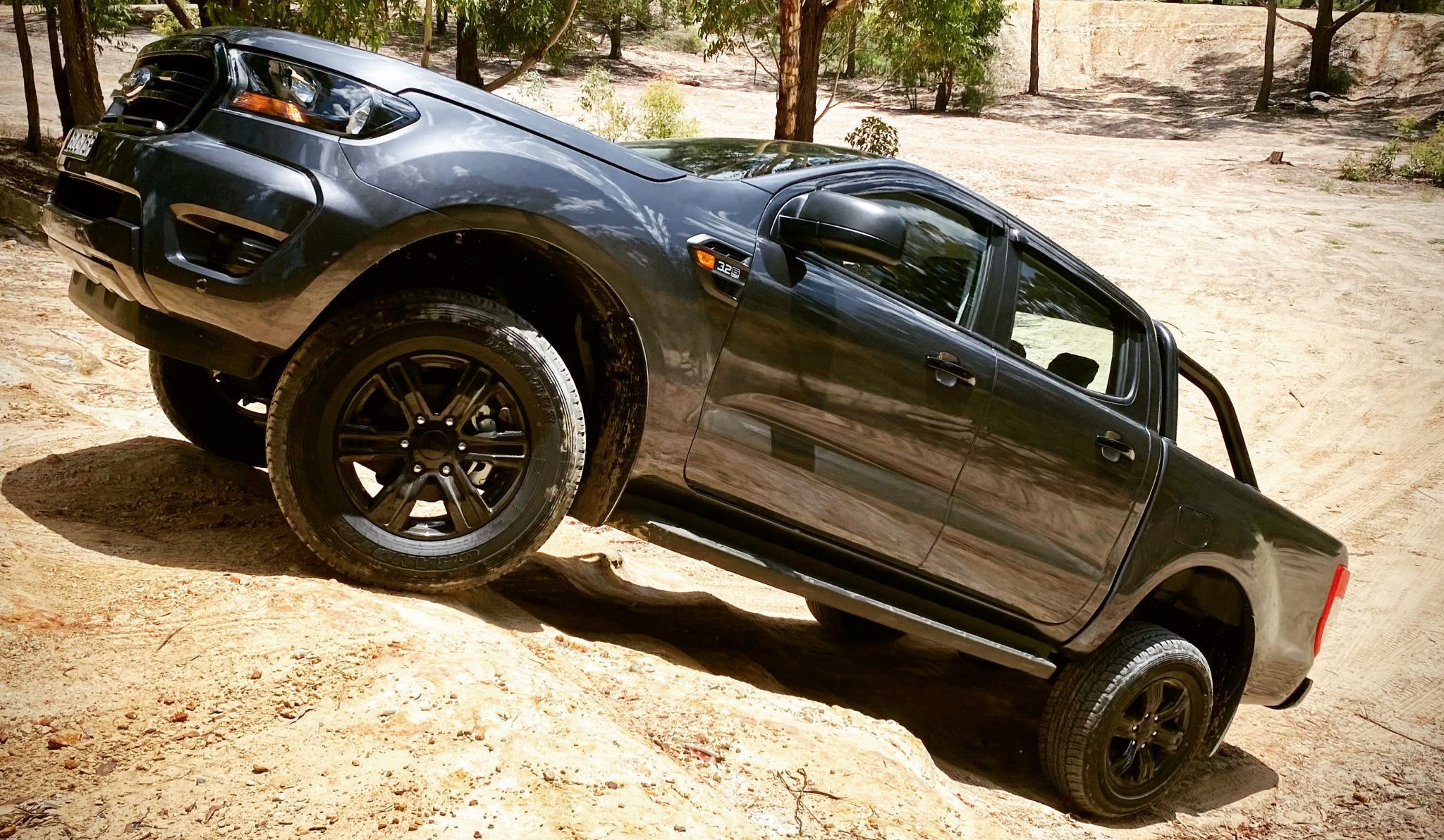 The best-selling 4X4 wagon in February was the Toyota Prado, followed by the LandCruiser 200 and the Isuzu MU-X.
According to the FCAI, February 2021 sales reflected a continued shift in preference by consumers away from passenger vehicles (down 15.3% in February 2021 compared to February 2020) and towards SUVs (up 8.6%) and light commercial vehicles (up 24.3%).
"During the past four months we have seen an increase of 10.6 per cent in new vehicles and this has been reflected with strong growth in NSW, Queensland, Western Australia, South Australia and the Northern Territory in February 2021," FCAI chief executive, Tony Weber, said. "The sales reduction in Victoria can be attributed to the COVID 19 restrictions that were put in place during the month.
"We remain confident that this trend of growth will continue in an environment where business operating conditions continue to normalise," Weber added.
Toyota was the best-selling brand in February 2021 with 21.9 per cent market share, followed by Mazda (9.9%), Hyundai (7.4%), Mitsubishi (7.4%) and Kia (7%).
Top 10 4X4 Ute Sales
| | | |
| --- | --- | --- |
| Vehicle | February 2021 | 2021 year-to-date (+/- 2020) |
| 1. Toyota HiLux | 3718 | 6808 (+36.8%) |
| 2. Ford Ranger | 2603 | 5405 (-0.8%) |
| 3. Mitsubishi Triton | 1560 | 3283 (-0.1%) |
| 4. Isuzu D-MAX | 1280 | 2696 (+129.4%) |
| 5. Toyota Land Cruiser PU-CC | 1195 | 2084 (+72.7%) |
| 6. Mazda BT-50 | 1015 | 1906 (+99.6%) |
| 7. Nissan Navara | 756 | 1586 (+14.2%) |
| 8. Volkswagen Amarok | 690 | 1236 (+13.8%) |
| 9. LDV T-60 | 517 | 892 (+73.5%) |
| 10. GWM Ute | 317 | 594 (na) |
Top 5 4X4 Wagon Sales
| | | |
| --- | --- | --- |
| Vehicle | February 2021 | 2021 year-to-date (+/- 2020) |
| 1. Toyota Prado | 1407 | 2766 (+8.6%) |
| 2. Toyota LandCruiser 200 | 1326 | 2825 (+49.2%) |
| 3. Isuzu MU-X | 745 | 1286 (+35.1%) |
| 4. Mitsubishi Pajero Sport | 522 | 712 (-29.4%) |
| 5. Ford Everest | 389 | 921 (-7.2%) |