A recall for punters who have purchased the Adventure Kings Neoprene Seat Covers from 4WD Supacentre between January 3 2019 – March 7 2019 has been released by the ACCC. You can find all the details on the recall here.
Thankfully this recall doesn't relate to 12V fridges spontaneously combusting, but is not without safety concerns. The seat covers supplied by 4WD Supacentre appear to be labelled incorrectly, and also contain two right or left-hand seat covers, instead of one for each side. Where this is of concern, is that it will stop seat airbags from deploying in the case of an accident on one side.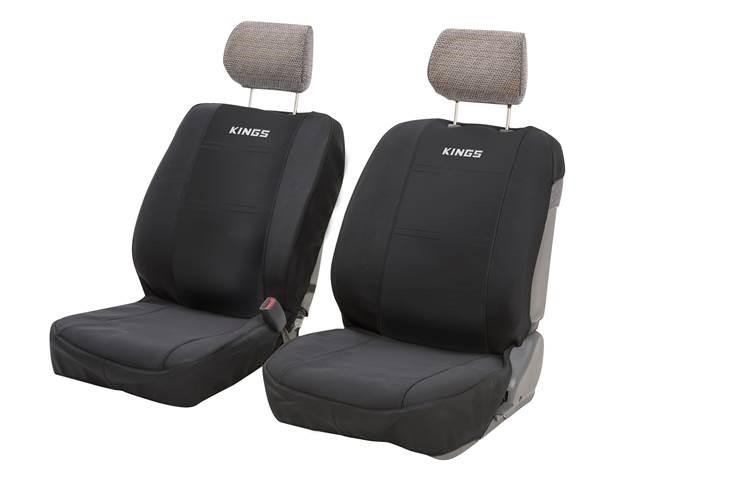 Should you have purchased a set within this date, chances are you will have noticed the miss-match between the covers, and the ACCC is suggesting that consumers return their products for replacement as soon as possible.
If you're one of the impacted consumers, you can complete an online warranty/repair form found here, or you can return it to the store you have purchased it from.
If nothing else, this recall has finally given us an answer to the age-old question, that two rights do indeed make a wrong.