Didn't get what you wanted for Christmas? Cooper Tires have you covered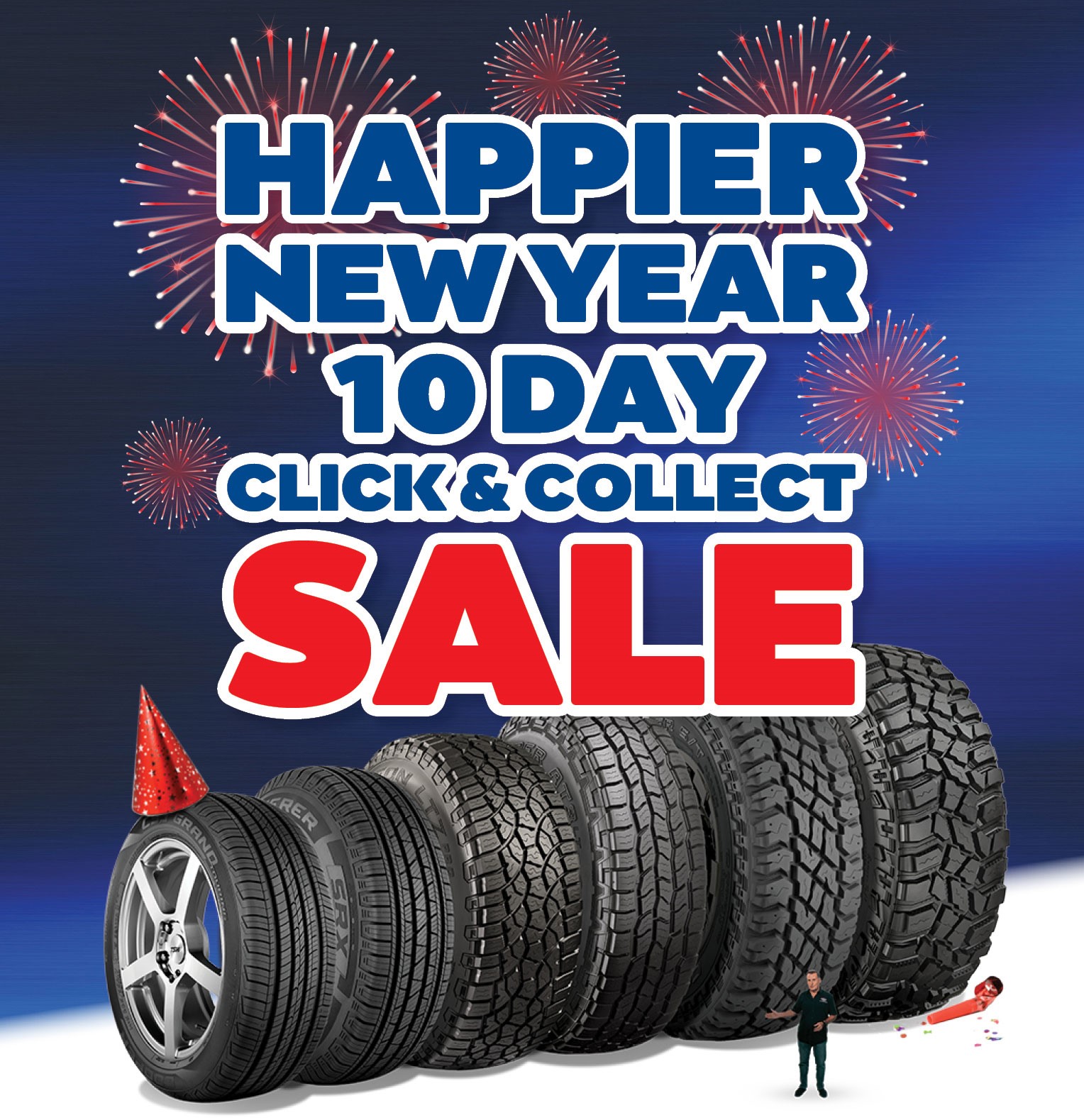 Did you get what you wanted for Christmas this year? If not, don't worry. The folks over at Cooper Tires have you sorted with their Happier New Year Click and Collect sale.
If you purchase a set of four or more tyres using their online click and collect system, they will send you a $120 Eftpos card that you can use towards the present you didn't get. Whether that be an iKegger system for the 12V fridge, or a 12V pie oven for the back of your four-wheel drive, the $120 Eftpos card will go a long way towards getting them.
You'll need to get in quick though, as the sale is running from midnight 24th December, through until the 2nd of January 2019! Click here to get searching.
The Evolution Tour range is not included in the sale, and you can find the terms and conditions here.
Enjoy the time off, if you were lucky enough to get some holidays over Christmas, and we'll catch up with you all in the New Year!
From all of us here at Pat Callinan's 4X4 Adventures, we hope you had a magic Christmas, and an even better New Year!