Diesel Care has introduced a new range of Catch Can Kits to its product line-up, designed to improve the performance of modern diesel engines that use Exhaust Gas Recirculation which reduces nitrous oxide emissions but has some potentially negative side effects.
So, how does a catch can actually work?
A catch can or oil mist separator is a solution to the build-up of carbon in the engine's intake system. This compensates for the way vehicle manufacturers have dealt with the problem of nitrous oxide emissions released in the atmosphere by diesel engines, a method called Exhaust Gas Recirculation (EGR). This solution meets emission control standards on modern vehicles when they are new but contributes to unwelcome side effects. When the oil mist from the crankcase ventilation system mixes with the exhaust gases, the build-up of soot in the intake manifold system causes residue, which can be significant, and which over time will affect performance and an increase in fuel consumption as well as leading to potentially costly repairs.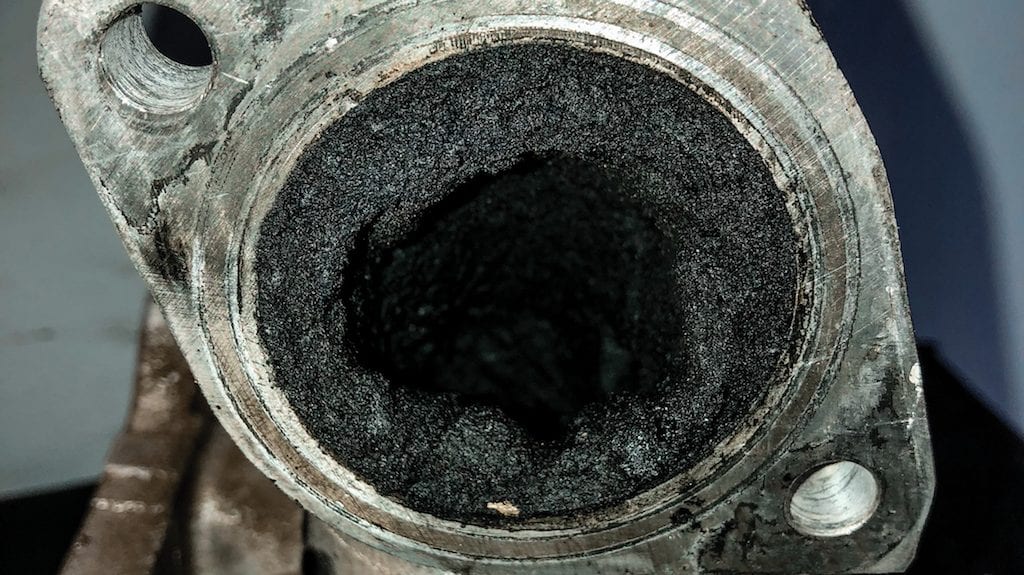 A catch can removes the oil from crankcase fumes so that it doesn't mix with EGR fumes, thereby reducing the carbon present in the exhaust gases from sticking to the walls of the intake manifold. This will ensure critical engine components are kept relatively clean and substantially reduce deposits forming.
During the research phase for its Catch Can Kits, Diesel Care says the goal was to produce a product that would fit better under the bonnet of modern diesel vehicles, be more robust in design and, importantly, be as easy as possible to install. Diesel Care says the Catch Care Kits have been designed so that anyone with some basic mechanical skills and a few tools can install one themselves in an hour or two.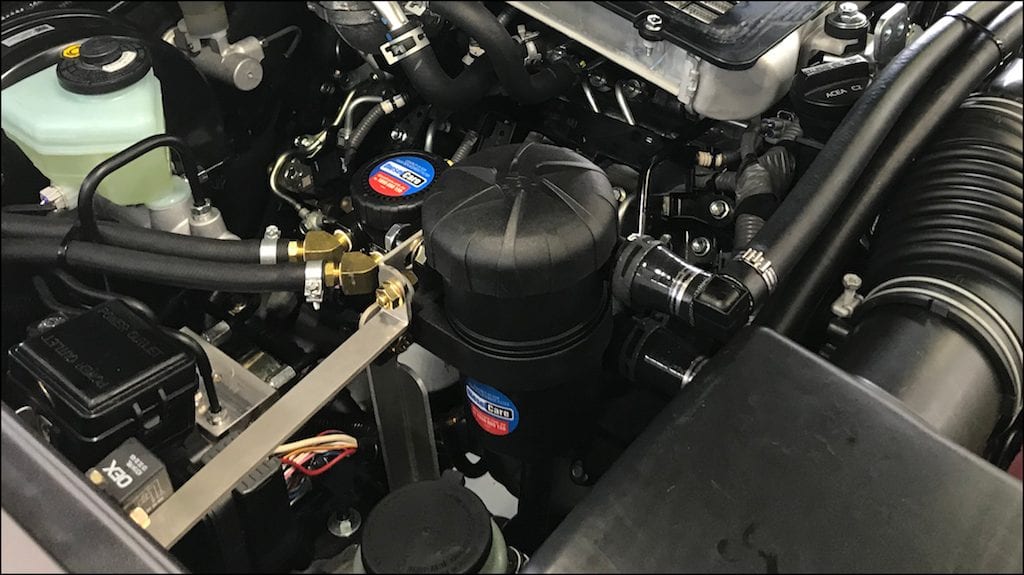 The brand has a selection of over 100 Fuel Filter Kits, the largest range in the industry for both primary and secondary options. Its selection of 40 new Catch Can Kits has hit the shelves, and the brand says ongoing R&D will ensure continued improvement. Diesel Care has also developed a collection of dual kits so that you can mount both an additional fuel filter and an oil mist separator on the same bracket, however this solution is only available for selected vehicles.
Prices start from $250 for Filter Kits, $450 for Catch Can Kits and $650 for dual kits. They can be purchased online here or through a network of authorised dealers including ARB stores and stockists.