Modular and multi-purpose have become the ideal traits in our equipment as we move away from multiple items of overly heavy gear that have just one purpose. With this in mind, Drifta has just released the Snow Peak Entry IGT Frame, that looks like your average fold-down camp table but, well, isn't.
Where it becomes so much more, is that it has multiple removable slats that work with other modular items such as a BBQ box, chopping boards and more. The IGT framing means you can attach other frames and tables such as the front sliding rail shelf.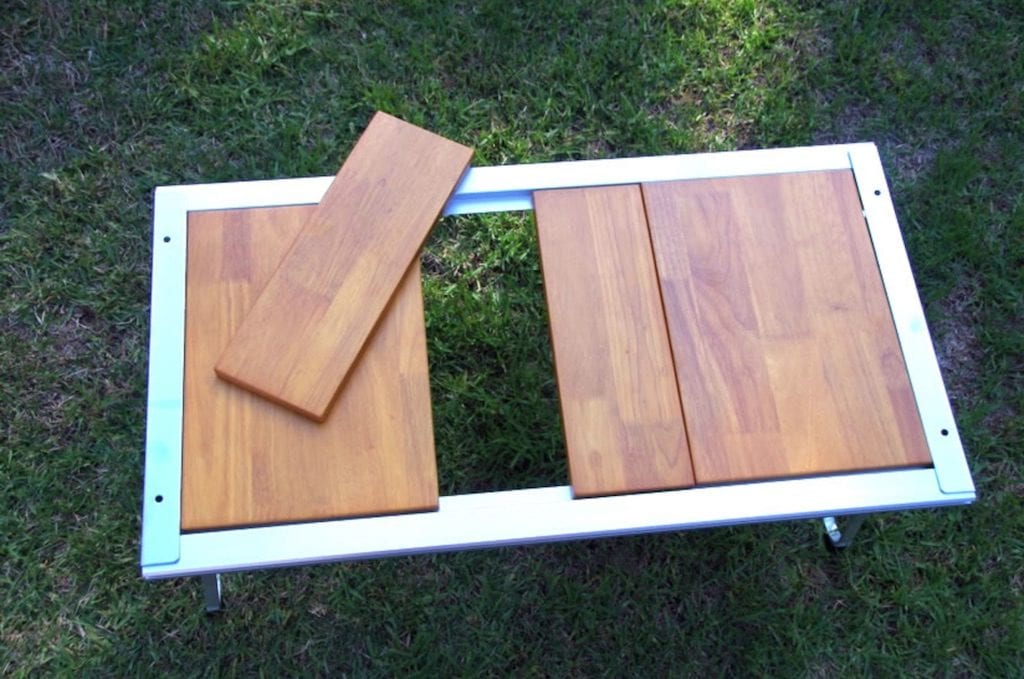 The Snow Peak Entry IGT frame comes with two one-unit infill panels, and two half-unit infill panels, so you can fit multiple add ons to the frame.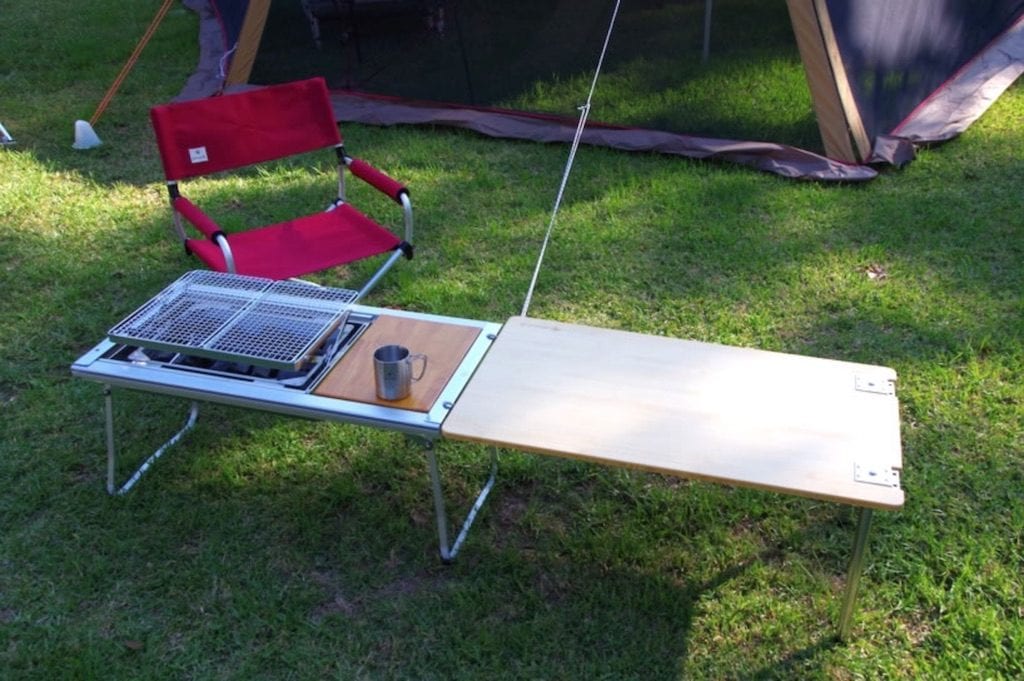 The Entry IGT frame starts from $269. Click here for more information.