In the recently released 2019/2020 budget by the Victorian State Government, there are proposed changes to the Luxury Car Tax amounts. These changes have been deemed purely a cash grab by Tony Weber, chief executive of the Federal Chamber of Automotive Industries (FCAI).
Currently, the Victorian Luxury Car Tax (LCT) threshold is set to $66,331, however is set to increase to $67,525 in the 2019/2020 financial year. Any vehicles priced above the new threshold will incur LCT stamp duty of $10.40 per $200, up from $8.40 per $200 in the 2018/2019 financial year. Where this further becomes concerning, is that vehicles priced between $100,000 and $150,000 will attract a tax of $14 per $200. Vehicles priced above $150,000 will incur a stamp duty of $18 per $200.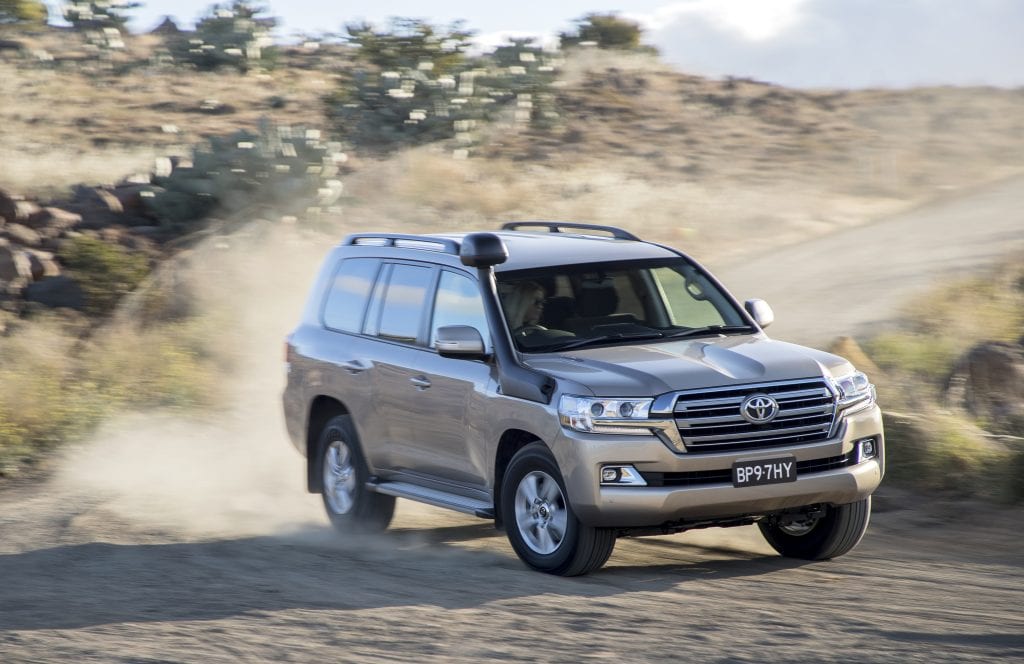 A vehicle priced at $150,000 may seem like a lot, however with a 200 Series Toyota LandCruiser VX / Sahara, you're looking at around the$105,000 to $130,000 mark off the showroom floor; which is under the $150,000 Luxury Car Tax threshold. That said, when you start to add accessories – bull bar, snorkel, suspension, wheels/tyres, lights and roof cages – your total package can quickly breach the threshold.
Tony Weber, chief executive of the FCAI said, "It is money grabbing at its worst. But what's more disturbing is that it is a tax on safety and technology. It targets vehicles that introduce innovative safety and technical features to the market. And the vehicle which attracts the most LCT is a Toyota LandCruiser – a popular vehicle for families and landholders. Hardly a luxury vehicle."
The increase is no new thing however, with Queensland already increasing their LCT to similar levels after their last election. This paints a rather bleak picture for the state of the country, with apparently more states set to jump on the bandwagon, purely as a cash grab tactic.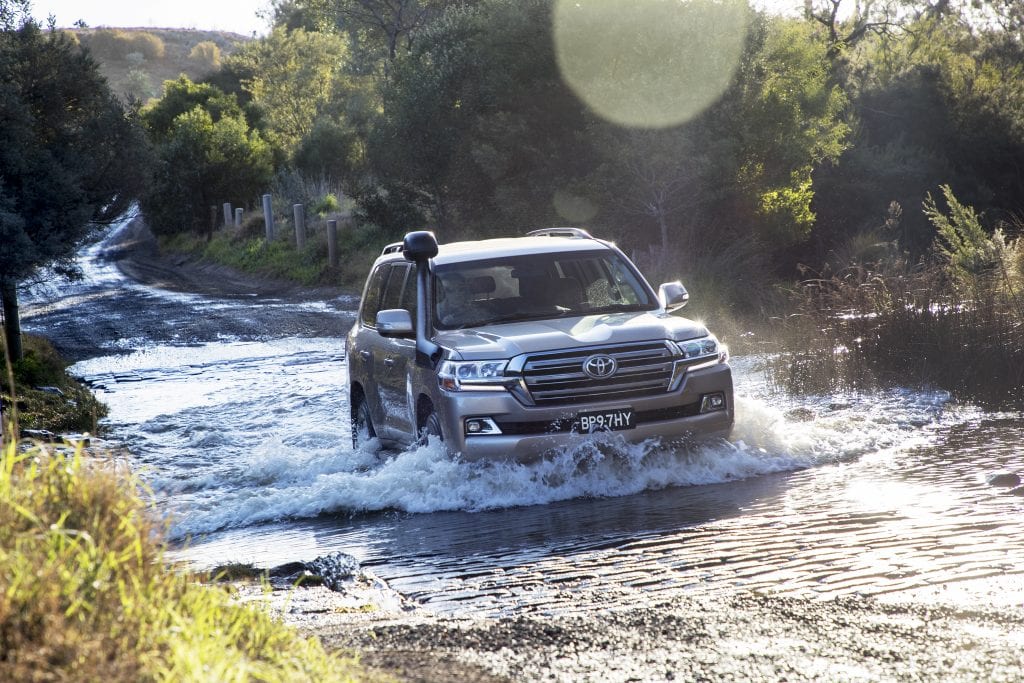 "The fact that states and territories are now considering and implementing this tax is beyond rational belief," Weber said.
Let us know in the comments below your thoughts on the Victorian Luxury Car Tax cash grab, and whether these changes would push you to chop your 200 Series to circumnavigate the LCT.