The Drifta Fans Camping Event 2018 is just around the corner, slated in for 18 – 20th of May, and it's looking like it's going to be bigger and better than last year. It's being held in the same location as this year, at Camp Cobark, on the banks of the Cobark River, not far out of Gloucester, NSW.
Luke and the Drifta team have planned a huge weekend away with the cost set at $70 per campsite of five people, over the three days (Friday – Sunday). Extra days can be purchased if you want to head up early or stay on a couple of days to enjoy the area, at $20 per campsite.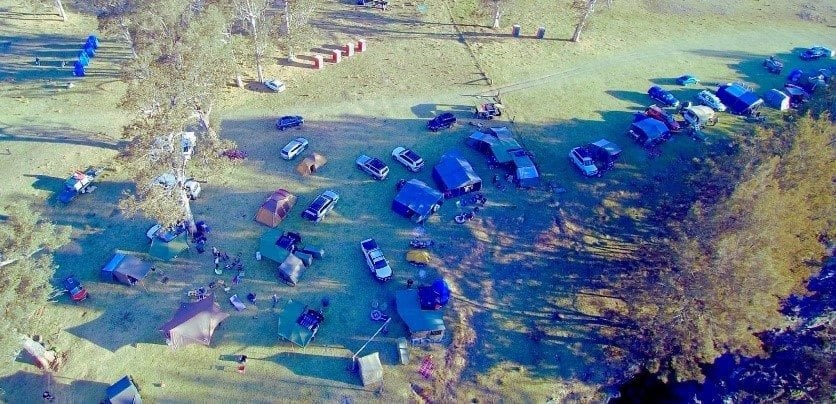 The camping fee covers the cost of toilets to be brought in, rubbish removal, and your very own patch of grass for the weekend. Firewood will be available for purchase at the camp ground, and there will be tag-along trips heading out each day, as well as a few self-drive tours that'll be organised if running in a 30 4X4 convoy isn't your thing.
The Drifta team have organised the 'Bowden Brothers' to play on Saturday night, who are a local Gloucester band, for your aural enjoyment. Ronny Dahl will be making an appearance over the weekend, as well as the Drifta team from up north.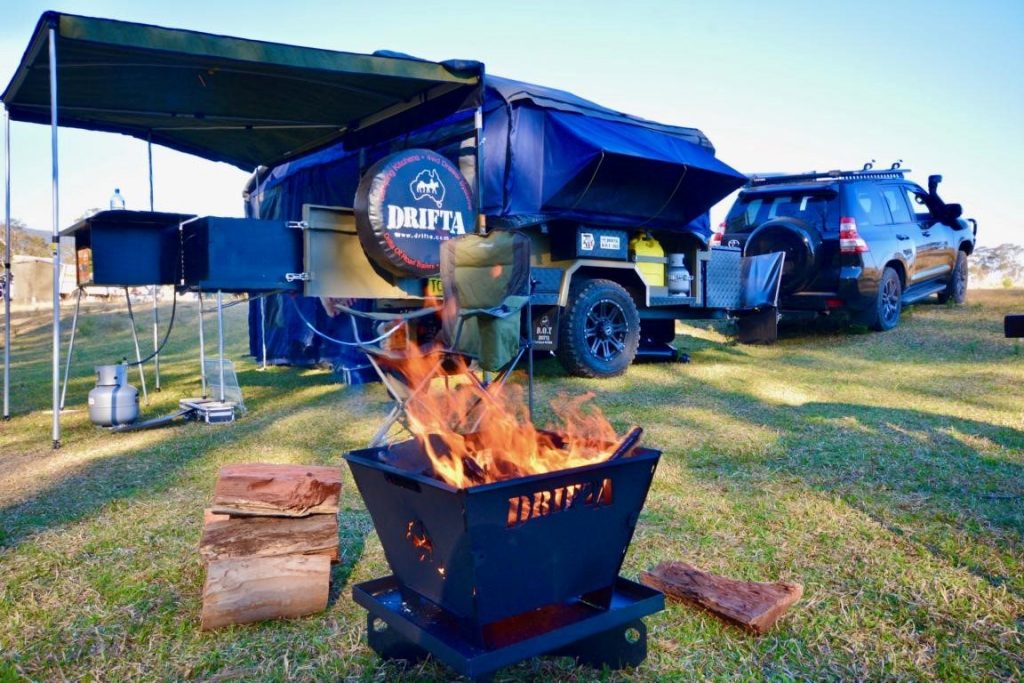 The Drifta HQ shop will be open all weekend to get your hands on their newest gear, the new DOT's, as well as a bunch of the quality gear coming out of Drifta.
Same as last year, the Drifta Fans Camping Event 2018 will be a great weekend away to relax, meet some great people, and the team behind Drifta. You'll even have the chance to have a gander at the other camping setups getting around for a couple of ideas.
For more info on the event, or to buy tickets, head over to the Drifta website here.