In Issue 30 Scott Mason takes us on a photographic journey of The East Kimberley. Not as popular as the Western Kimberley, but equally as beautiful.
Being twice the size of Victoria, The Kimberley being such a vast region has so much more to it than just a run down the Gibb River Road, and Scott has brought the much less seen eastern side to us. From a view of Kununurra, and the 10-day celebration that is the Ord Valley Muster, Scott picked just the Rodeo to take in. He has however, promised to get back this year to experience the whole muster.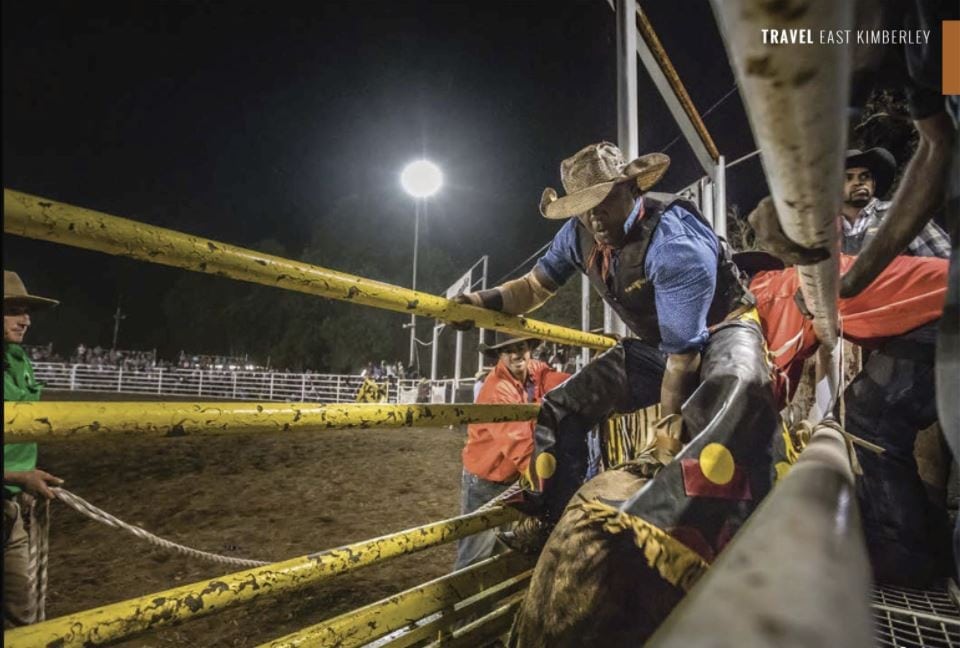 From there it was a quick run on the Great Northern Highway over to Parry Lagoon. With a mix of single track routes around the Lagoon, it is a bird lovers paradise, with so much native wildlife and bird life to see and photograph. The sun setting over the lagoon in the afternoon makes for a spectacular background for a couple of cold ones before making camp.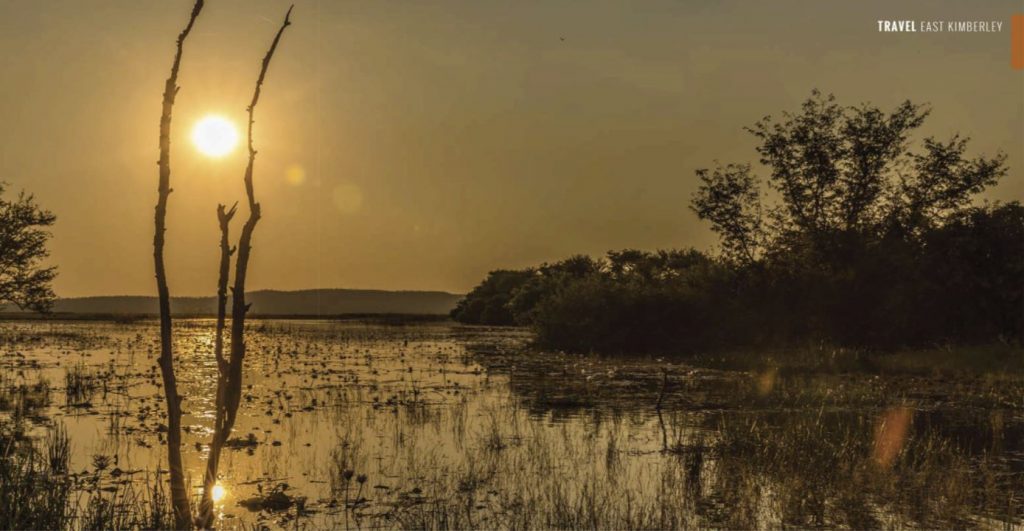 From there a run down to Purnululu National Park is quite an exceptional piece of 4X4ing. It is easily driven, however commands the respect of the driver due to the numerous creek and river crossings. From the flat plains it leads up into the hills and finally you crest one last small range and it opens out to the Bungle Bungle Range. The western side of the range stands steep and tall, some 300 metres above the surrounding grassy plains. And of course in amongst the Bungle Bungles you have Cathedral Gorge.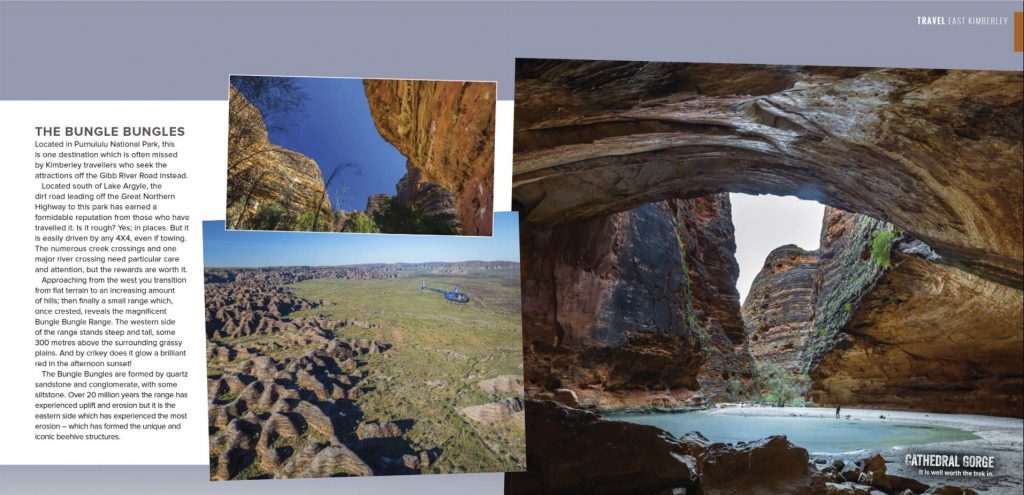 To read the whole article and see the incredible shots Scott got of The East Kimberley, go and get yourself a subscription to Pat Callinan's 4X4 Adventures in either print edition, or digital here. That way you can take the hard copy with you, or have it on your tablet on the road!