Happy New Year – Here's to an even bigger 2018!
As the sun sets on camp, we just wanted to wish everyone a happy new year, and a massive thanks for being with us through another huge year.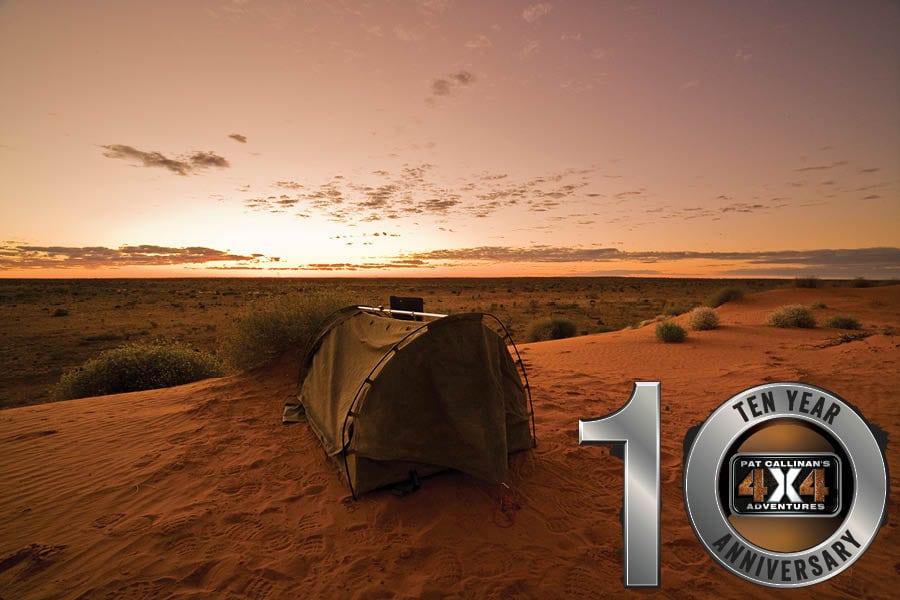 2017 has seen us take you through some of the most spectacular places this country has to offer. Season 10 kicked off with some epic travels through the top end, over west, and of course, the Victorian High Country. The magazine has gone from strength to strength with some epic photography of the places Pat and the team get to explore, and some remarkable travel yarns and tough as nails custom rigs.
We're keeping on with Season 10 in the new year, and as always love to have you along for the ride on Channel Ten. This year will be bigger and better again, with so much in store for you. From all of us here at Pat Callinan's 4X4 Adventures, have a happy new year, and we'll catch up with you soon!