Don't forget folks, the 10th season of Pat Callinan's 4X4 Adventures kicks off this Sunday at 2pm on Channel Ten. This is going to be Pat's biggest and best season yet and he'll be taking us on some unforgettable adventures all over the country, so make sure you don't miss this one.

[x_video_embed type="16:9″]

[/x_video_embed]

Pat has been on some pretty huge trips over the last decade of touring through Australia's most remote destinations, and in the first couple of episodes he's going to be taking you on a journey back to some of his favourite family campsites, and share some of the best moments he's experienced while out in the bush.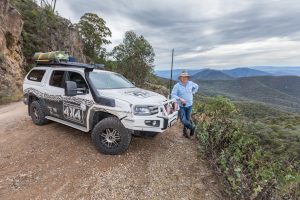 From there he's heading south, to the iconic Victorian High Country where he finds some beaut tracks to explore and some magical campsites to put his feet up by the fire. Then Pat and the crew are heading into the wild wild west and spending a few days exploring the stunning East Kimberley region, even getting a bird's eye view from the cockpit of a chopper as they make their way back east towards the majestic Kakadu National Park, where the waterfalls and dense bushland had Pat and the guys thinking seriously about staying out there for a few more weeks… or years.
Then it's onto Arnhem Land, where Pat gains a whole lot of insight and even more appreciation for our Indigenous communities and culture, not to mention finds off-road nirvana in the country's Top End. Seriously folks, you have to see this to believe it. This is 4X4 touring at its absolute best. It takes a lot for somewhere to impress Pat after ten years of nearly constant travel, but he couldn't stop talking about this one for weeks afterwards.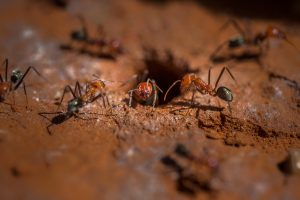 Now it couldn't be an anniversary season without visiting arguably the most iconic and aspirational off-road destination there is right? Of course, we're talking about Cape York and even though it's only been a few years since he's been back, Pat still reckons there's plenty to see and do up the Tip. The trip meanders along a not-so-usual route and the scenery, wildlife and tracks simply have to be seen to be believed.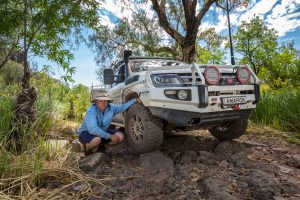 Strap yourself in for a hell of a season guys, this is going to be a fantastic 10th birthday for Australia's favourite adventure TV show.