If a last minute run out to camp on the coast in Queensland were on the cards for New Years, we're afraid you've missed out. Teewah and Inskip are at absolute capacity, being 2300 and 2200 respectively. Bribie Island is also booked solidly until the new year. Most areas not having availability until the second or third week in January. So it looks like South East Queensland camping is chockas.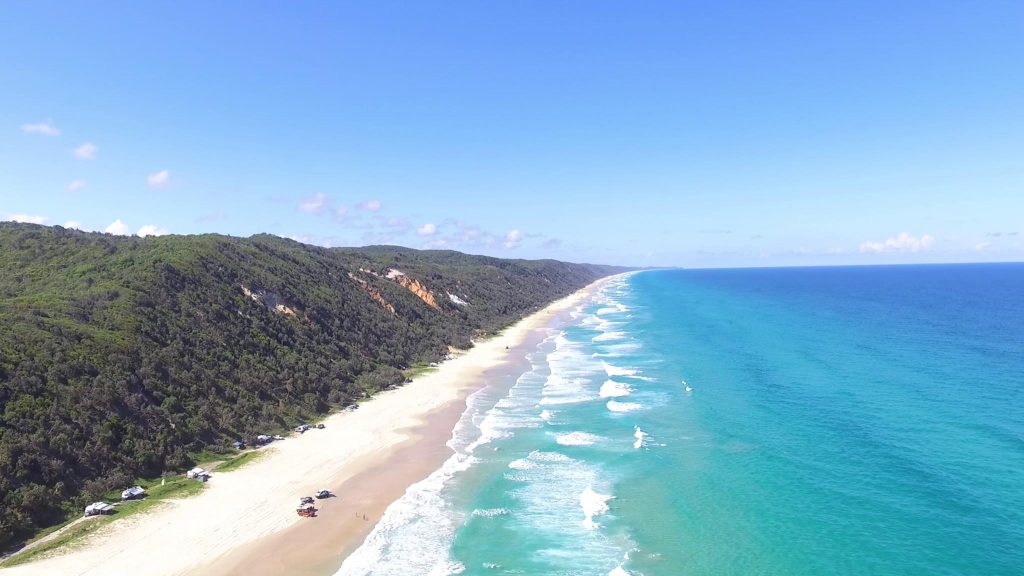 The hot tip was brought to us by our mate Jeremy Landt who got a couple of drone shots of Double Island Point and Teewah beach yesterday. He was going to stay down there over New Years, but couldn't book a spot. We thought we'd have a look at some of the other local area's in SEQ. Apparently it's not just the Sunshine Coast that is completely chockas. We went looking as far up as Byfield  National Park with no joy.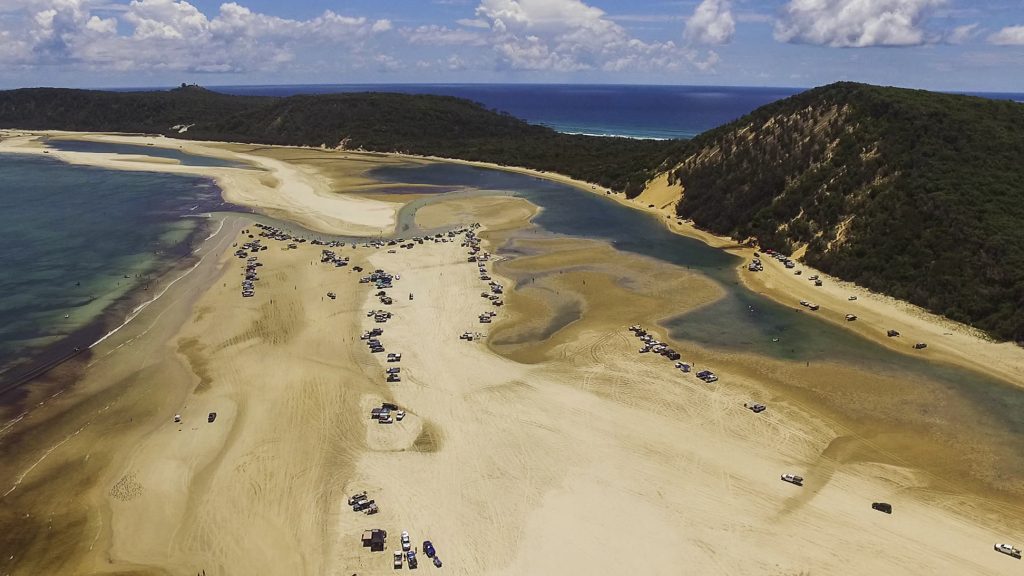 Log Dump camping area just north of Tin Can Bay is also full. On the 1st of January only 20% will become available then. Further up the coast both Kinkuna and Burrum Point camping area's are also full. They have no availability until mid way through the first week of January.
If you have managed to secure a camp site, good on you and your (or the better halfs) forethought. For the rest of us, we'll just have to watch the fireworks from the comfort of home. And maybe we'll dream about being out camping this New Years Eve. Hot tip for next year, get in early before all the camping sites are chockas!
For booking your camp sites in Queensland, head over to here! Probably help to book six months in advance for the big weekends, unlike us.