We've secured an awesome deal for you, get a 10% discount at RB Sellars for a limited time only.
Head over to their online shop, pick out some clothes, and use this special code to earn a discount: MR4X4
This awesome offer only lasts until the 31st of May. RB Sellars are a great Australian brand of clothing, making great looking and tough clothing for those who like to live and work outdoors.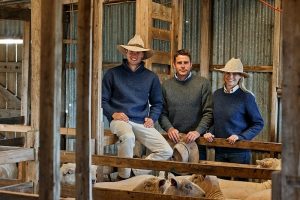 Website: http://www.rbsellars.com.au/ – Discount Code: MR4X4