Hare And Forbes Machineryhouse MGT-1T Mobile Girder Rail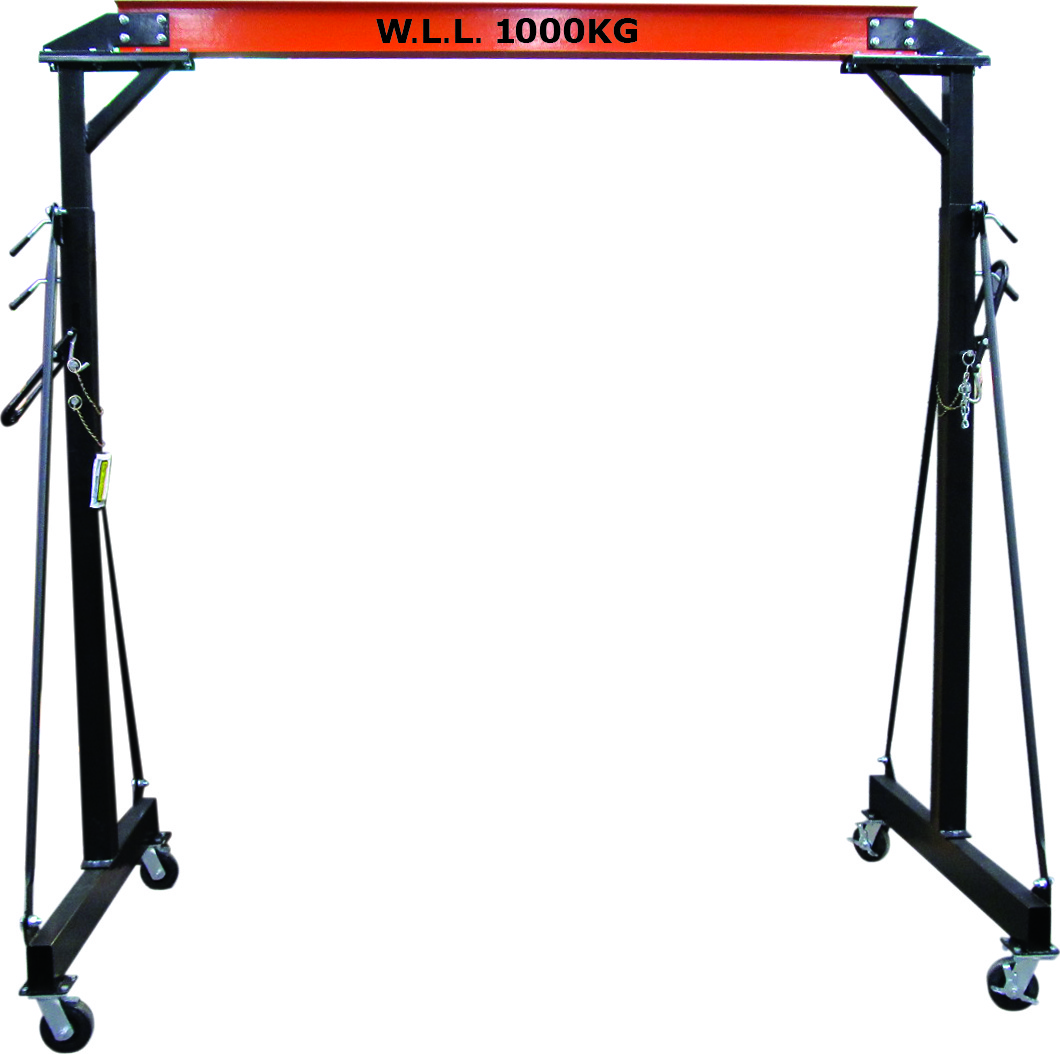 If you need to remove the engine or gearbox from your 4WD or off-road vehicle, Hare & Forbes Machineryhouse could have the perfect solution: the MGT-1T Mobile Girder Rail Package. With a 1-tonne chain block and comparable girder trolley included, the MGT-1T is an essential tool for engine removals and installations.
Unlike conventional engine crane lifters, which can't lift an engine completely from a standard 4WD, the MGT-1T Mobile Girder Rail has an adjustable height of up to 3.6 metres, giving you the height and flexibility to fully remove or install an engine without the usual struggle associated with other lifters.
This product features a width of 2.3 metres between the frames, so it's wide enough for even the largest 4WDs and off-road vehicles. Plus, with the added versatility of four swivel caster wheels with brakes, the MGT-1T Mobile Girder Rail is easy to manoeuvre and secure in place.
Visit your local Hare & Forbes Machineryhouse showroom to learn more about our great range of automotive and
workshop equipment, alternatively please visit www.machineryhouse.com.au