As most that visit the area would know, the Bridle Track out near Hill End, just north of Bathurst, has been closed to traffic since 2010. Reopening of the iconic track has been a talking point for both those in government holding the funds and making promises, and those avid four-wheel drivers who enjoyed use of the track before its closure. The track was closed in 2010, due to a single boulder that fell onto the track;  the track has now fallen into disrepair as no maintenance work has been carried out since.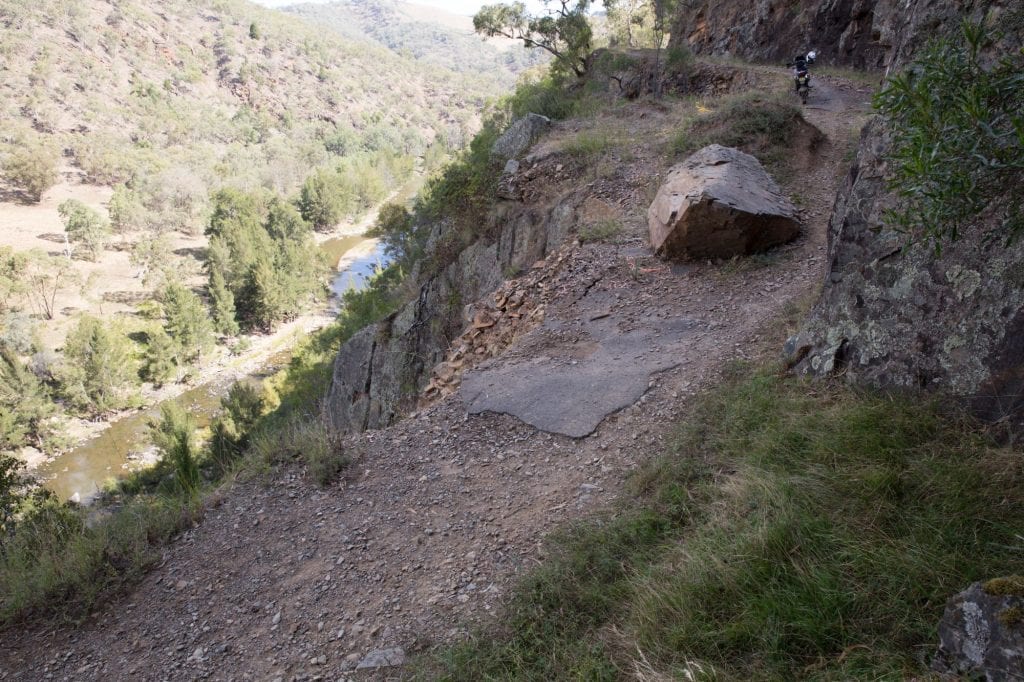 Paul Toole, NSW Minister for Lands and Forestry, and local member for Bathurst, announced last year that the NSW State Government has supported Bathurst Regional Council to re-open (or route around the boulder and damaged areas) the Bridle Track with a $2million grant to repair the road. Over six months on, the track remains closed and no inroads have been made to repair the track, or have it re-opened.
The Bridle Track Action Group have received a firm commitment from the Shooters, Fishers and Farmers Party that states: "Irrespective of which major party wins the NSW election in 2019, the Shooters Fishers Farmers will maintain ongoing pressure on government, as a matter of urgency, in the new parliament, to re-open the Bridle Track." With this in mind, the Bridle Track Action Group are calling for help from those of us in the 4X4 community to assist in delivering flyers they have made up, prior to the election scheduled for just two weeks' time, in the local Bathurst government area.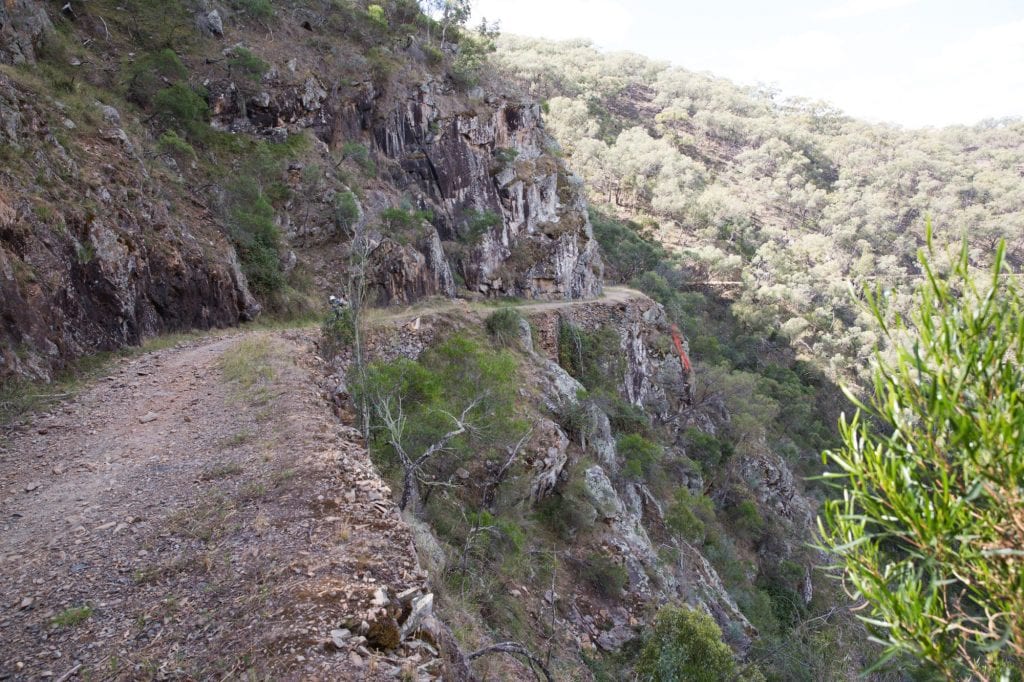 If you, a group of your mates, or your four-wheel drive club happen to have some spare time in the next two weeks to lend a hand delivering some pamphlets around Bathurst, the locals who run the Bridle Track Action Group are offering up the use of a property at Bruinbun for camping for you, your family, club and mates, in exchange for like-minded folk helping get the word out by delivering some pamphlets in the local area, and ultimately, helping to reopen the Bridle Track for all 4X4 enthusiasts to enjoy.
To help out, get in touch with the Bridle Track Action Group via their website here: www.btag.org.au, or email here: info@btag.org.au, or by phone on 0448 765 196.