The Lada Niva Vision concept signals the first major update for Russia's iconic 4X4 since it was introduced way back in 1977, for a 2024 comeback.
By the time it's scheduled to go into production in 2024, the Lada Niva Vision concept will represent the first major overhaul of the original Lada Niva in 46 years!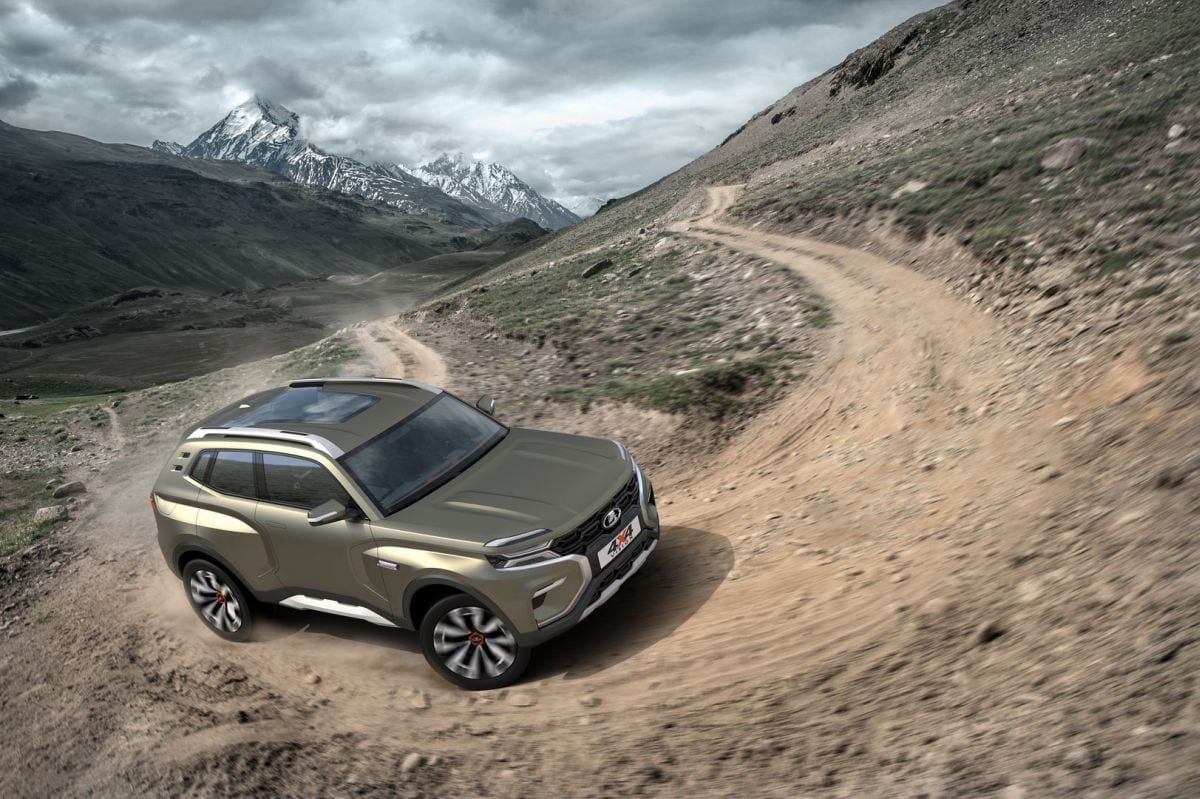 Can you believe the Niva has been plodding along mostly unchanged – other than a few styling tweaks and mechanical upgrades – since 1977?! It almost makes the long model cycles of vehicles like the original Defender, LandCruiser, Patrol and Pajero seem unnecessarily short. It seems that perhaps Putin's grand plan has finally be revealed; world domination by Lada!
Lada gave a glimpse of what the next-generation Niva will look like in this official teaser video (below):
Although not a lot of technical information can be garnered from the released image or video, the Lada Niva Vision concept suggests the new model will pay homage to the original design by retaining its compact overall dimensions, it's upright grille and short wheelbase. There are also some carryover design details, such as the high-mount front indicator lights.
A report on Yahoo! News suggests there will be two- and four-door variants of the new Niva, making sense if Lada is serious about chasing volume sales with a new Niva. It is also reported that Lada will officially unveil the Niva Vision concept sometime this year.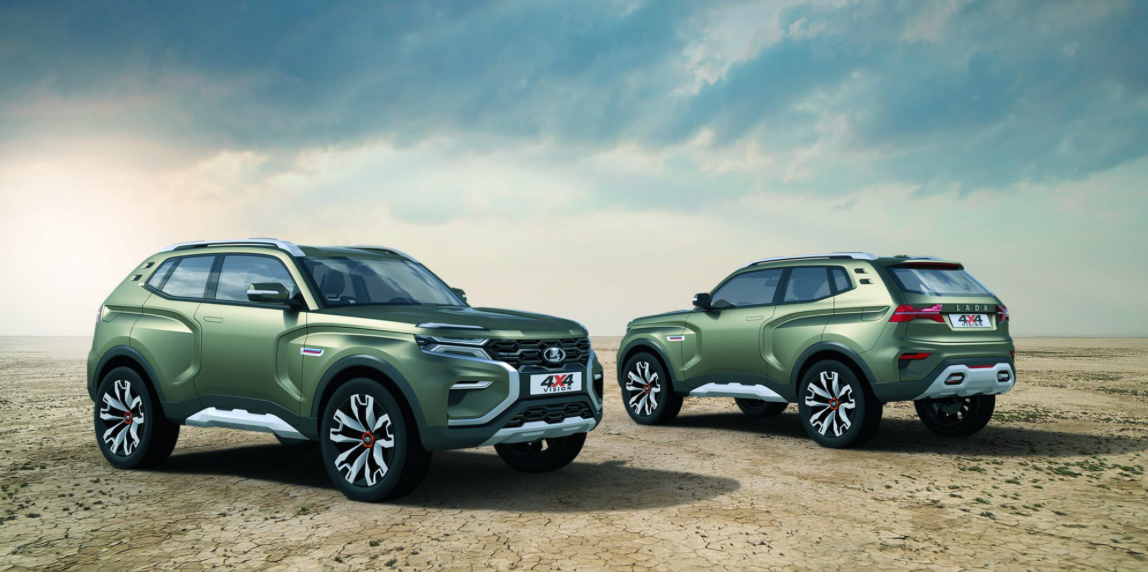 Of course, this is not the first time there have been rumours of a new Lada Niva, with another Lada Niva Vision concept popping up back in 2018. But this time the concept looks like it might really become reality, especially as Lada is now owned by Renault, and integrated into the Renault-owned Lada-Dacia group.
While the original Niva was not renowned as the most comfortable nor well-built 4X4 around, it did have some high-tech-for-the-era features including IFS, a live-axle coil spring rear-end and full-time 4X4. It will be interesting to see what this new second-generation iteration brings to the table. After 46 years, it'd want to be something special!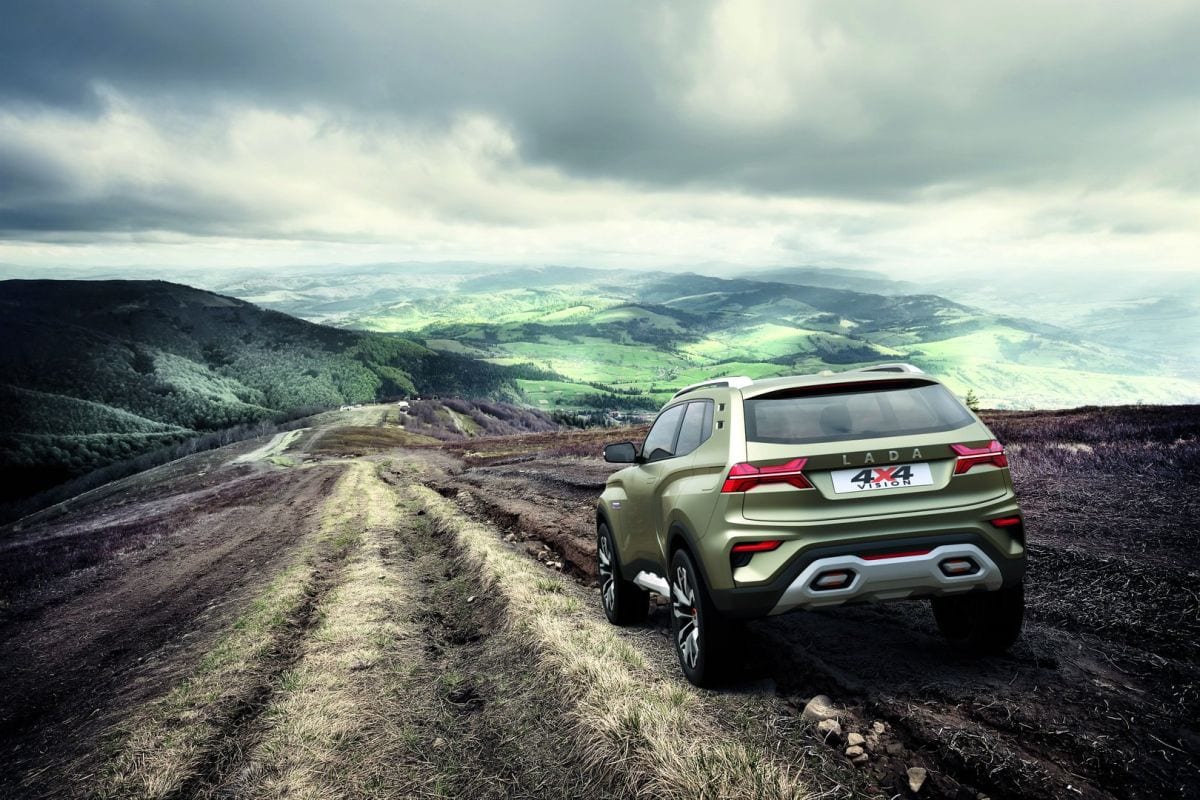 Should any more information come to hand, we will, of course, keep you posted. I mean, who doesn't actually love a Lada?