With NSW passing the long anticipated 70% double dose vaccination rates intra-state travel is back on the menu for Australia's most populated state. The controversial lockdowns have been in place since June 26thand brought with them a whole host of restrictions designed to stem the spread of Covid 19. While some have been very public with their affects such as business closures and restrictions on seeing loved ones, the closure of campgrounds across the state have had added to the mental health struggles as people cope with the restrictions over the last 18 months.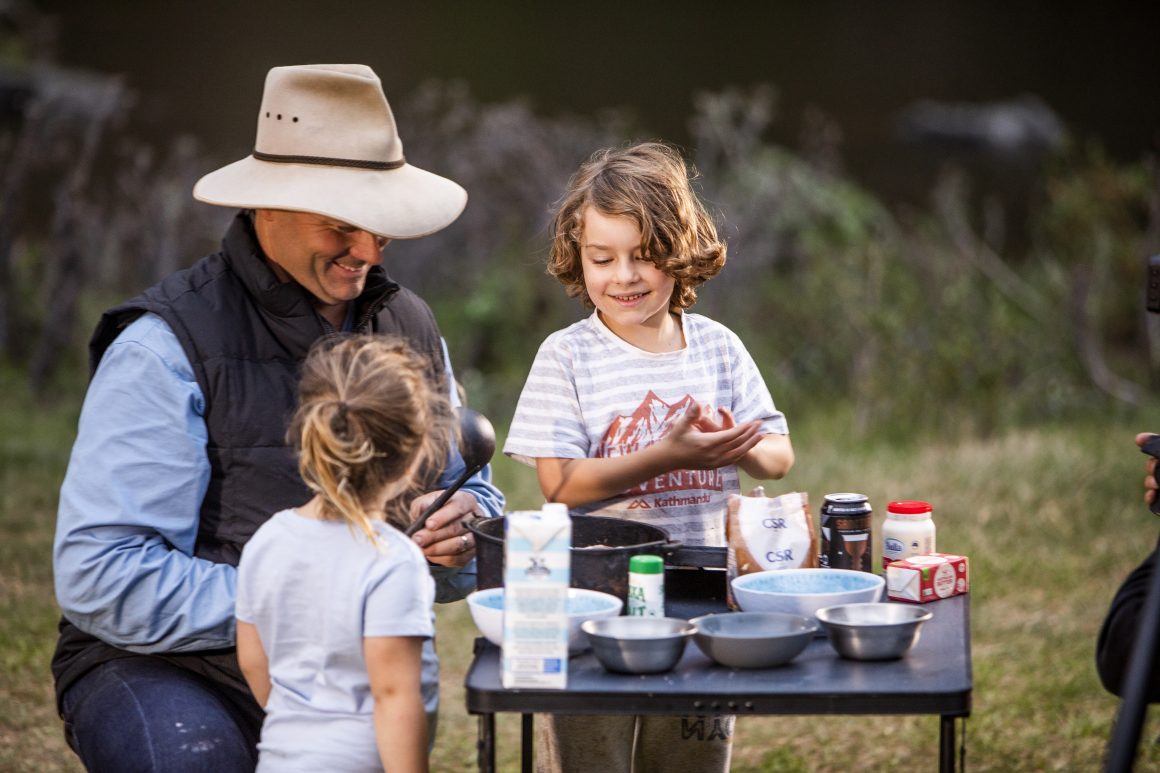 With restrictions easing today NSW National Parks have announced a return to camping across regional New South Wales. While there is still an effective iron curtain around Greater Sydney, most parts of the state will find their local campgrounds reopen with very few restrictions. Numbers will be capped in an effort to maintain social distancing still so strict online booking procedures are in place. Those looking to camp in non-designated spots within national parks will need to fill out a trip intention form as well. Outdoor groups of up to 30 people are permitted if all members are double vaccinated, and car-pooling is accepted for people who don't live together but are double vaccinated. In short, if you're outside the Greater Sydney Region and double vaccinated it's now perfectly legal for you and your family or a couple of mates to go camping.
4x4ers within the Greater Sydney region, including the Central Coast, Blue Mountains, and Wollongong areas still won't be able to travel to regional NSW until the 80% double vaccination mark is hit. It's expected we'll cross that threshold by October 25th. Until then camping is allowed within the Greater Sydney area as long as the same conditions as above are met. 
Quick Links
National Parks Trip Intention Form
Mr4x4 – Remote Area Travel Tips