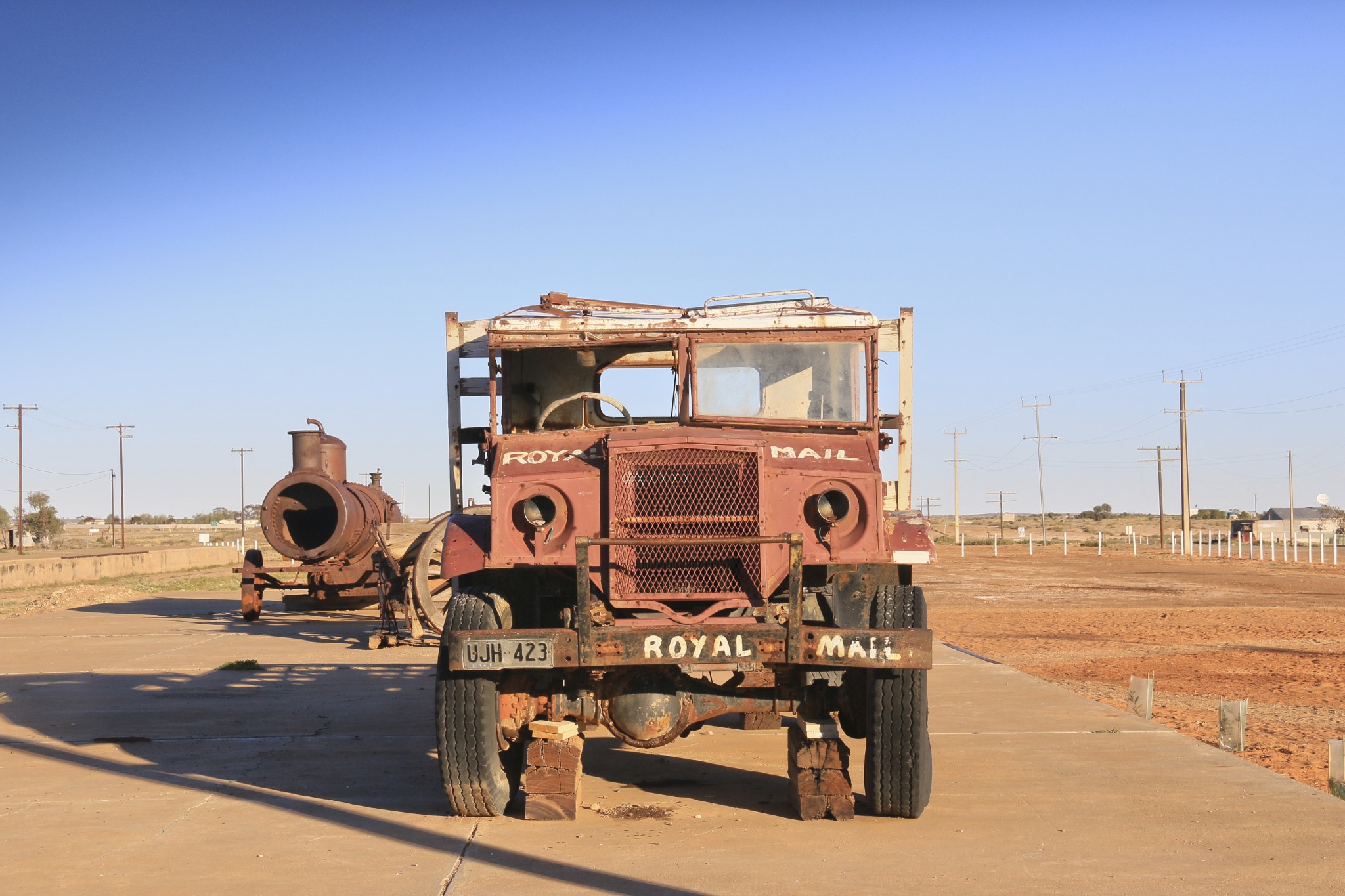 We ran across outback legend Tom Kruse's old Leyland Badger recently on a trip through South Australia and were reminded of his incredible story. One of the first true remote terrain adventurers, Tom was responsible for delivering the mail between Marree in South Australia and Birdsville in Queensland from the 1930s to 1960s.
This was a time when the only contact available to the remote communities along the route was the radio, and only if you were lucky enough to be in reception range. Tom was responsible for delivery of stock, machinery equipment, spare parts and news from the outside world and his visits were always warmly received the entire length of the 517km route. His Badger was customised into a 4×4 vehicle that was capable of handling the rough roads and heavy weights of the deliveries and is still on display in the National Motor Museum in the Adelaide Hills. Tom's achievements have also been immortalised in the documentary Back Of Beyond and he's the recipient of a Lifetime Of Adventure award from National Geographic, and an MBE from Great Britain.
Tom passed away in 2011 at the age of 96. He is remembered as one of the first true-blue Aussie adventurers and as an absolute outback touring legend.