Despite many pundits and journalists alike (this one included) calling for the introduction of bigger four-wheel drive utes being brought down under, many manufacturers have been dragging their feet. Perhaps after seeing the Rams selling like hotcakes, we may see a bit of a change from the other manufacturers.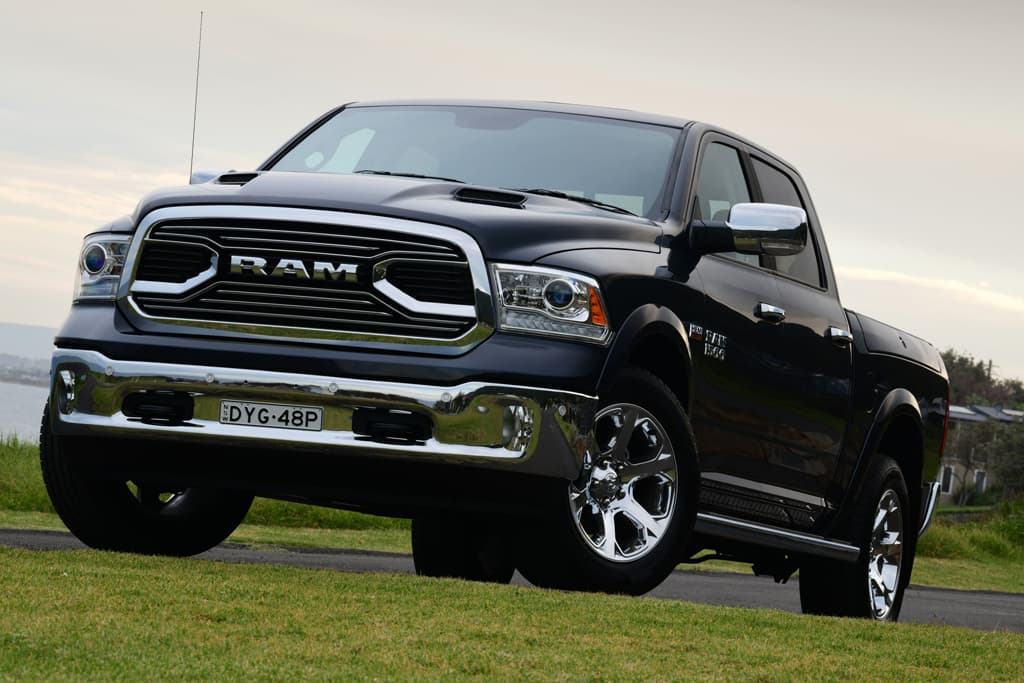 Ram has been pushing the 1500 series pretty solidly, with Ateco group importing them via American Special Vehicles, and having the utes converted to Right Hand Drive (RHD) by the Walkinshaw group. Sales have followed, with Ram outpacing Great Wall, Peugeot and Fiat.
This equates to 1.2 per cent market share within the ute segment, which doesn't sound like a great deal, however that has allowed Ram to outsell the X-Class ute from Mercedes. This is some excellent news for local Australian manufacturers are back to producing components for the use in the right-hand drive conversions. This comes after Toyota, Ford, and Holden ceased local manufacturing. Walkinshaw has had to increase shifts to 24 hours per day to keep up with demand and fill backorders of the Ram utes. Some 400 components are required to convert the rams to right-hand drive, most of which are sourced locally in Australia.
Where this will hopefully benefit the Aussie market is that Nissan has hinted and outright spoken about bringing the Titan HD to Australian shores, as has Toyota with the Tundra as a direct import. At this stage, we've not seen anything substantial begin to be moved across, aside from Ram and Chevrolet bringing in their full-sized utes. It will be interesting to see if the other manufacturers that have enjoyed massive success with their bigger utes in the US hasten the pace at which they're planning to release their offerings. Do you think with the Rams selling hand over fist we'll see more American based utes down under soon?