The Victorian government has proposed changes to the roadworthy certificate scheme, changing the rules for owners renewing their new vehicle's registration, especially when selling-on a vehicle.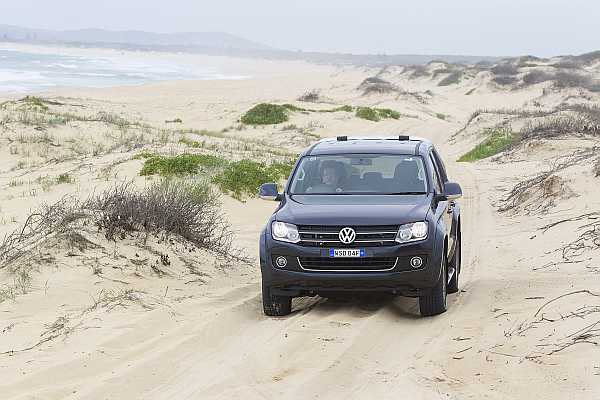 Called a 'red-tape blitz', the proposed changes will cut down on the size and frequency of roadworthy certificates on vehicles less than three and five years old. All up, the changes could make a difference of $73 million a year in tax payer's money.
On top of changing the age requirements for a roadworthy certificate, the proposed changes will also reduce the intensity of the inspection itself, saving time for the inspectors, and money for the car owners.
Although the benefits are plain to see, some industry members have warned that relaxing the requirements around roadworthy certificates could lead to more unsafe cars legally using public roads.
Vicroads will be having a close look at the proposed changes, and will consult the community and industries through discussion papers later in the year.