Root Hog Fire Trail re-opened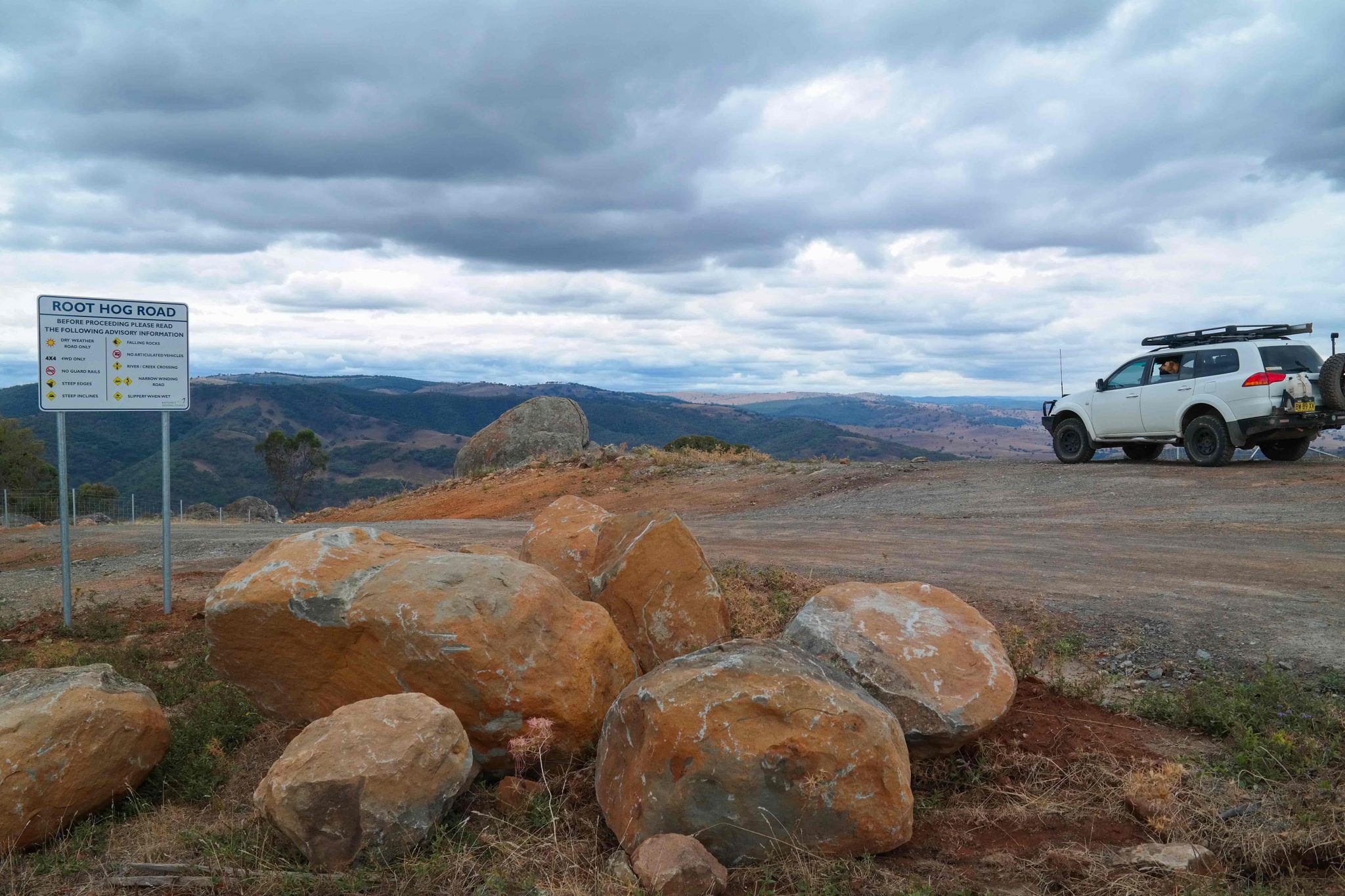 The Root Hog Fire Trail, which became a popular alternative route to the historic Hill End Bridle Track, has has now re-opened.
Story by Todd Hore
Back in April last year we reported that Root Hog Fire Trail (also known as Root Hog Road) had been closed due to a dispute between the landowner, Mr Serge Panayi and Bathurst Council, regarding the alignment of the road. For whatever reason, the road had run through Mr Panayi's property rather that the dedicated road corridor. Following issues with illegal shooting and irresponsible four-wheel-drivers tearing up the track, Mr Panayi understandable gated the track at either end of his property. This meant the popular camping sites along the Macquarie and Turon rivers were only accessible via Hill End, instead of through to Bathurst at the south.
Bathurst Council acknowledged the fault with the road alignment and plans were put in place to construct a new road along the correct alignment, which has just finished. This is once again the preferred route for those coming from the south who want to access the northern sections of the Bridle Track and Hill End.
A new sign has been erected at the top of the new section, clearly showing the direction of the new road. The former track is gated at this point and is strictly private property. As the new alignment is slightly more direct than previously, it is steeper in sections and is four-wheel-drive only.
The local residents still view Root Hog Road as a temporary solution and want council to repair and reopen the Bridle Track. For now, dirt lovers can once again enjoy access to Hill End without having to take the long way around via tar roads. Enjoy this and be responsible. Part of this road is still someone's driveway, so look after it as if it were your own.