In rather grandiose fashion, that few aside from Elon Musk himself can achieve, Tesla has unveiled their 'Cybertruck'.
First things first, we're pretty sure we're being trolled by Elon Musk. If you recall a few of the teaser images getting around for the new Tesla Model P (the supposed futuristic 'Pick-Up Truck') to be released, they looked more like this.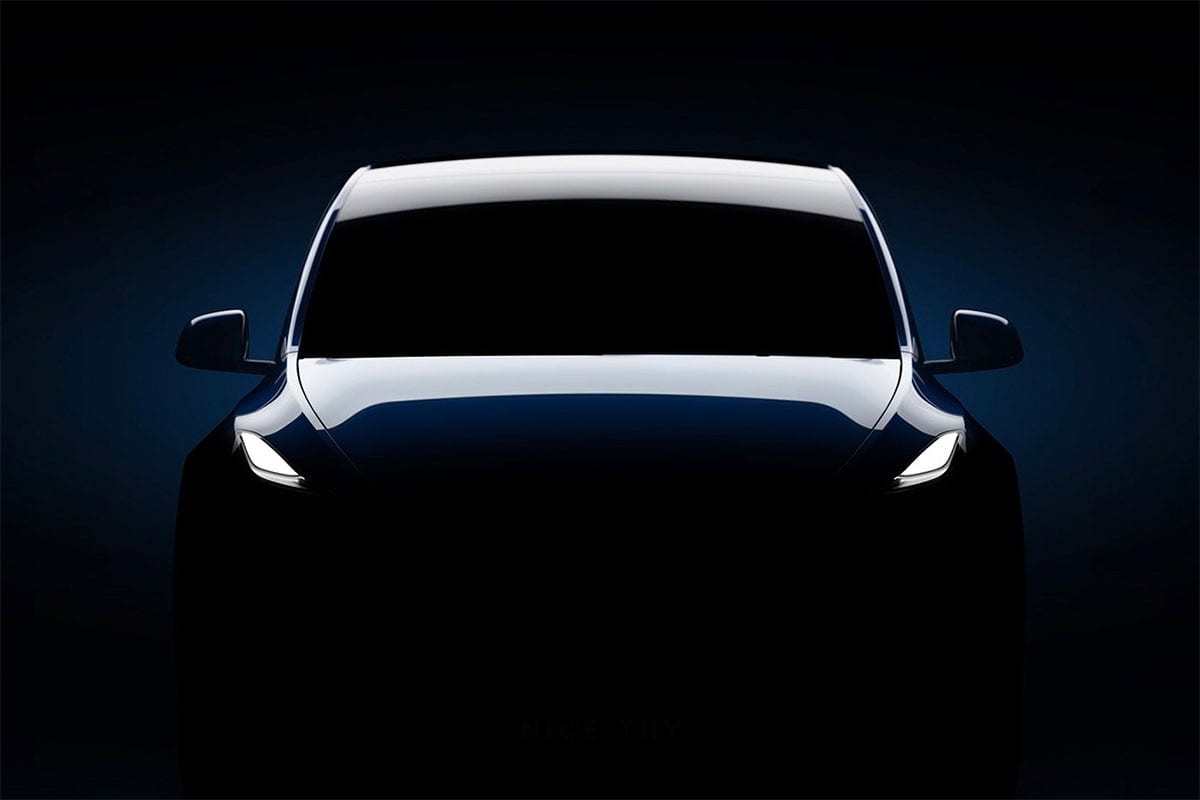 What he has just released at the Tesla Design Centre in Los Angeles is a very far cry from what that teaser image. We've instead got a boxy, angular design that almost looks like a fake skin over the top of a testing mule. But apparently this is indeed the real deal.
The Cybertruck was promised to: 'out-truck an F-150, outperform a Porsche 911, be literally bulletproof, and start at under $50,000 USD'. Well, according to the specs, he's not far off. There is a 14,000lb (6350kg) towing capacity, 3,500lb (1587kg) payload capacity, ranges of 200 miles, 300 miles and 500 miles (321km, 482km and 804km respectively), have adaptive air suspension and start at $39,900 USD. The top of the range version is said to have three electric motors, and have a cost of $69,900 USD.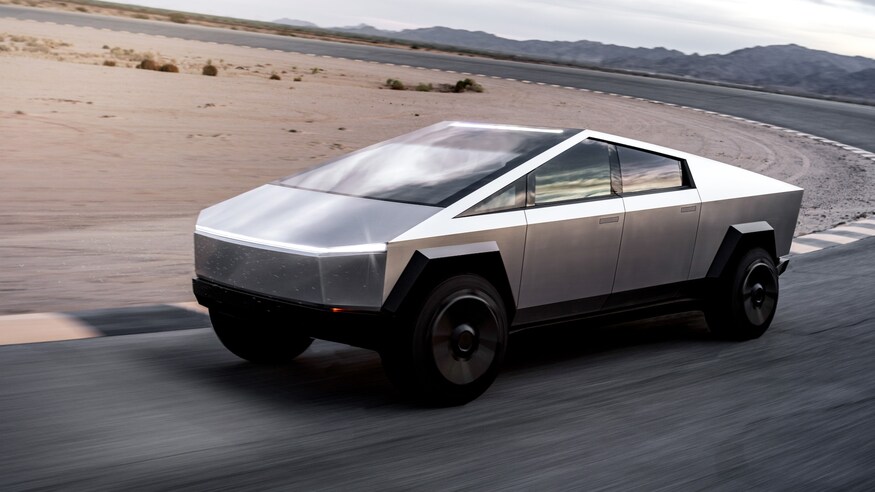 Production is slated to begin in late 2021, with the tri-motor version coming in 2022. We've not got any power or torque figures on the Tesla Cybertruck yet, but with the tri-motor expected to run the Plaid powertrain, we can expect it to hit near on 600kW of power and 1350Nm of torque; so no slouch by any stretch of the imagination.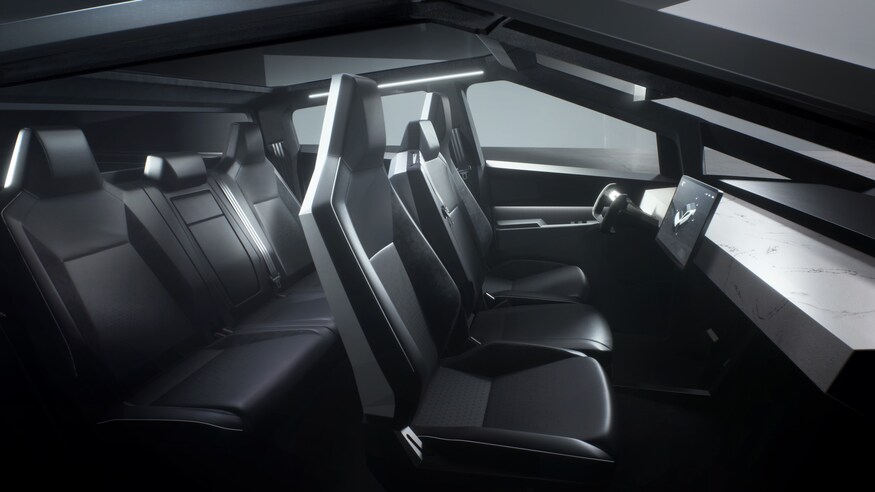 The greatest concern here is that we are all collectively being trolled. This beast looks nothing like the teasers released this year, and to be entirely honest, we're not certain the designer wasn't the winner of an under-8's car drawing competition!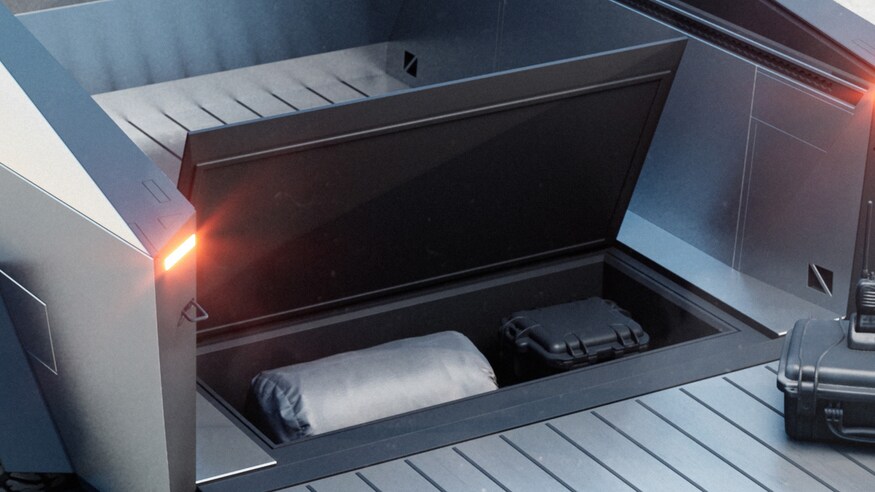 Let us know what you think? Is it the real deal? Or is he trolling the world – The guy has a hell of a sense of humour (dummy in a roadster heading off into outer-space, anyone?), so it could be either. Maybe the Model P is going to be a completely different vehicle? Who knows at this stage…