Chances are you'll have seen a Toyota Mega Cruiser for sale being shared around social media this week. There were only 3000 made for the Japanese military, with another 149 sold in 'civilian' trim to the public. A bloke in Queensland, James Sparkman, has managed to get his hands on one of the military models, and has put it up for sale on Facebook.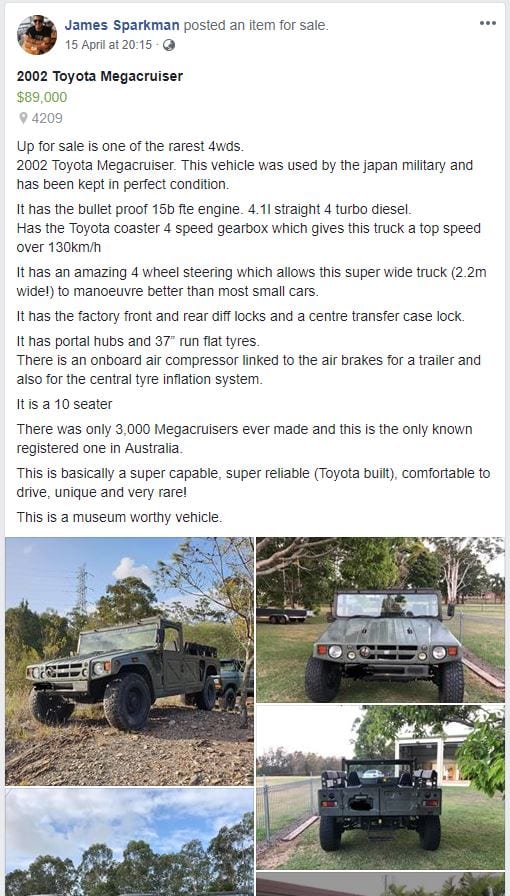 It's up for sale for $89,000 which you may think is a bit steep for a 2002 model, however a genuine Humvee of similar vintage would go for very similar money. Indeed the only genuine Humvees we could find for sale, had asking prices around the $70-80,000 mark, but were 10 years older than the Toyota Mega Cruiser James has.
But tell us about the Toyota Mega Cruiser … what even is it?!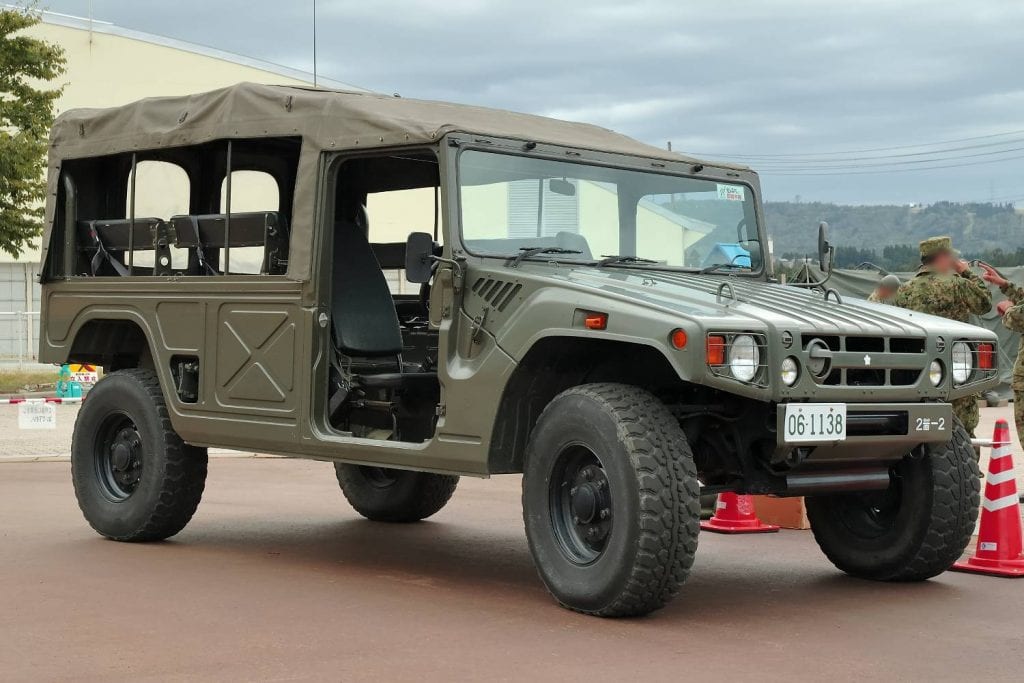 The Mega Cruiser was the Japanese answer to the infamous US HMMWV (High Mobility Multipurpose Wheeled Vehicle). It featured the tried and tested 15B-FTE 4.1-litre, inline-four, 16-valve, 150hp/382Nm diesel engine, that had been used in the Toyota Coaster for over a decade. It was mated up to the venerable four-speed auto box seen across many 4X4 'Yotas, and a full-time 4WD transfer case to match. Where things get really interesting is the running gear.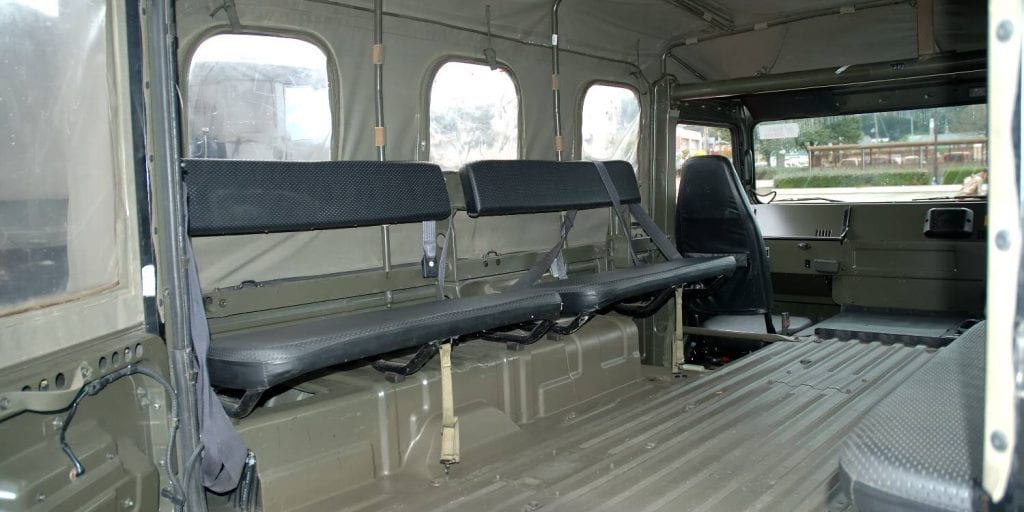 Not only did the Mega Cruiser get four-wheel independent double-wishbone suspension, it also got portal axles, four-wheel steer, inboard disc brakes (at the diff, instead of at the wheel), front and rear diff-locks, and came standard on 37×12.5 R17 run flat tyres. That not enough for you? How about it's just over five metres long. A full half-metre longer than the Humvee, and is 2170mm wide (beats out the Humvee by 10mm).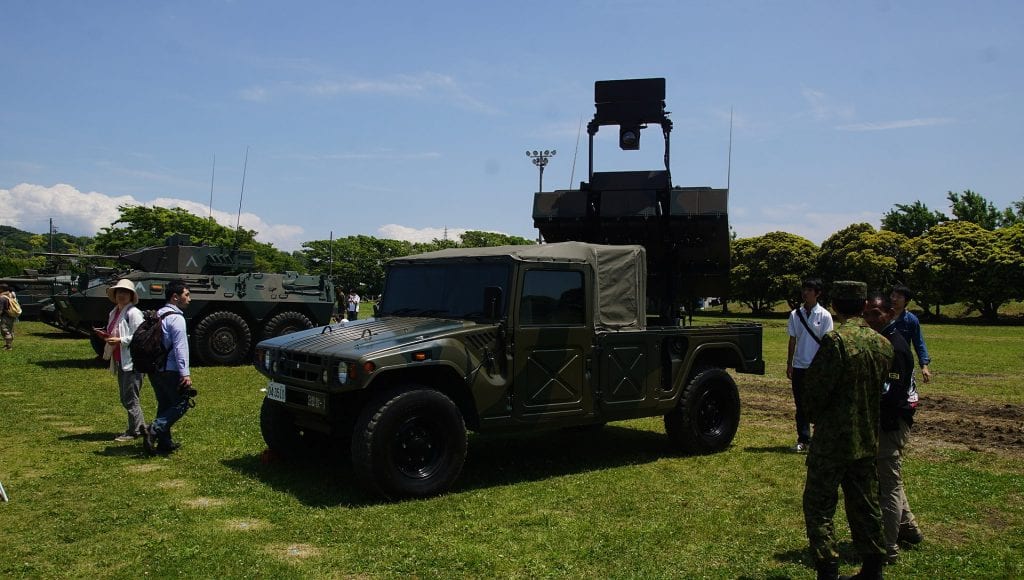 The original BXD10 military-spec model was used by the Japanese military as infantry transport, light truck, and mobile surface-to-air missile platform. It was also used by prefectural police and fire/rescue departments.
And now for a really super cheesy, really poor quality, original video of the Mega Cruiser out of Japan…