Vic Chicks 4X4 is a group just for women all throughout Victoria who share a passion for all things related to four-wheel driving, camping and adventure travel.
Vic Chicks 4X4 was designed as a safe-haven on social media for women to ask questions about four wheel drives, mechanical issues, camping and any other related subjects, as well as to organise meet-ups and meet other women who share the same passions.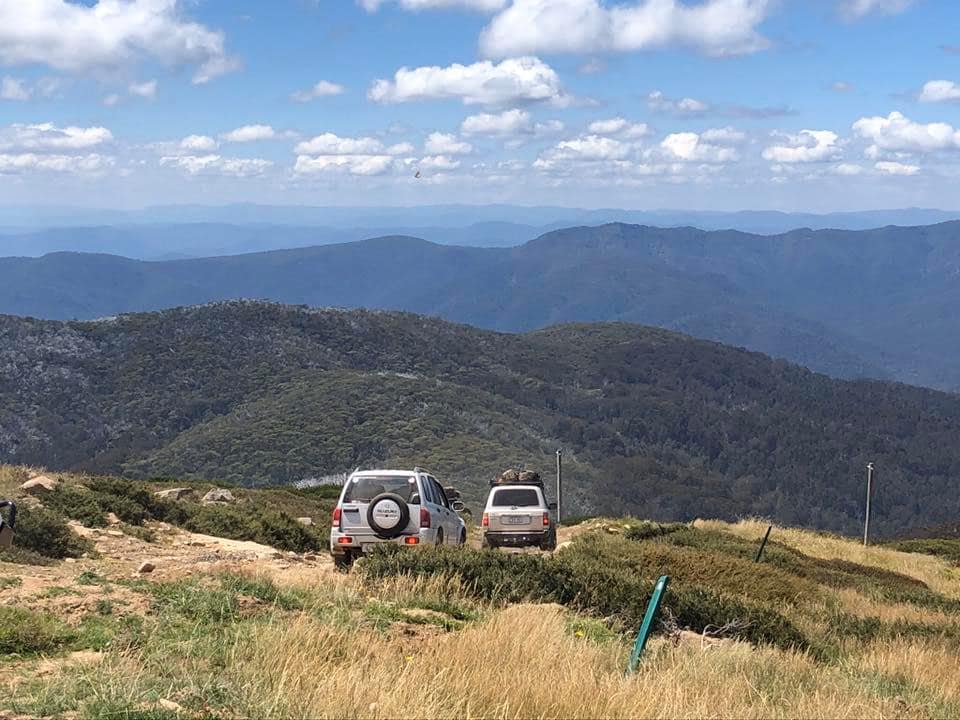 "Most social media groups related to four wheel driving and camping are dominated by men, so some women (which includes a lot of our members) feel embarrassed to ask questions or feel nervous in combined meet-ups with men and women, because the four wheel drive industry is a largely male-dominated one," Tash Lucas from Vic Chicks 4X4 explains. "We are giving our female members the opportunity to grow their knowledge and confidence out on the tracks with other people just like them."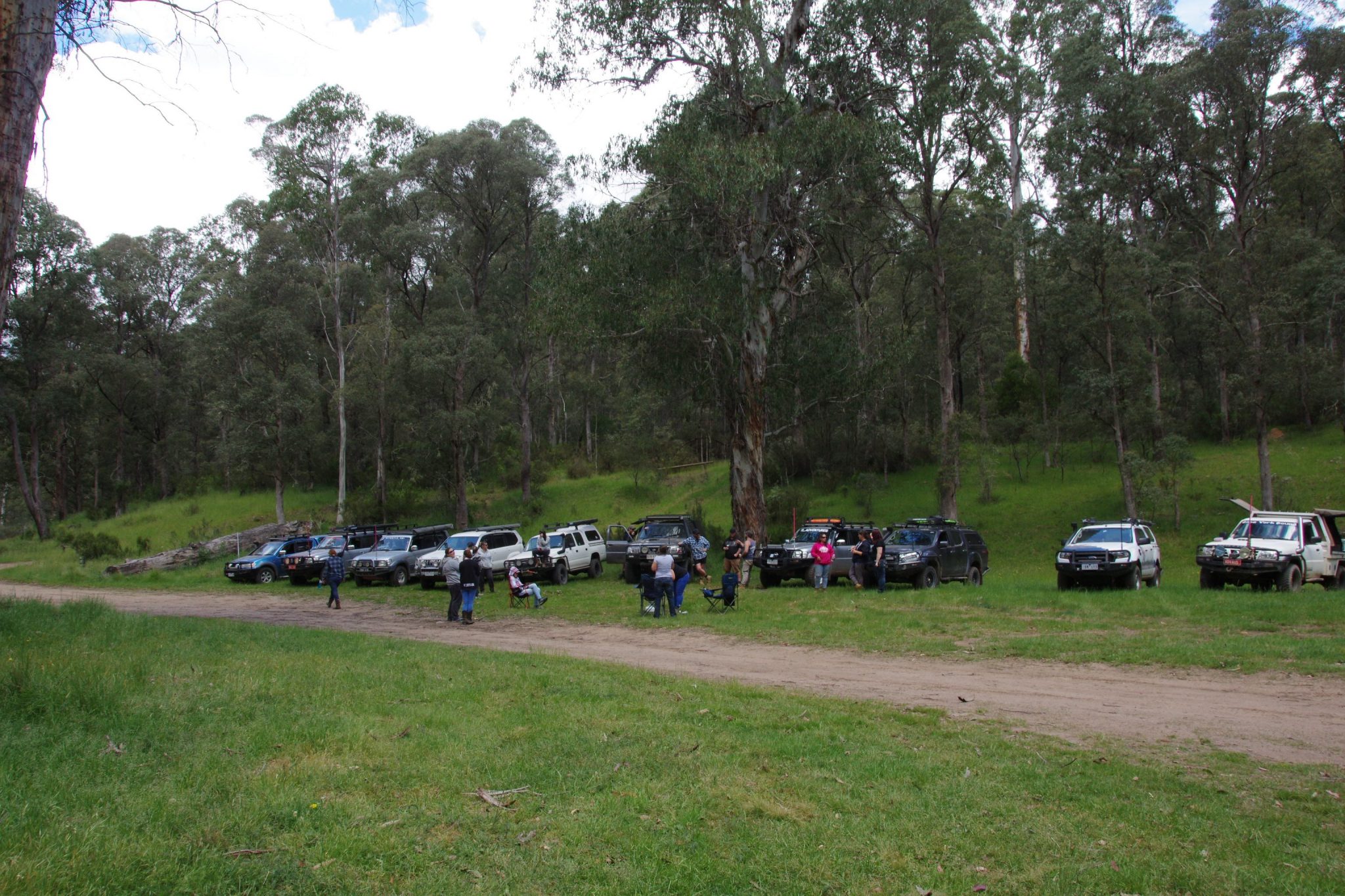 The Vic Chicks 4X4 group has grown quickly and now has more than 2500 members. "All of our members are women, from all backgrounds and age groups," Tash says. "We accept any women who wish to be a part of the group, whether they own a four-wheel drive, ride in the passenger seat of their partner's car, are looking to buy a four-wheel drive or who simply love the four-wheel drive and camping scene. We welcome them all, whether they have four-wheel driving experience or not."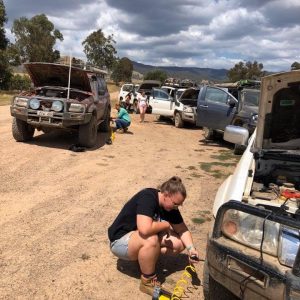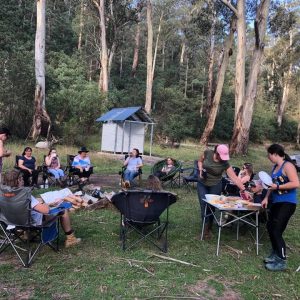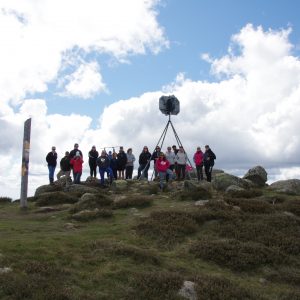 Vic Chicks 4X4 organises several different events throughout the year. "We run events to numerous places throughout Victoria," Tash explains. "Some places we have visited include the Grampians, the Victorian High Country and many others. The administrators/group runners create events to cater to all driving-experience levels, including those designed around the easier stuff on the tracks to help build driver confidence. Some of our events have also been four-wheel drive training courses, which have proved very successful."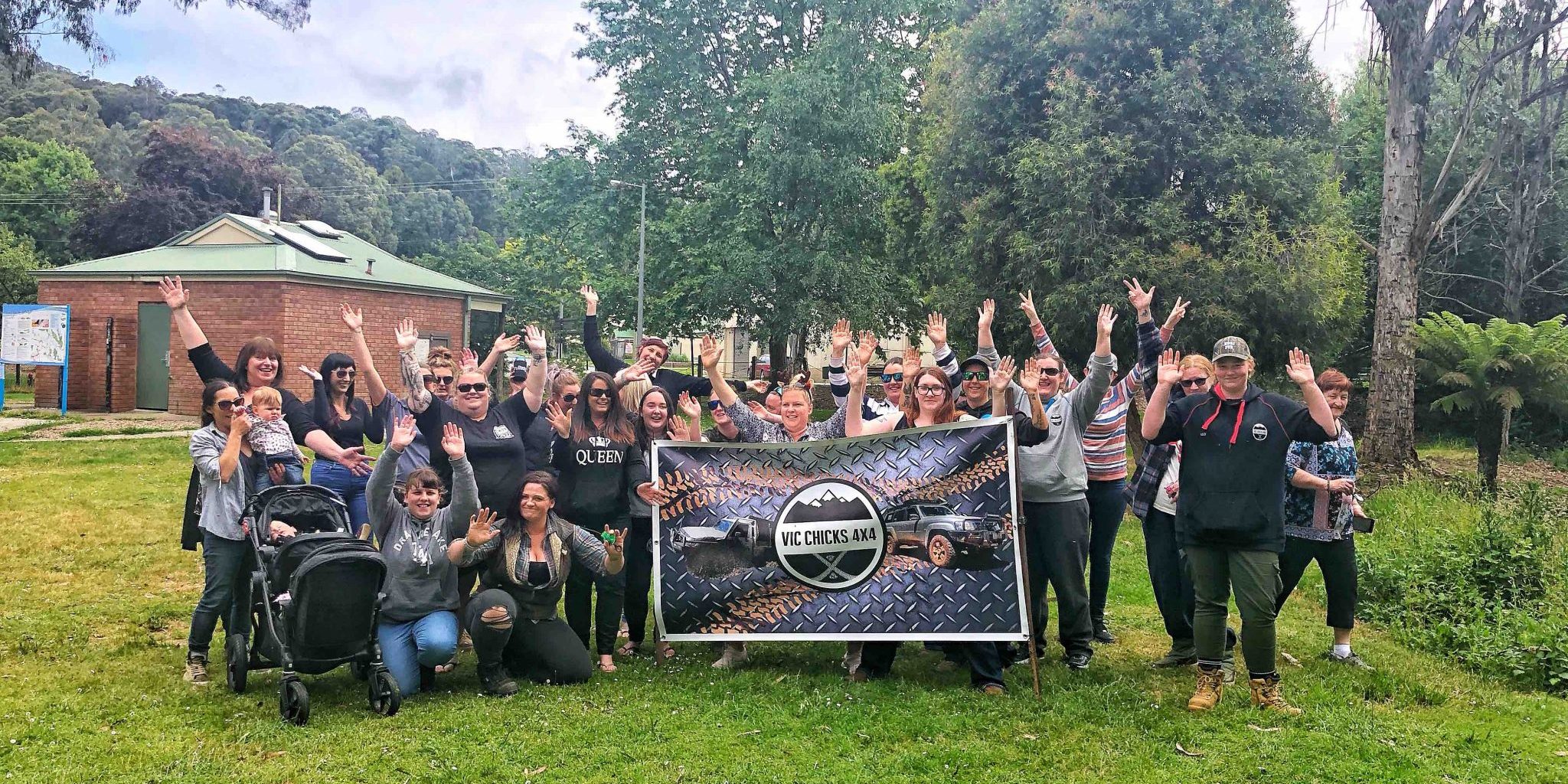 "We might be a female-only Facebook page but every single one of our events is family friendly, and we welcome partners and their children," Tash says. "We try to steer away from excessive alcohol consumption and never condone any kind of ridiculous behaviour. We try to educate our members to learn the rules when out on the tracks and help them to stick by it."
Tash adds that the group is hoping to grow, and that any interested women should check out the Vic Chicks 4X4 website and/or the Vic Chicks 4X4 Facebook page to learn a bit more about the group's members and the activities organised by the group.