WARN Industries was kicked of just after World War II by Arthur Warn to supply locking hubs to surplus Jeeps off the back of the war. From there, over the next 70 years the company has pioneered the electric winch, creating OE parts for the auto market, and design innovative state-of-the-art products for the motorsport and 4X4 industry. This year, in 2018, WARN turns 70, and are celebrating in style!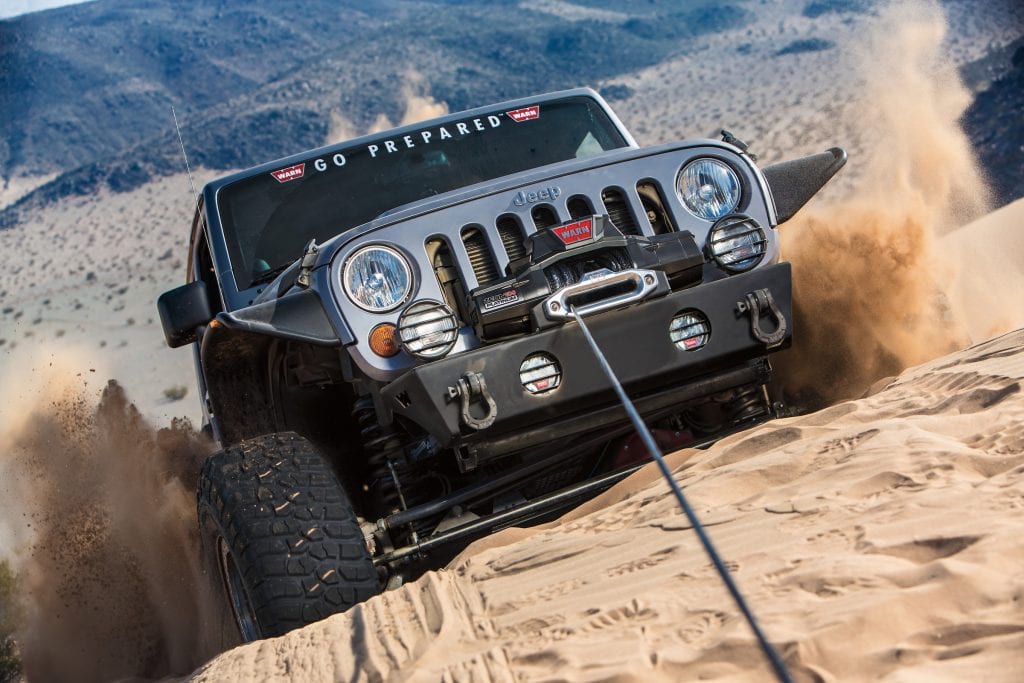 There is a bunch of WARN apparel and gear available for purchase from their store in the US, where you can get commemorative t-shirts, hoodies and hats among other things.
As in previous years, WARN will be releasing a special limited edition winch, called the M8274-70, which will be based around their iconic 'upright' winch design. So far, we know it will have upgraded performance, feature Spydura synthetic rope, and have 70th Anniversary badging. Keep your eyes peeled for more information on this winch, as the details are released.
Starting from July, WARN will also be giving away a bunch of merchandise via their social media channels on Instagram (@warnindustries) and Facebook (@WARNfans). There will be trivia contests, and each week a winner will receive a huge assortment of 70th Anniversary gear. Each week's winners will also be entered into the draw for one of the new limited edition M8274-70 winches too!
So make sure you keep your eyes on their social media pages as WARN turns 70 in 2018!