The new Mercedes-Benz has been recalled, with the X-Class TPMS (Tyre Pressure Monitoring System) suffering a software bug, where the low pressure warning may not be displayed if the pressures drop below a certain level.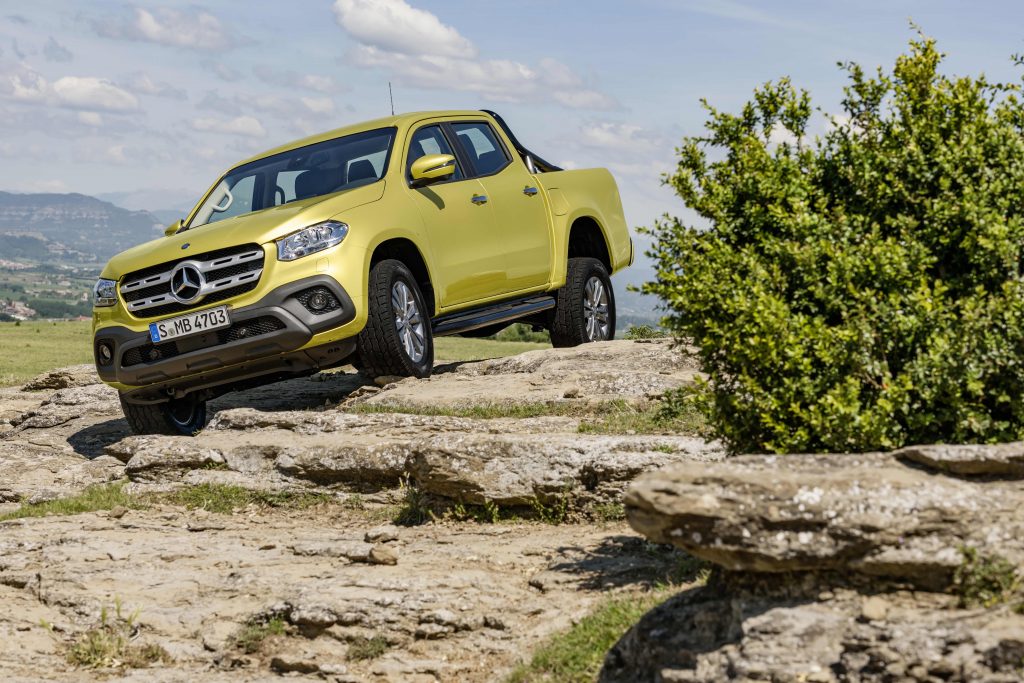 The recall has been undertaken by Mercedes-Benz and the ACCC due to software bugs that may not display a warning message in the instrument cluster when the tyre pressures get low. The obvious hazards are that driving with flat or under inflated tyres will negatively impact the steering and braking behaviour of the vehicle.
A list of the impacted VIN's can be found here, and consumers are urged to contact their nearest Mercedes-Benz Vans dealer to arrange an inspection and repair of the vehicle.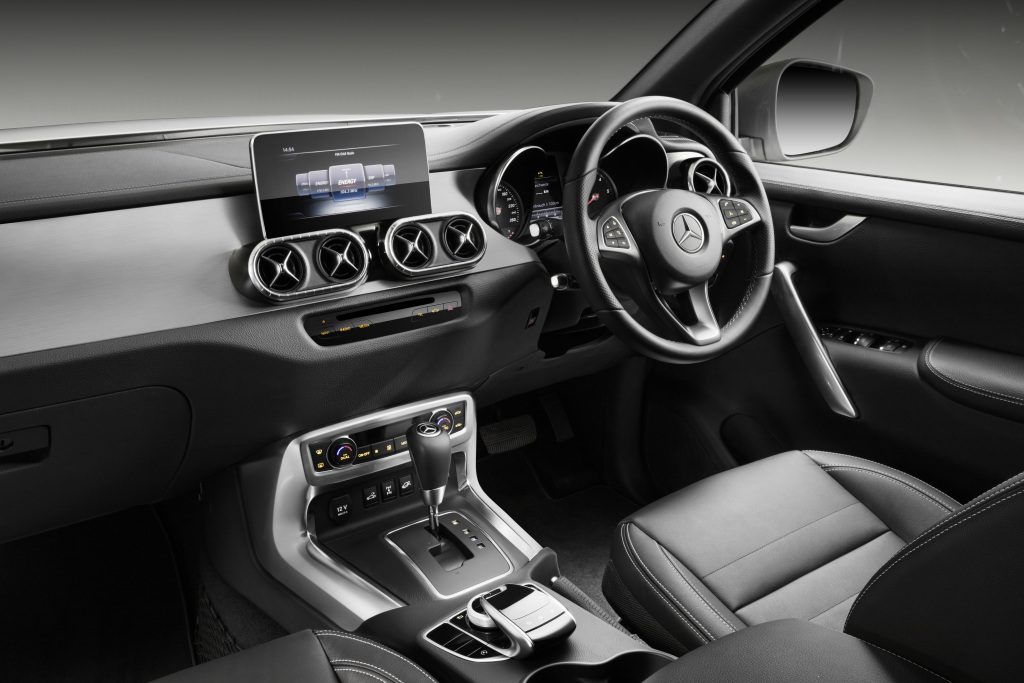 The X-Class TPMS recall shows as a concern for motorists, especially due to the amount of software/automation within new vehicles, however, one would hope that all motorists, regardless of the vehicle they are driving, are aware of their surroundings, and how their vehicle is performing, instead of purely relying on a dashboard notification.