About 6 months ago, at the New York Motor Show Toyota unveiled the FT-4X concept. We had all been holding our breathes with the collective thought of 'maybe it will be a half way capable off-roading machine!' We were hoping maybe something resembling the Ford Bronco concept. But it was not to be.

So now, 7 days before the Los Angeles  Motor Show, they give us this teaser image and given it the name, FT-AC – or Future Toyota – Adventure Concept.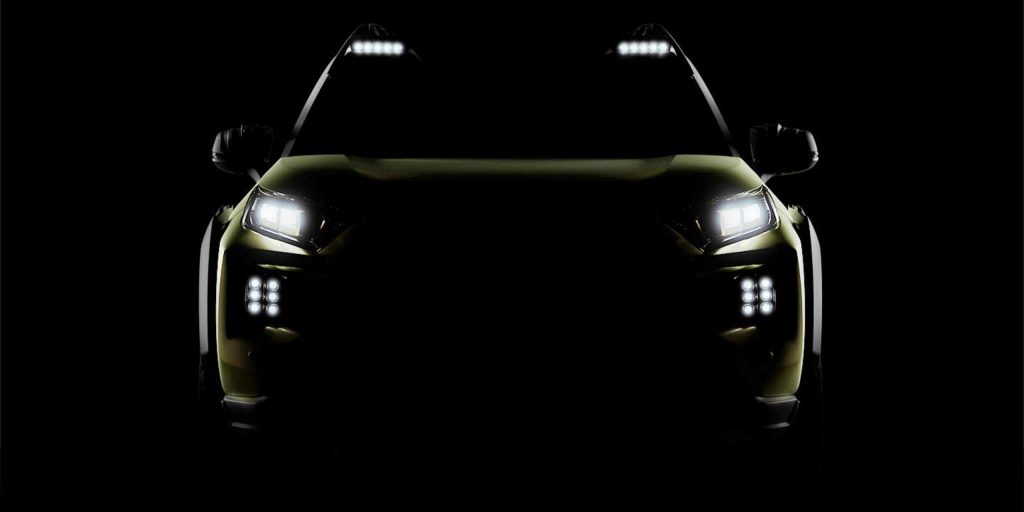 Considering the name, and the strange looks Toyota got for the FT-4X (which was essentially an angry Rav4) it seems it will end up being just another soft-roader / crossover / mall crawler. The teaser image they've released gives little detail, however you can see purely from the framing that the ground clearance is minimal for an 4X4 vehicle, the front spoiler sits awfully low, and apparently 4 inbuilt light bars are the way of the future.
FJ replacement or not?
So are they giving us a new FJ Cruiser, it seems not. Just a yuppie 'off-road' version of the now soft-road Rav 4, but, my analysis of the image could be completely wrong. It may end up being a V8 powered, live axle running, 35″ tyre wheeling monster. One can dream right?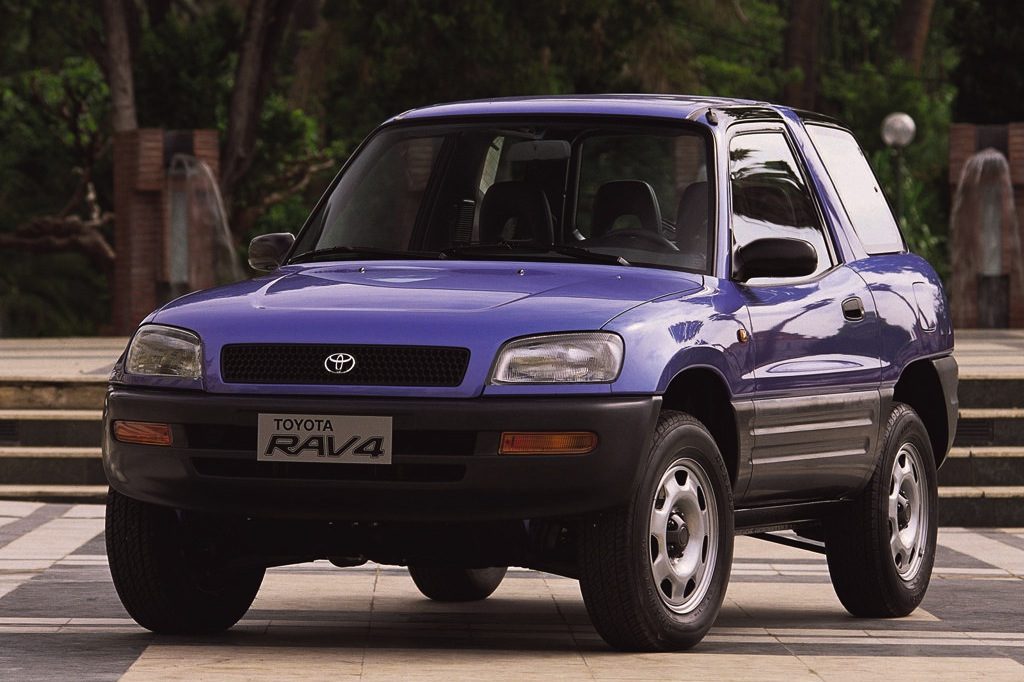 I guess we'll see in a weeks time when the FT-AC is revealed at the LA Motor Show.