In a rather bold move by Volkswagen, we can now confirm that XL and XXL Amarok variants will be sold Down Under from next year.
VW Australia is now in the process of finalising a deal with Adelaide engineering firm Adaptive Automotive to release the entire Amarok range (four-cylinder and V6 models) with an XL or XXL chassis extension. The different extensions will be 310mm for the XL and 650mm for the XXL. These extensions will be completed as part of the VW manufacturing process for the Amaroks and will be sold under factory warranty as original manufacture.
The beauty of these stretched Amaroks getting factory cover means a full five-year, unlimited-kilometre warranty, so owners will have peace of mind with the extensions. This, in turn, begs the question: Will the stretched Amarok kill off the big American 'trucks'?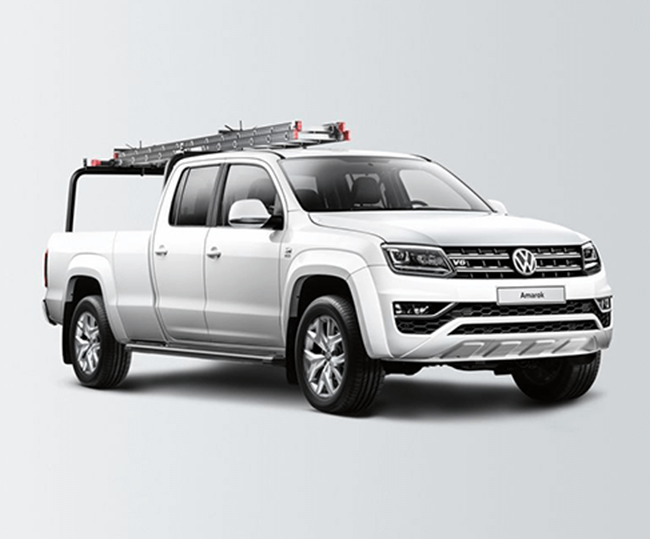 The stretched Amaroks are, however, no new thing. They have been common in Europe for more than a few years (the concept was conceived by Veth Automotive), and VW Australia has fielded many enquiries of when a stretched, factory Amarok would be released here; it appears we finally have our answer. Pricing is set to be around an extra $15,000 for the tub-back ute, while the cab-chassis will, of course, be cheaper – no pricing has been released and vehicles aren't expected to arrive in the country until next year.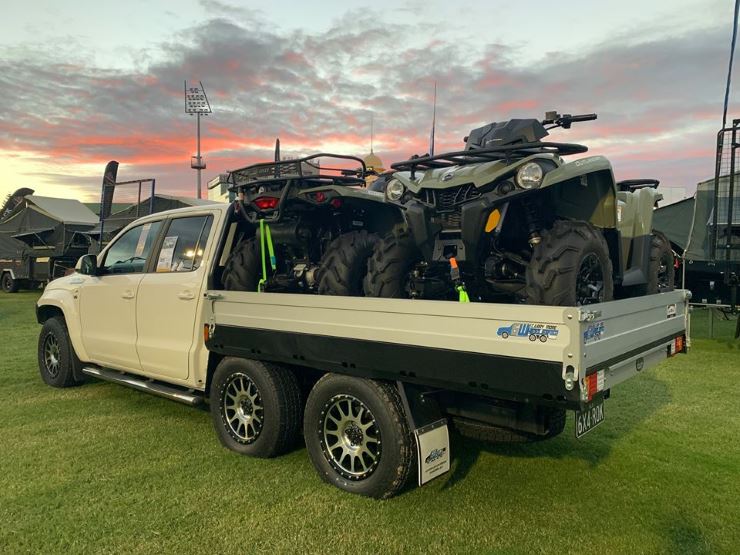 Where things get that much more interesting, is that Toowoomba firm, SixWheeler, is also in talks with VW to undertake both the stretch and a six-wheel conversion, also as a factory option. This, as you can imagine will greatly increase both the payload capacity of the Amarok and also the towing ability. On the other hand, according to VW, the stretched Amarok it's undertaking with Adaptive Automotive would retain the regular Amarok's towing capacity and GVM with a slight reduction in payload.
Chasing up the 200kW, 580Nm V6 with a six-wheel conversion and the greatly increased payloads, we can only wonder as to how many punters will turn to the stretched Amarok over the flood of American 'trucks', especially as you'll be able to pick up a stretched one for around the $65,000 mark and a stretched one with an extra set of wheels on the back for around $70,000. Only time will tell. Stay tuned for a much bigger article coming soon to our sister publication, Unsealed 4X4.