With links between Holden and Isuzu lenthening, and the Australian carmaker leaving Australian shores manufacturing wise, will it look towards Uncle Sam for an updated 4X4?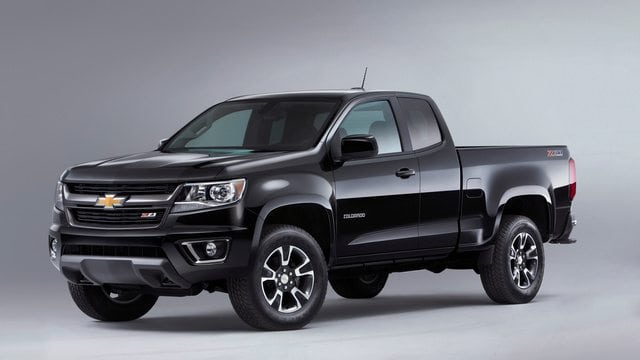 Although assembled in different parts of the world, the Holden and Chevrolet Colorado 4X4's are made very similarly for the different markets, thanks to the global sharing platforms that cut the costs of global vehicle production. Then it makes sense for this 4X4 to wind up in Australia, no?
The Yankee version will have two options of power under the bonnet: a circa 150kW and 250Nm straight 4. Not exactly ground shaking, but a 3.6 litre V6 is available with plenty more cojones (around 220kW and 360-odd Nm). That sounds better, but its still a petrol, so what about diesel options.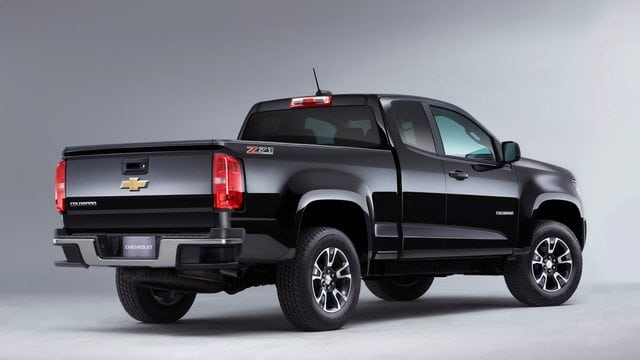 Just to burst your bubble, the chances of something like a 6 litre duramax ending up in one of these is slim to none. Globally, diesels are trending into smaller powerful units, for better or for worse. You still might get a Duramax however, Americans are staring down the barrel of the 2.8 litre version. This model has 150 kW and a not-too-shabby 360-odd Nm as well. Considering the current Colorado has ~500Nm already in Australia, Holden would naturally have to do as well or better than that, if they want to take the oh-so competitive 4X4 market seriously.
Personally, I think it looks great, and would be an improvement on the current model's looks. What we get, we will have to wait and see.