The Big Red Bash has finished up for 2018, and the folks at the bash have put together a little video: The 2018 Big Red Bash wrap up.
The most remote musical festival in the world reached new heights in 2018 as John Farnham featured the finale in front of a crowd of over 9,000 people. Collectively, festival goers travelled over 40 million kilometres to get to the Big Red Bash to attend the three-day rock festival, and brought thousands in tourism dollars into the outback.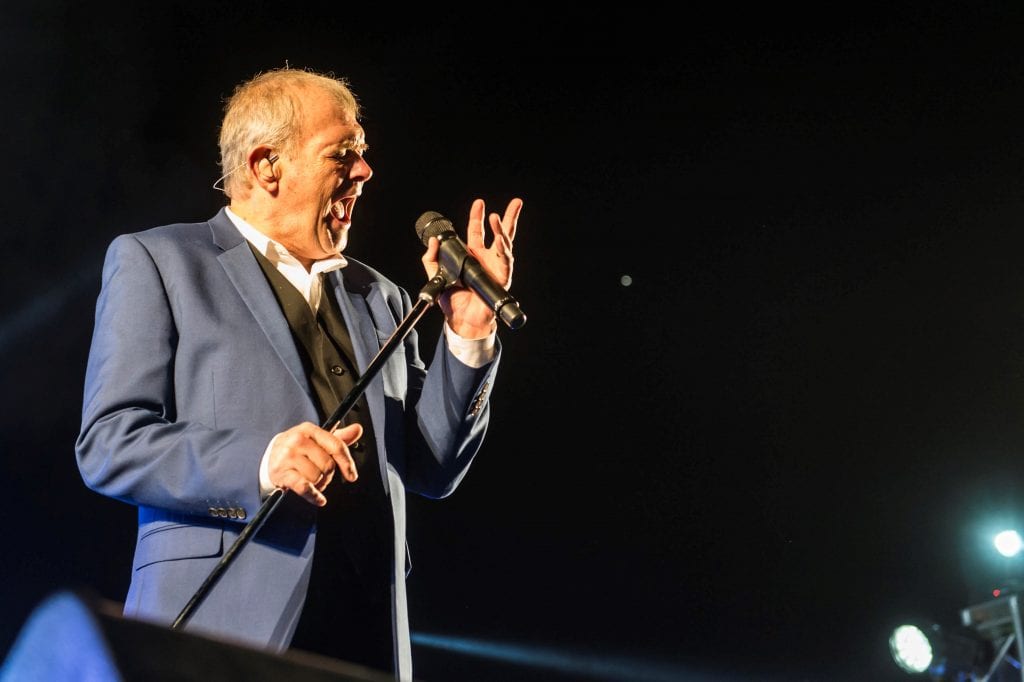 Whispering Jack thrilled the excited crowd on the final day alongside 'Bash' veterans Daryl 'Horses' Braithwaite, Jon Stevens, Kate Ceberano and The Black Sorrows. The Hoodoo Gurus capped off a huge second day which featured an electrifying performance from The Angels, a crowd rousing Russell Morris, The Wolfe Brothers with Amber Lawrence and Travis Collins. Busby Marou opened the festival on Monday with Adam Brand playing host and entertainer across the whole festival alongside the energetic Crackup Sisters keeping all ages entertained for the school holiday scheduled festival.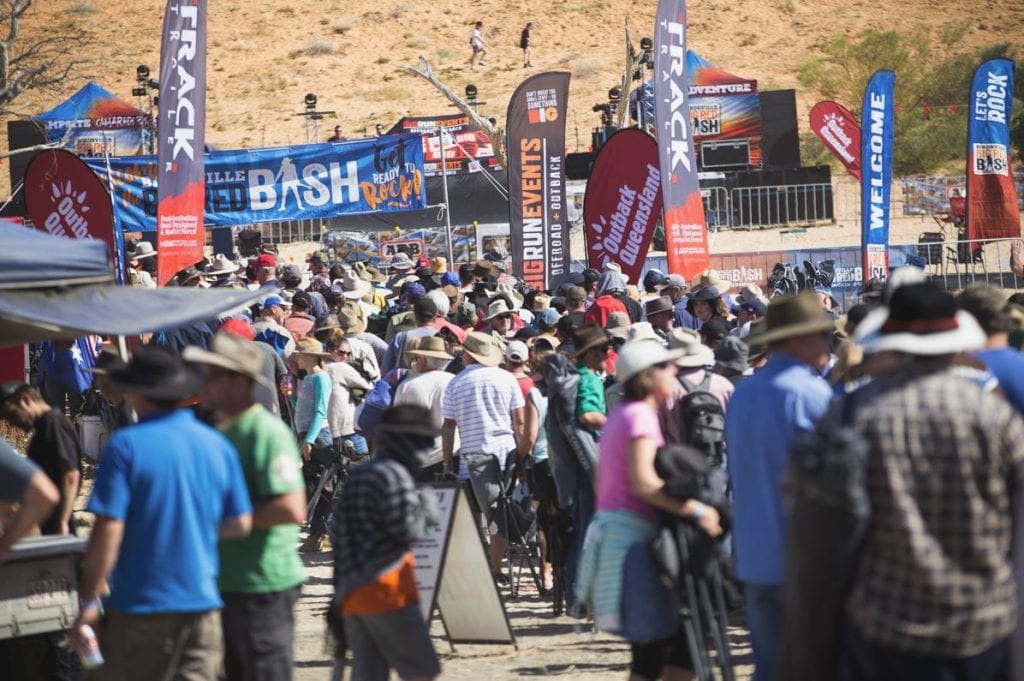 History was made on the Thursday with a Guinness World Records title smashed to pieces for the largest amount of people performing the Nutbush line dance. The record was demolished with 1,719 people dancing it out, beating the original record of 522.
The 'Bashville Drag Race' was a highlight for many, as 280 Priscilla themed dress ups raced across Big Red, with fundraising between the Drag Race and the Nutbush line dance topping $50,000 to go directly to the Royal Flying Doctor Service.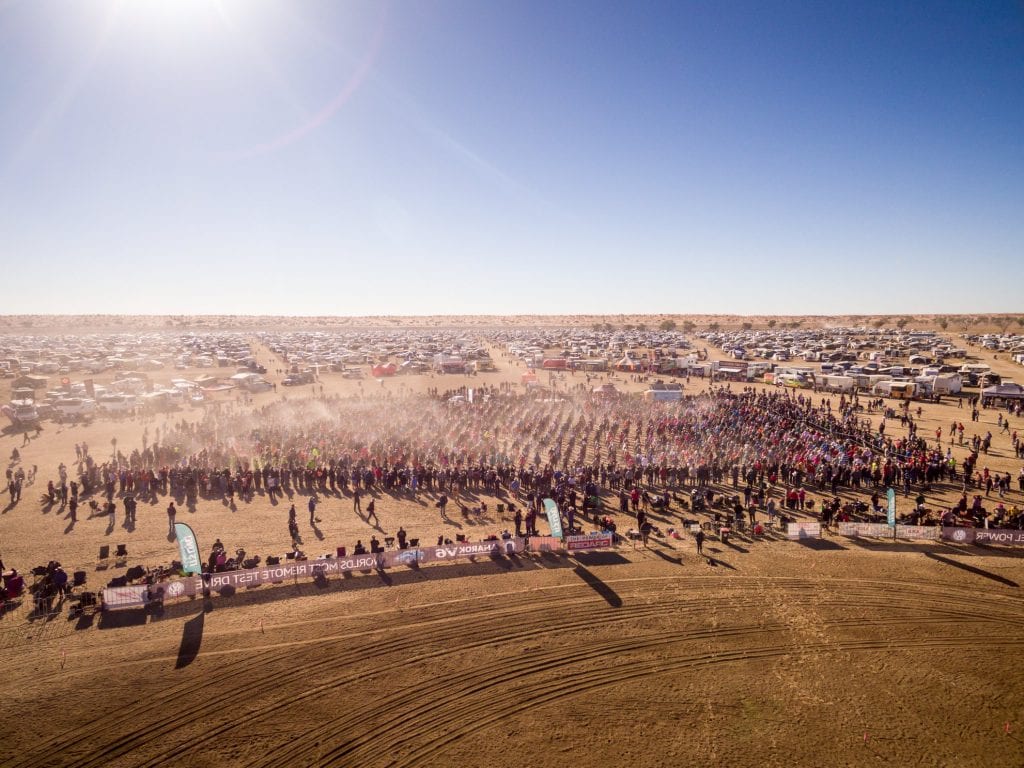 Even though there were over 9,000 people in attendance, there were over 500 well behaved dogs along for the event, who could be seen waging away to Johnny Farnham. Founder Greg Donovan commended the local authorities and more than 450 volunteers for staging the festival that implemented extra eco-friendly services this year. He was especially complimentary of the warm spirited crowd who supported the artists, fundraisers and all the fun of the Birdsville Big Red Bash.
So, now that's the 2018 Big Red Bash wrap up done and dusted for one year, who's starting to plan for next year?