Tickets to one of the most iconic Australian bucket-list events, the 2018 Birdsville Races, have just gone on sale at www.birdsvilleraces.com. Set for August 31-September 1 2018, it's expected to draw thousands out to one of the most remote townships in the country.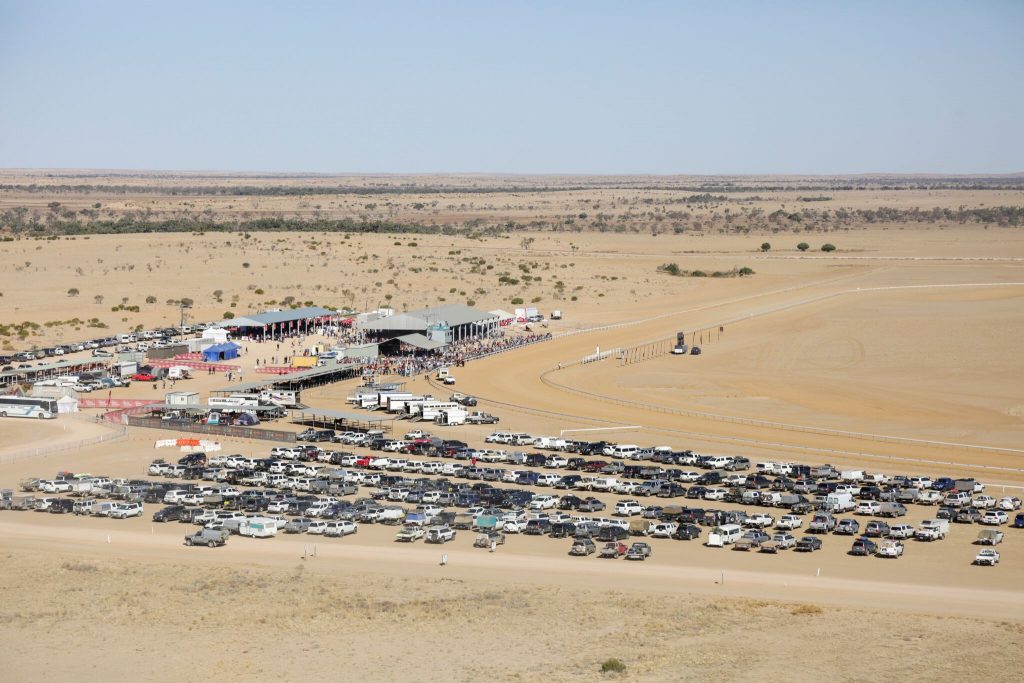 Organisers are promising one of the biggest and best programs in the events 136 year history. Tickets for the races start at $69.90 for both days, with the much loved track-side hospitality options featuring a gourmet outback feast on offer.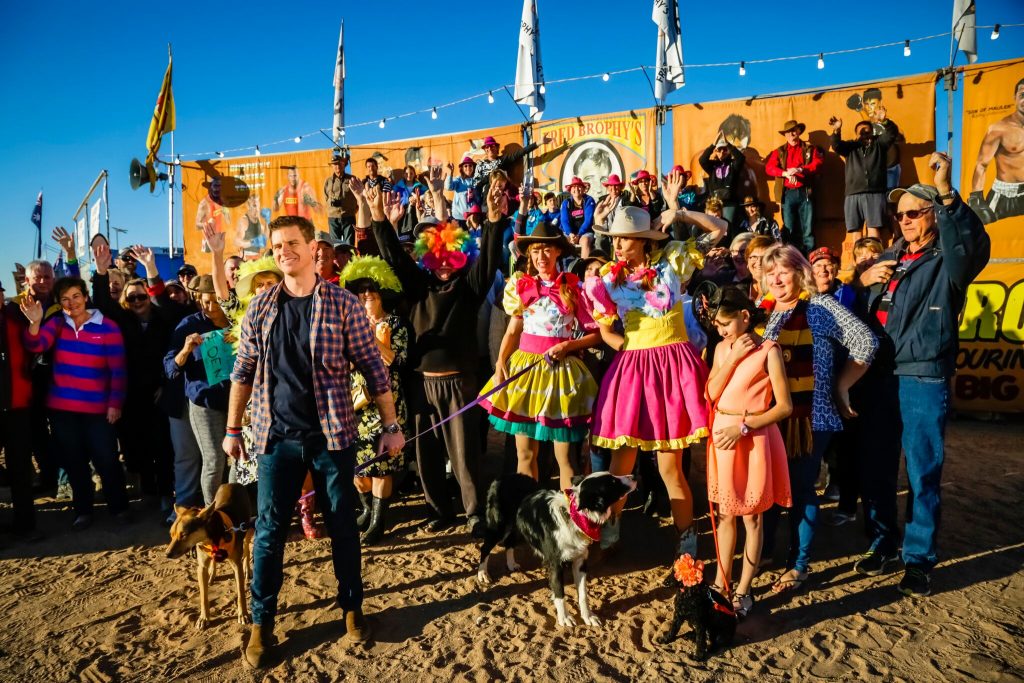 Billed as the 'Melbourne Cup of the Outback' the Birdsville Races see the tiny town on the edge of the Simpson Desert swell from the general population of 115, to more than 6,000 for the two day, 13-race event, as well as a bumper line-up of film, comedy, live music, cocktail parties as well as Fred Brophy's famous travelling boxing troupe.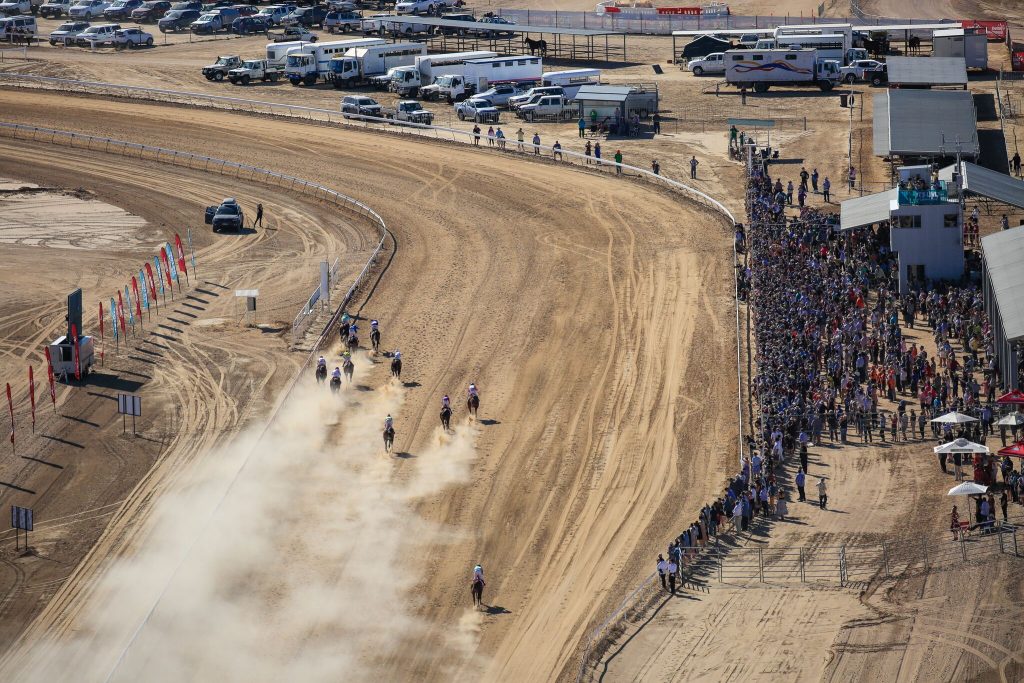 "2018 marks the 136th year since racing began in Birdsville, and this year's event will once again present one of the best and most unique Outback experiences this great country has to offer," said Gary Brook, Vice President, Birdsville Race Club.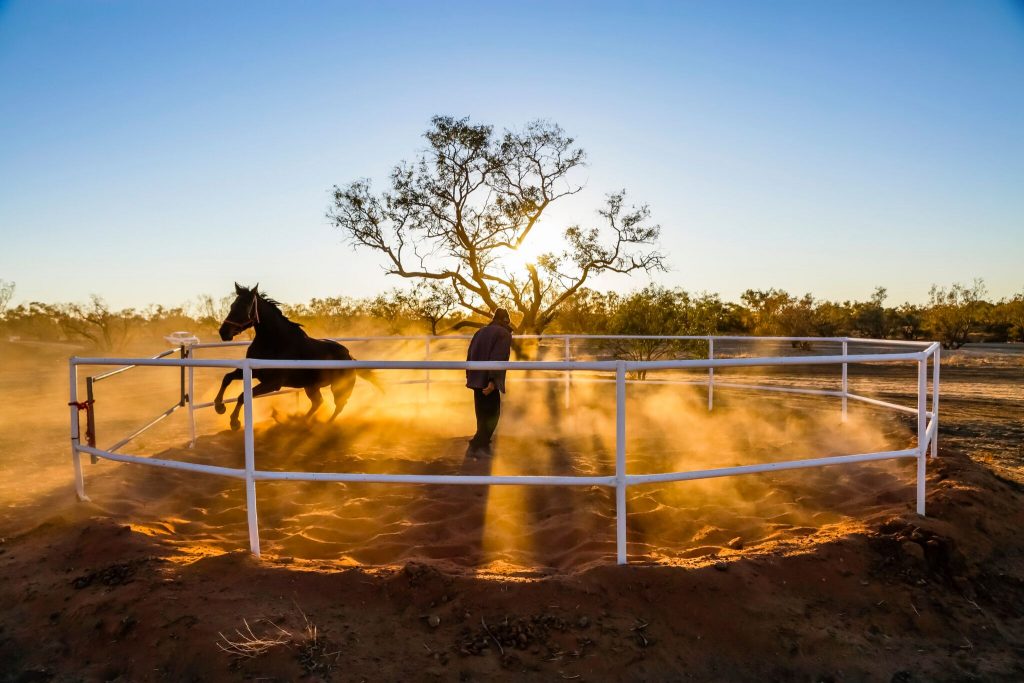 For more information get over to www.birdsvilleraces.com and secure your tickets to the 2018 Birdsville Races.