It's coming around to that time of year again, for the Toyota Land Cruiser Club of Australia 2018 Willowglen 4X4 Challenge. Proudly sponsored by Unsealed 4X4, ARB 4X4 Accessories, Go Treads and  Club 4X4 Insurance, the Willowglen 4X4 Challenge is going to be huge this year. Make sure you head over here to grab your tickets, and save $5 off the price on the day! Not sure what it's all about? Have a go at this:
Running over the long weekend of 29 & 30 September (October 1st is the public holiday!), the 2018 Willowglen 4X4 Challenge is now in it's 17th year, and is arguably the best off-road event in New South Wales. Proudly presented by the Toyota Land Cruiser Club of Australia the event is held at Willowglen near Tarago, New South Wales, pretty well plumb between Canberra and Goulburn.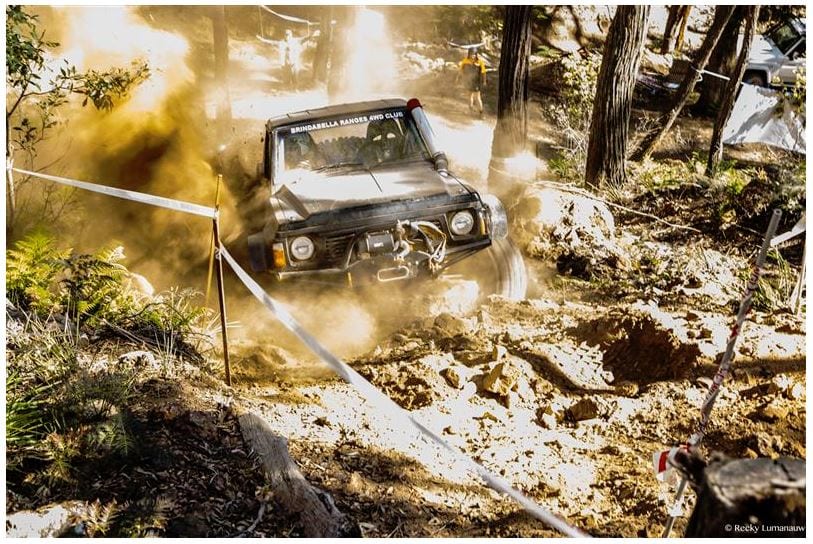 Featuring a 'U' shaped course, hill climbs, creek runs, and descents, the event will have you on the edge of your logs watching some rather serious 4X4's getting through the course. Each stage is designed to suit both competitors and spectators alike to ensure maximum enjoyment, speedy recoveries, and the continuous flow of the event.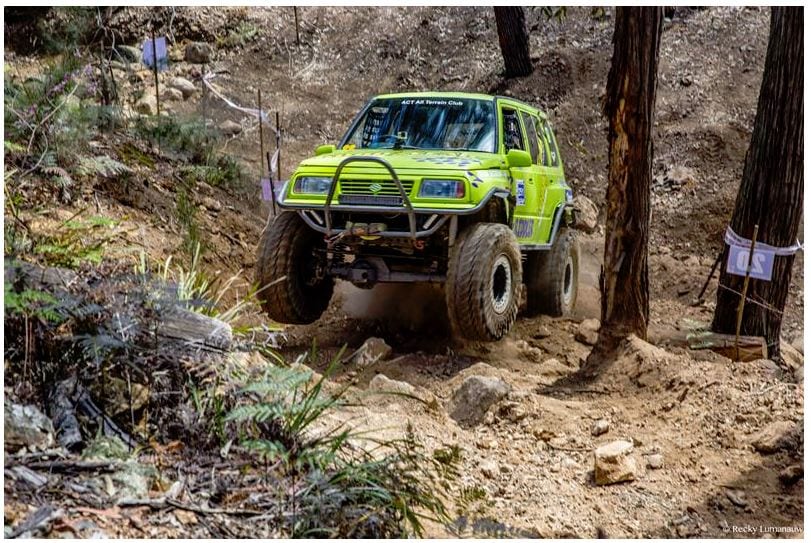 Gates open at Midday, Friday 28th of September, so make sure you grab your tickets and head on down to have a magic weekend of four-wheel driving madness and see some of Australia's toughest trucks put through their paces!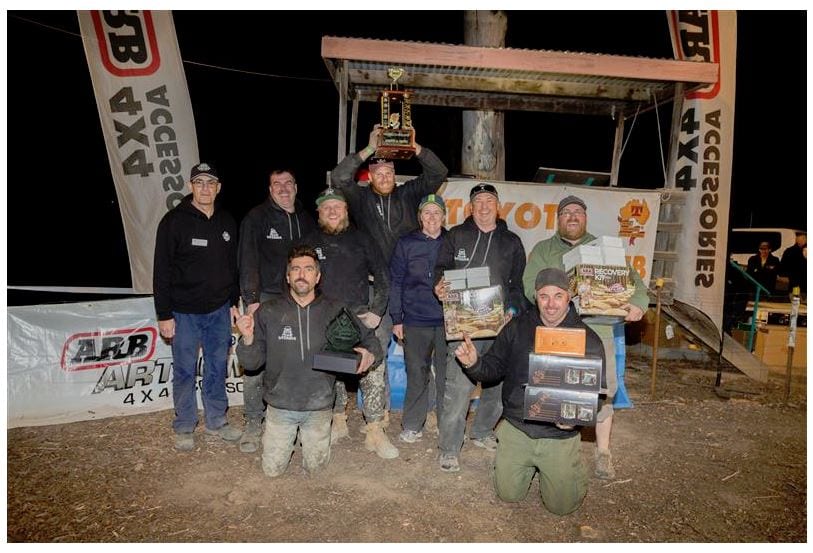 Event sponsors include Unsealed 4X4, ARB 4X4 Accessories, Club 4X4, Engel, Sydney 4WD & Adventure Show, AluCab, Cooper Tires, Go Treads, Redarc, and Toyo Tires.