2019 Chevrolet Silverado; newer, sleeker, but will we get it?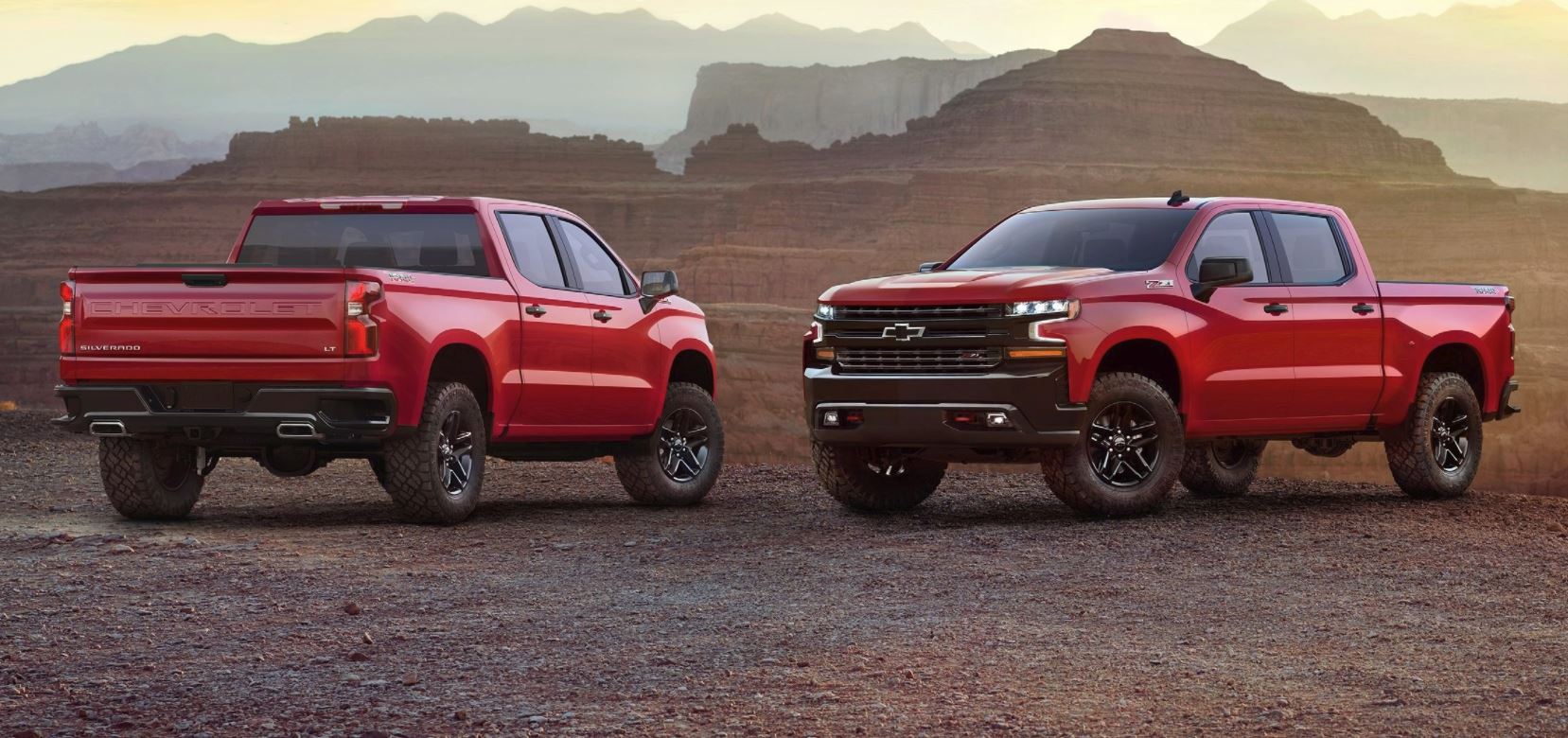 After HSV having just announced that the Silverado will be brought out down under, the yanks have done confused the lot of us. They've gone and announced the 2019 Chevrolet Silverado. Well, not so much announced as fly one in by helicopter to the Texas Motor Speedway for the 100th anniversary of the 'Chevy Truck'.
The time frame for the Aus delivered Silverado is slated to be "early" 2018 at this stage. It does however, make one wonder whether they will now push that back with this announcement, and just bring in the new version, or whether we'll get a bunch of 'extra stock' units of the current version.
So without further ado, here's what we know if the 2019 version. They've cut down on weight, however without utilising aluminium as they have in the F-150, and utilised 'mixed materials'. They've also kept a steel ute bed, however used higher-strength, however thinner steel. There will be eight different variants for the USDM, where with Chevrolet now making Aus delivered vehicles, there's a good to fair chance that the 1500 Series Silverado will be under the Holden banner, instead of HSV.
But when does it launch?
Bear in mind that the official launch is not until the Detroit Auto Show in January, so there's a lot of extra details and info that we've just not got yet. There is however speculation that it will maintain the petrol V8, and also a smaller turbocharged variety. Twin Turbo V6 anyone?
Also worth keeping in the back of our minds is that at this stage they've only shown off the 2019 Chevrolet Silverado 1500 LT Trailboss. The Aus version is to be the 2500 series, and not that 'Trailboss' variant. So we just get to sit back some more, cross fingers and hope. Or just get ready for the crushing defeat we seem to always have when something cool happens overseas.