There's two sides to every coin, and it seems safety and off-road ability are on opposite ends of the spectrum for some automotive brands.
Everyone loves an old-school 40 Series 'Cruiser, an early Land Rover or WWII Jeep; the first generation Zooks with their two-stroke engines get some enthusiasts hot under the collar. All are fantastically capable vehicles and oh-so-easy to modify. Yet not a single person would honestly claim those vehicles are safer than the current range of 4X4s available now.
That brings us up to today. We have 5-star ANCAP safety results for the VW Amarok, Jeep Grand Cherokee, Land Rover Discovery, Disco Sport and Rangie Velar, Ford Everest and Ranger, Isuzu MU-X, Toyota 200 Series 'Cruiser, HiLux and Fortuner, Mitsi's Triton, Pajero and Paj Sport … the list goes on and on. The sometimes maligned Haval H9 is rocking a 4-star ANCAP rating. ANCAP testing is a benchmark that every manufacturer tries to excel in.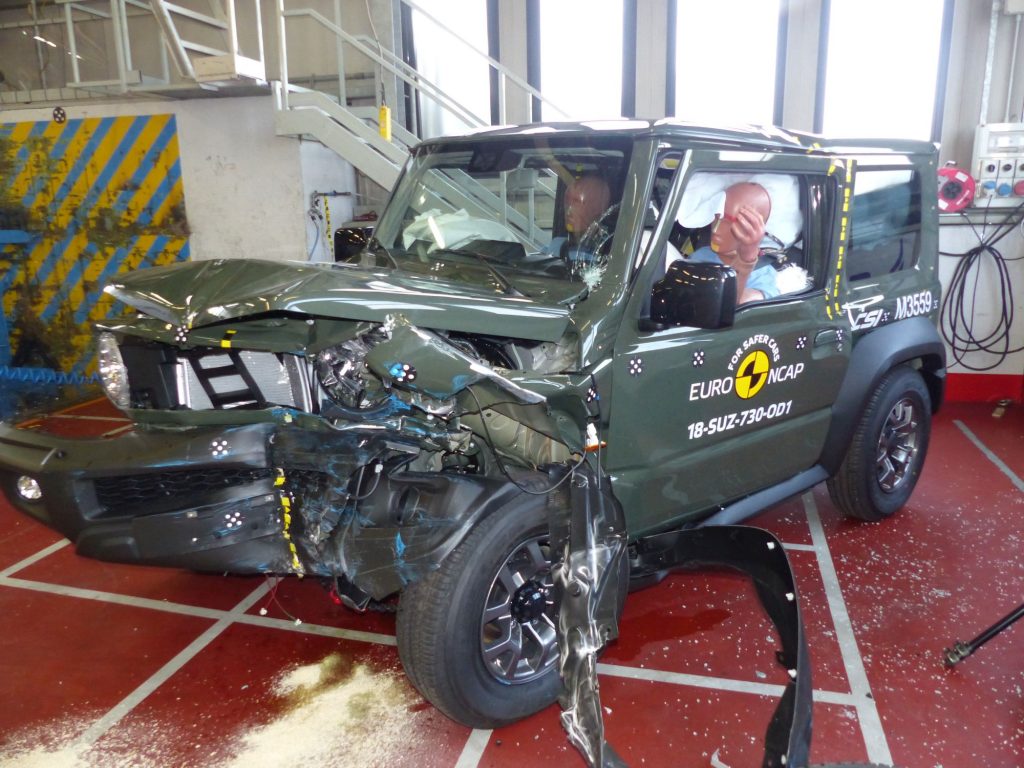 ANCAP 5-stars for everyone?
Then there are a few new 4X4s bucking the trend. Suzuki's due-in-January Jimny has scored itself a fairly abysmal 3-star Euro ANCAP result. Yeah, it looks like a fun little off-roader. Yeah, it keeps the Jimny heritage alive. Yes, we'd love one as a staff car. Heart says yes but brain cries ouch!
Saddest of all though, is Jeep's new JL Wrangler. The outgoing JK holds a 4-star rating while the new JL was rewarded with an atrocious 1-star rating. How did it all go so wrong?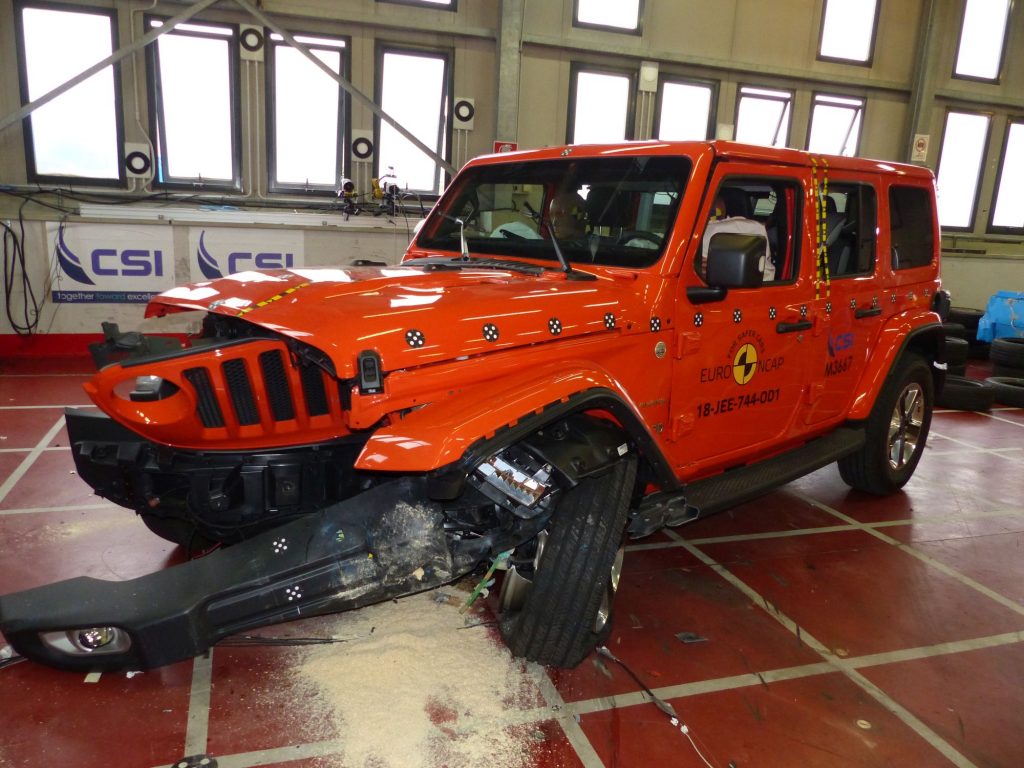 Reality is, achieving a 5-star ANCAP rating is not easy. A car simply can't achieve it without some level of autonomous driving input. Think lane departure feedback, collision avoidance/automatic braking, pedestrian and cyclist impact safety. Airbags must be everywhere along with seat belt sensors, pre-tensioners and load limiters. Blind spot monitoring and reversing cameras even play a role.
Tradition versus progression
Tradition can be great. Progress can seem backward at times. Traditional off-road capability is constantly compromised by safety. Where do your priorities lie?
Seat belts? How restrictive! ABS? Why would I need that? Lane departure warnings? How offensive.
The next generation Land Rover Defender won't be a traditional 4X4; mainly for safety's sake and a bit of fuel economy to boot. The new Mercedes Benz G-Class has independent front suspension and a huge amount of electrickery in a departure from the traditional G-Wagen roots. Here at MR4X4 we love traditional 4X4s, there's at least five pre-1990 4X4s owned by staff. We also appreciate the safety of modern 4X4s and all daily drive something newer.
When buying your 4X4, did safety factor into your decision? Have you ever upgraded for safety reasons? What safety devices do you wish your 4X4 had?