A Volkswagen Amarok recall has been issued due to the potential for a weakened spare wheel winch cable.
Product Safety Australia has issued a Volkswagen Amarok recall to rectify a potential fault with the vehicle's spare wheel winch cable.
The recall states: "The cable for the spare wheel winch can be weakened and snap when used under certain conditions (extreme dirt/dust exposure). The spare wheel will then only be secured by the secondary securing strap."
The recall applies to a total of 19,936 MY2015-MY2018 Volkswagen Amaroks sold in Australia. You download a VIN list to see if your vehicle is affected by the recall here: VIN List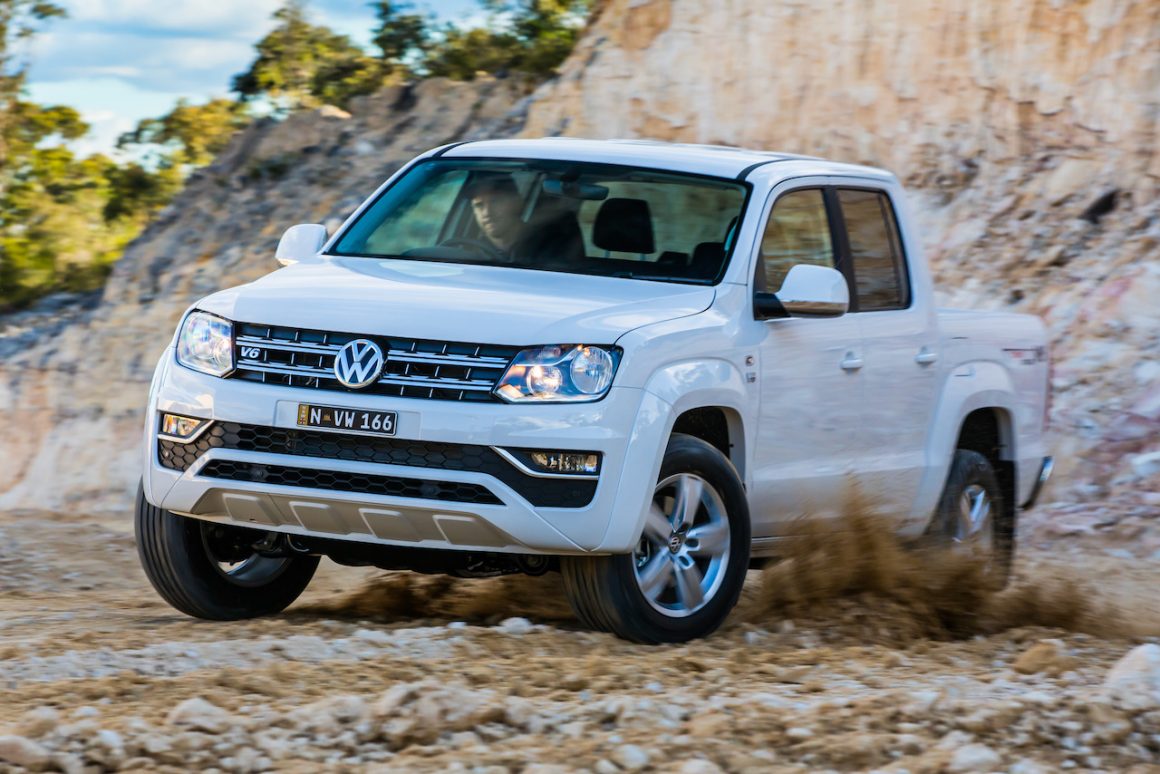 According to the recall, if the spare wheel detaches, this may result in an accident and injury or death to other road users.
Affected vehicle owners will be contacted by Volkswagen Australia to organise a free inspection and repair.
Owners of affected vehicles can also contact the Volkswagen Recall Campaign Hotline on 1800 504 076 (Monday to Friday, 8.30am-8pm AEST) or visit https://www.volkswagen.com.au/app/locals/find-dealer.
For other safety recalls related to 4X4 vehicles and products hit this link.