A range of ARB Isuzu D-MAX accessories are now available.
A new range of vehicle-specific ARB Isuzu D-MAX accessories are now available including a new Summit bull bar, a selection of canopies, various cargo system setups and more.
The all-new Isuzu D-MAX is now one of the most advanced 4X4 utes on the Australian market, and ARB's new range of accessories are designed to protect it and transform it into a more practical tourer.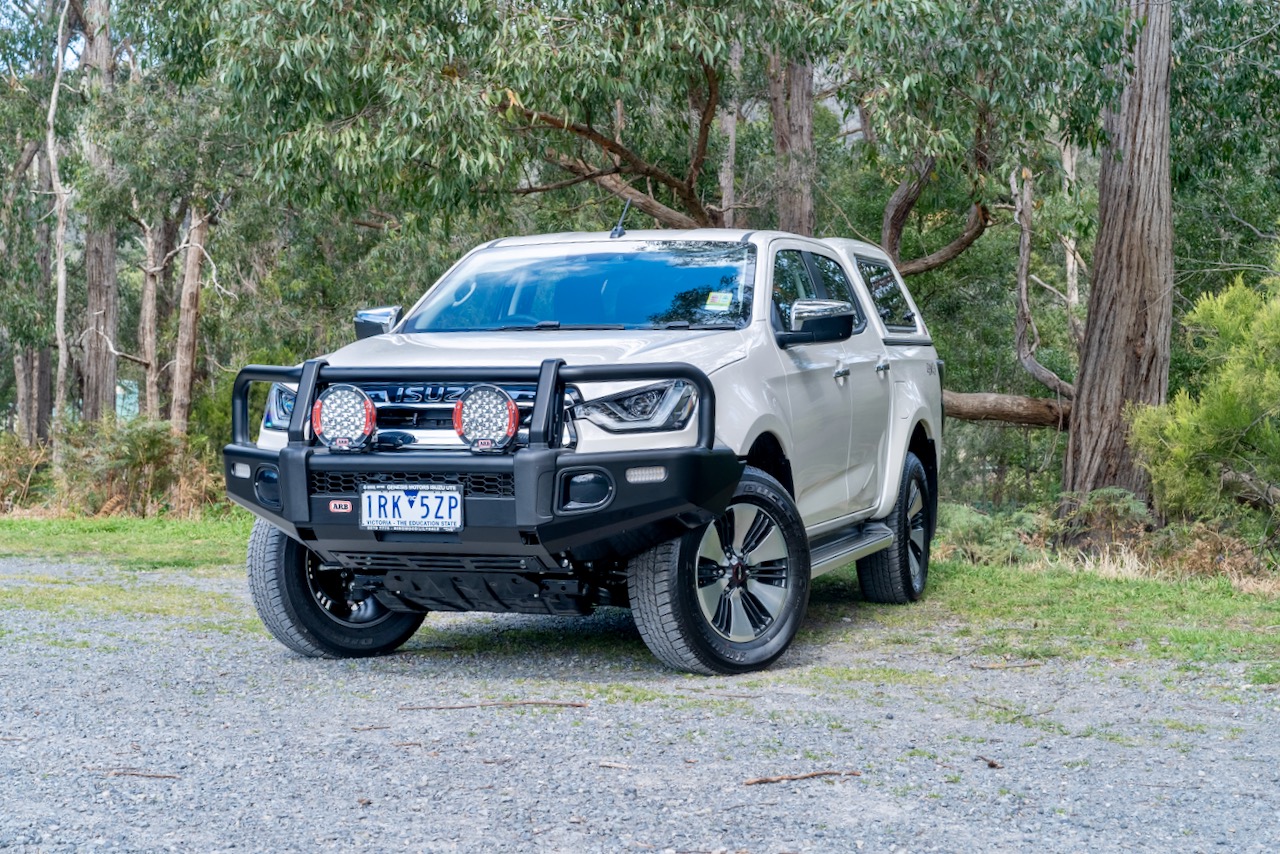 The new ARB Summit bull bar is said to provide the highest level of protection to the engine bay from animal strikes, and it also features twin ARB Jack or Hi-Lift jack points, as well as provision for fitment of driving lights and antennas.
At the rear of the new D-MAX, ARB's Classic and Classic Plus canopies have been redesigned to suit the shape of the D-MAX's unique tub. They provide secure and weatherproof storage, and are available with a choice of lift-up or sliding side windows, as well as a range of roof-carrying accessories including ARB's new BASE Rack.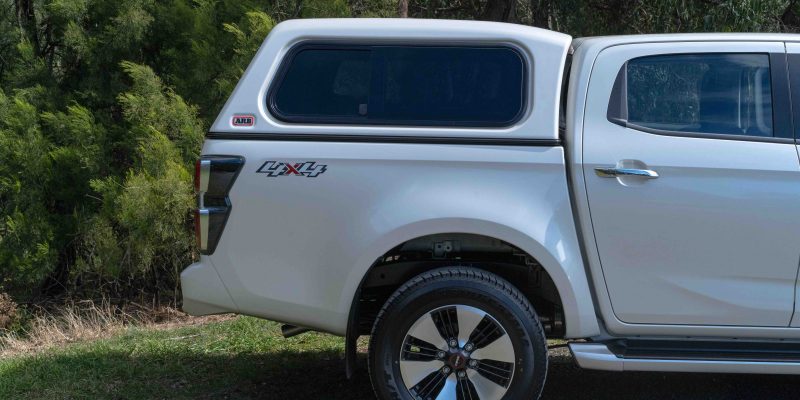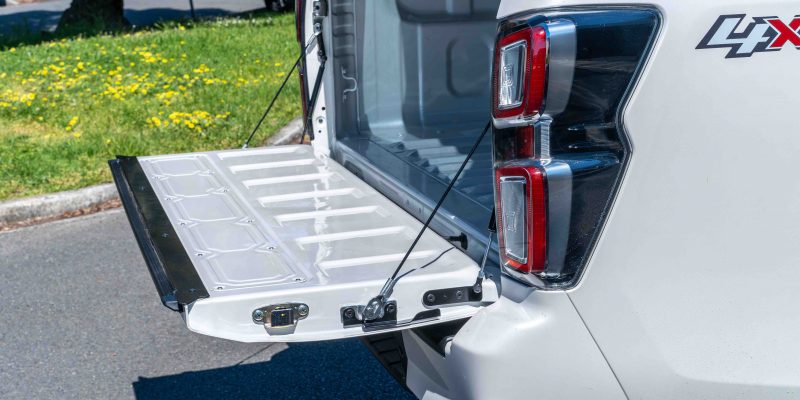 ARB also has a huge range of existing 4X4 accessories that complement the new D-MAX, and the company has confirmed fitment of already available vehicle-specific products including Outback Solutions cargo drawers and Tailgate Assist. Of course, there's also a wide range of non-vehicle-specific products available to suit the new D-MAX including driving lights, LED light bars, winches and more.
ARB's team of designers and engineers are still busy developing more products to suit the new D-MAX and before the end of the year they expect to have completed work on Old Man Emu suspension kits (including a GVM upgrade kit), an expanded range of bull bars, rear step tow bars, an under vehicle protection system and recovery points, as well an Ascent canopy, a Sportlid, a Sportguard and a Ute Liner.