Us Aussies love our utes and the practicality they afford, but it's hard to ignore sometimes that giant tub up the back might not be as ideal as a boot if you're throwing a few odds and ends in the back, or after somewhere to stash things like tyre inflation kits and a handful of tools. ARB are big on engineering solutions to problems so it's no surprise to see their latest bit of kit.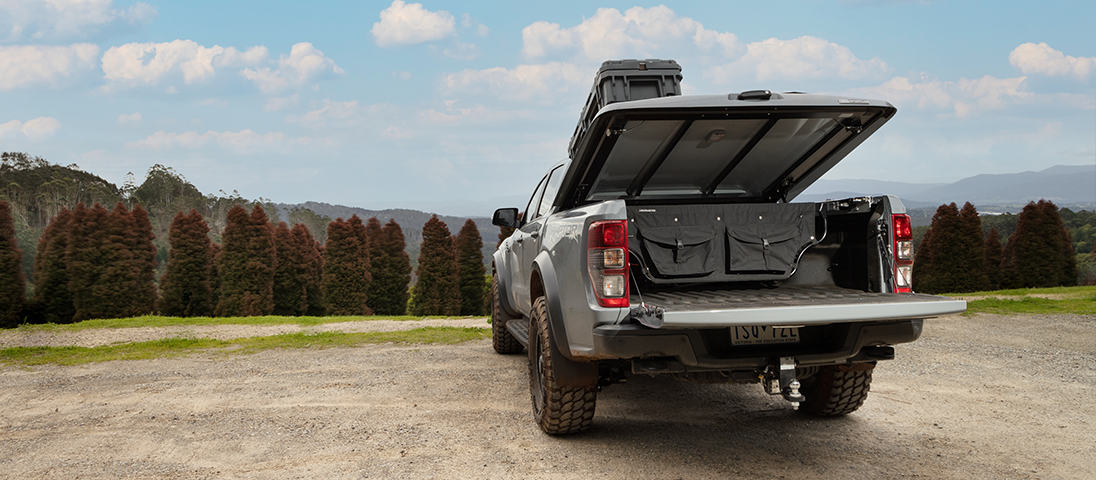 The ARB Loadmaster teams up with their Sportlid V or Tango hard lid system offering versatility for tub storage. Mounting into the side extrusions for the hard lid the system helps partition the cargo space. Perfect if you're throwing a bunch of kids bikes or space cases in and don't want them sliding around. The system uses sliding mounts and a telescopic pole so can be mounted diagonally to suit unusual shape loads. ARB promises quick and easy installation so can be put in or out depending on your needs.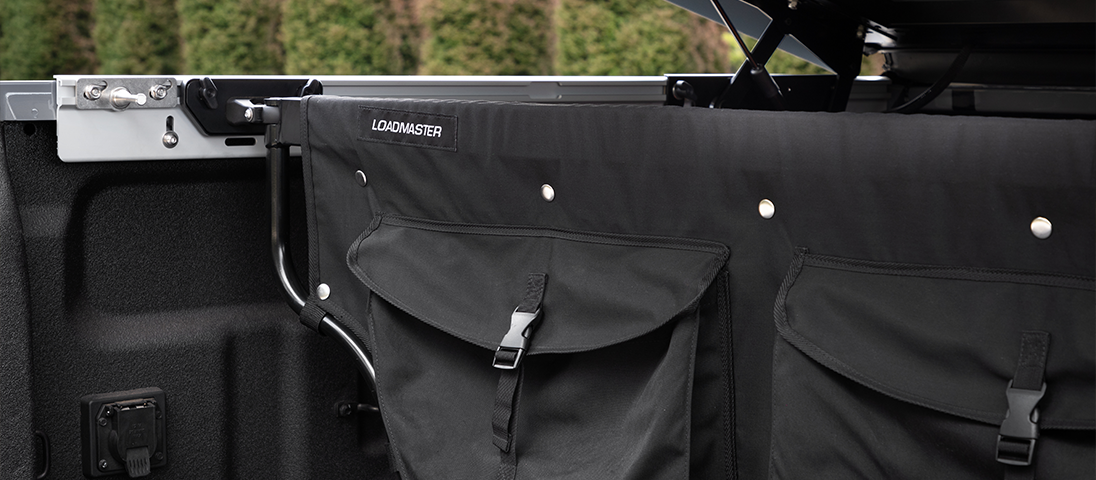 The integrated saddlebag pouches are a handy space to stash small loose items and sit below the hard lid so won't interfere. Prices depend on your location but we understand east coast metro areas can expect to pick up one for $437. What do you think? Does the Loadmaster make utes more versatile?
Quick Links
ARB Loadmaster info
ARB's other innovative ute gear – Mr 4×4