Considering autumn has really grabbed hold of Australia with a vengeance, and the first snow dump is freezing us all down to our cores so early in the season, we've come up with an exclusive flash sale with our mates over at Eurong Beach Resort to head to the warmer climate of Fraser Island to stave off the winter blues.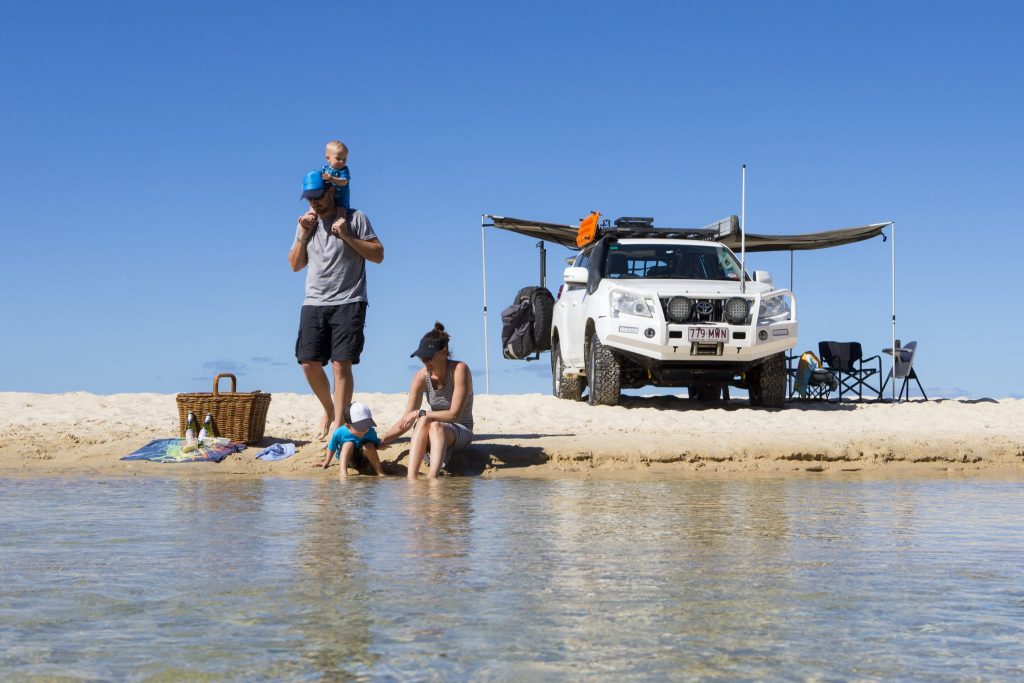 As an exclusive deal for Pat Callinan 4X4 Adventures and Club 4X4 subscribers, you can stay at the Eurong Beach Resort for just $79 per night for the hotel rooms, or $139 per night for an apartment.
Sale dates: 16 May 2018 – 28 May 2018
Travel dates: 1 Jun – 31 Aug 2018 and 1 Nov – 14 Dec 2018
The link: To get on this deal before it's sold out, you just need to click here!
The terms: There are, of course, terms and conditions, with there being a minimum 2 night stay in the hotel, and 3 night stay with an apartment, you must prepay, there are no cancellations allowed, and it's subject to availability; which is just a fancy way of saying first in best dressed. So make sure you book as soon as possible!
Why Fraser?
Fraser Island boasts an average mid-winter temperature of a balmy 21 degrees, and 26 degree days are not unheard of. It's got arguably the best beach fishing in Australia, plus there are tours that run all over the island to show you the sights.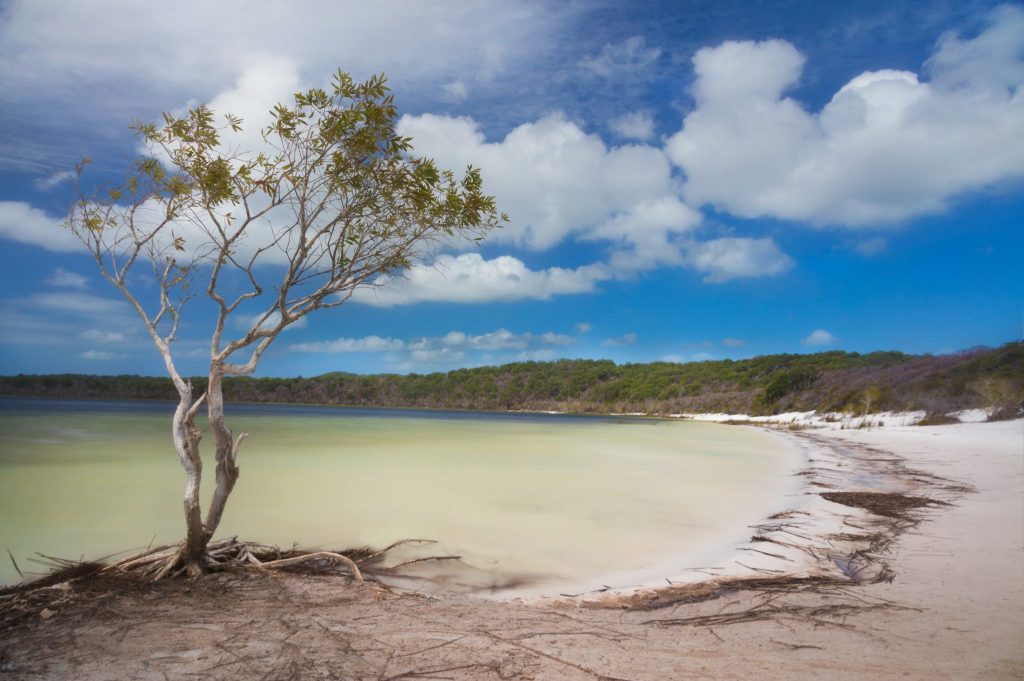 Explore in your 4X4!
Probably the biggest attraction for most, is the exploring you can do in your own four-wheel drive. From Eli Creek, to the SS Maheno, and out to Sandy Cape there is so much to do! The Champagne Pools, Lake McKenzie and Indian Head make great day trips, and the Eurong Beach Resort is nestled right on the eastern shore of the island, with instant beach access for your adventures. Oh, and of course the wildlife!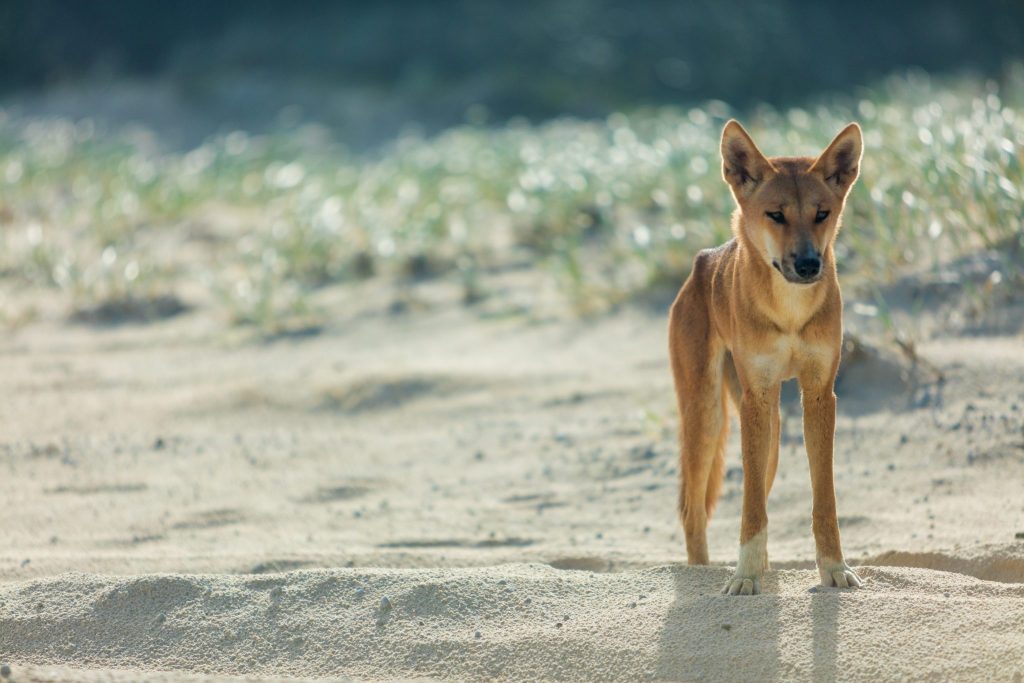 Heading to The Cape? Recharge and explore here!
With so many of us heading to The Cape this year over winter, Fraser Island is a perfect half way spot to relax, fish, explore and ramp up your adventure before the long drive to the PDR. Luckily, the dates you can take advantage of this exclusive flash sale from Eurong Beach Resort span across the right time to make this a top notch pit stop for recharging the batteries.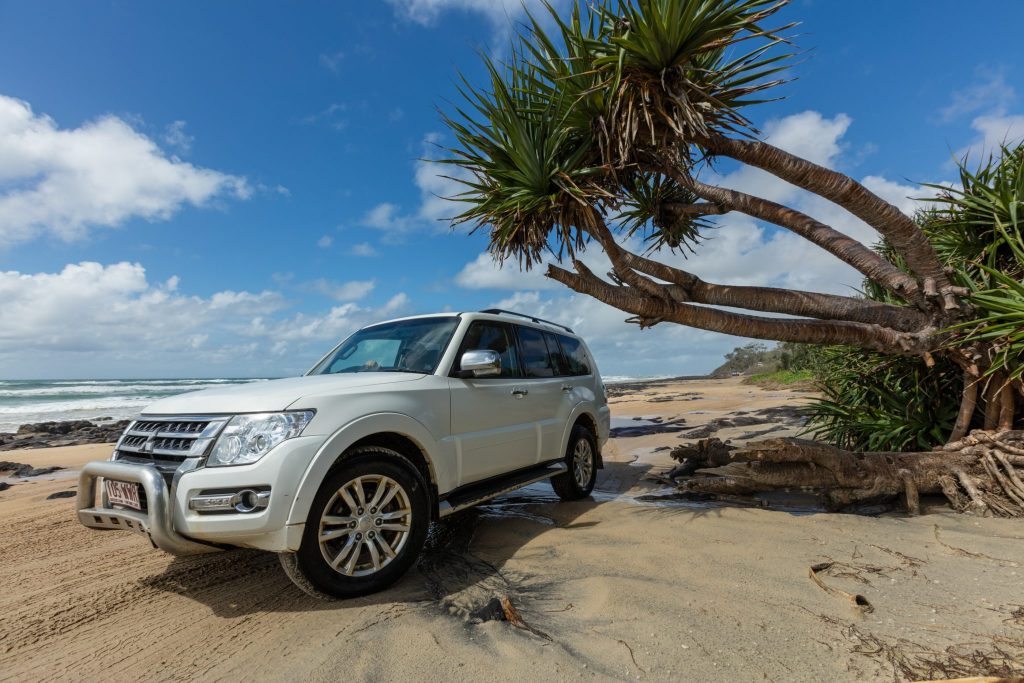 So there you have the best deal for staying on Fraser this year, and we're glad we could bring it exclusively to our readers and subscribers of Pat Callinan 4X4 Adventures, and Club 4X4!