Just released out of the Oricom stable is the brand new Oricom ULTRA550. This new UHF is the flagship model across the handheld range and includes a host of upgrades and features.
Namely among the features is the full IP67 water and dust resistance, which means no matter where you are, or what you're up to it'll quite happily survive immersion up to 1 metre for a full 30 minutes. It also boasts some of the highest capacity batteries with a 2600mAh lithium-ion rechargeable battery, which gives an operating time of up to 30 hours (5% transmit, 5% receive duty cycle, and 90% standby) in low power.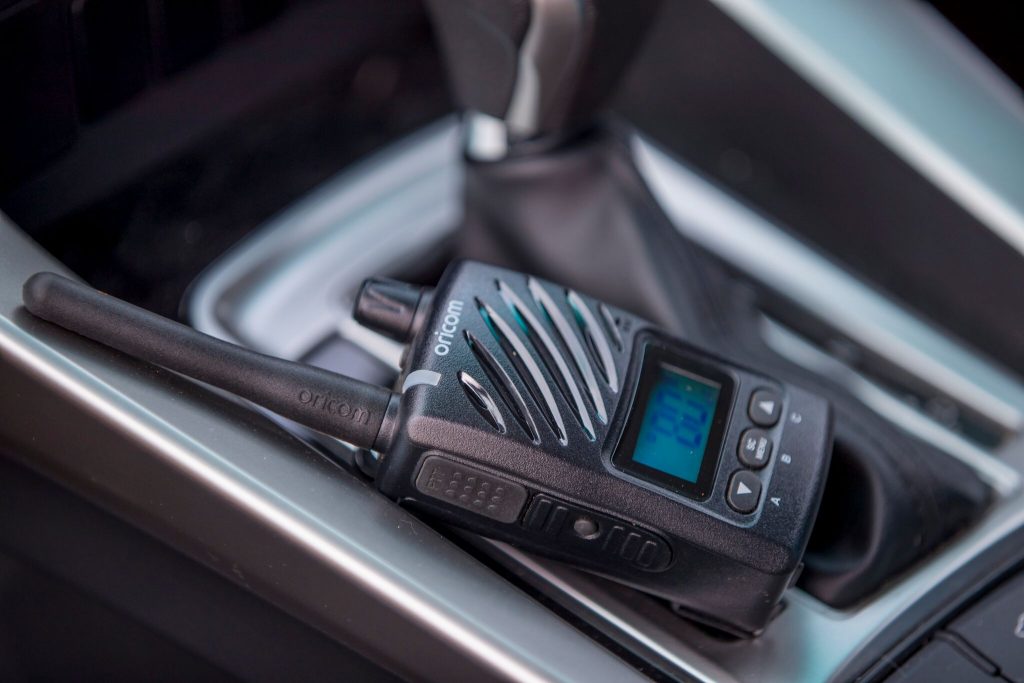 The new Oricom ULTRA550 offers a switchable power setting (1Watt – 5Watt), three instant channel buttons, fast charge technology for getting out there sooner, plus audio scrambling. It's also got a rather solid die cast metal chassis, and a large backlit LCD display. The speaker and microphone have been beefed up offering top-of-the-line audio clarity, and being the smaller size allows easy manipulation of the buttons and dials.
As always Oricom also offer a range of accessories for the ULTRA550, all of which feature the unique Oricom lock screw connector. Accessories range from throat mics, to heavy duty speaker mics, as well as earbud and inline mics.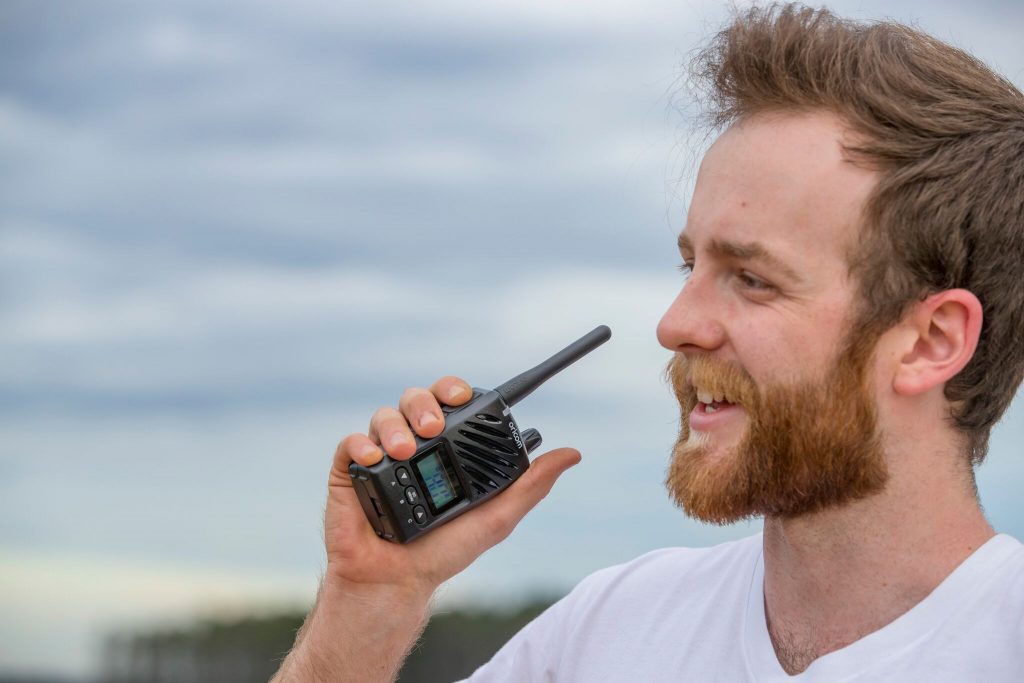 Being a wholly Australian owned company, all of Oricom's gear has been engineered to withstand the harshest of Australian conditions, whether it be out in the bush exploring on foot, or behind the wheel of your 4X4. The Oricom ULTRA550 features a full 3-year warranty for peace of mind, and have been released today at $249.00 each.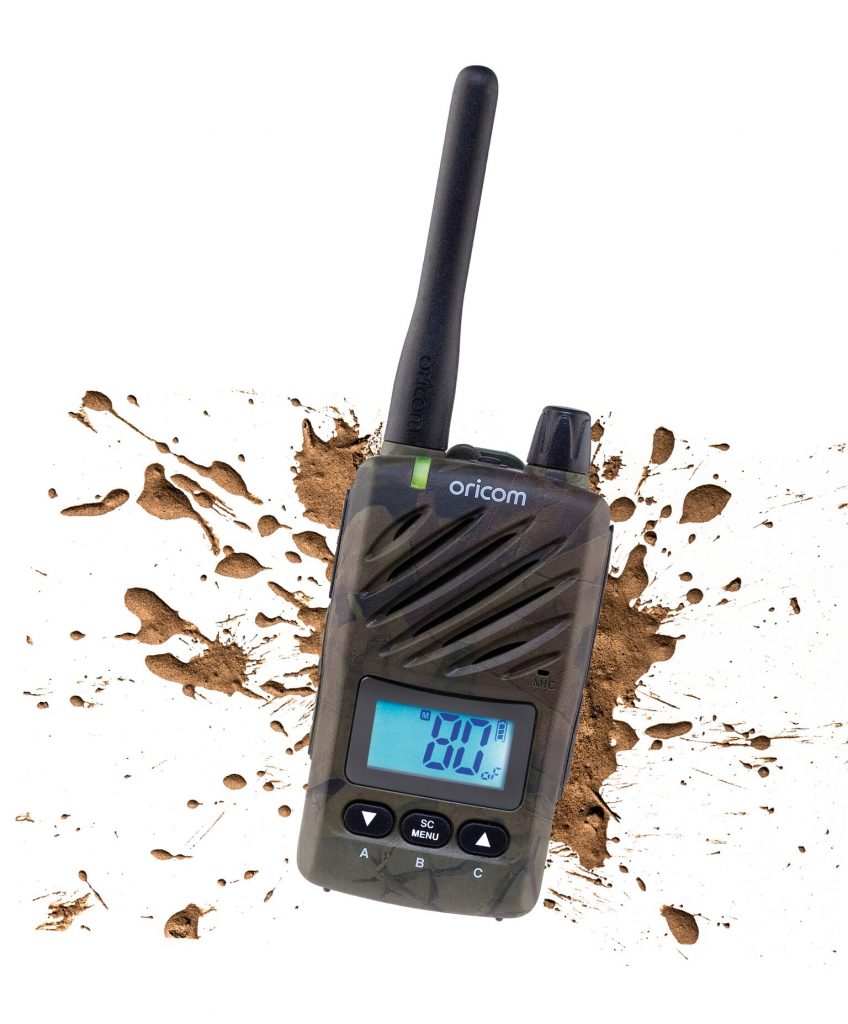 You'll find them available here, for both the black and camo models.