Hot off the Ford Australia press, is the announcement that the new 2019 Ranger and Everest, will in certain models, feature the new 147kW, 500Nm 2.0L Bi-Turbo engine, which is also slated for the Ranger Raptor.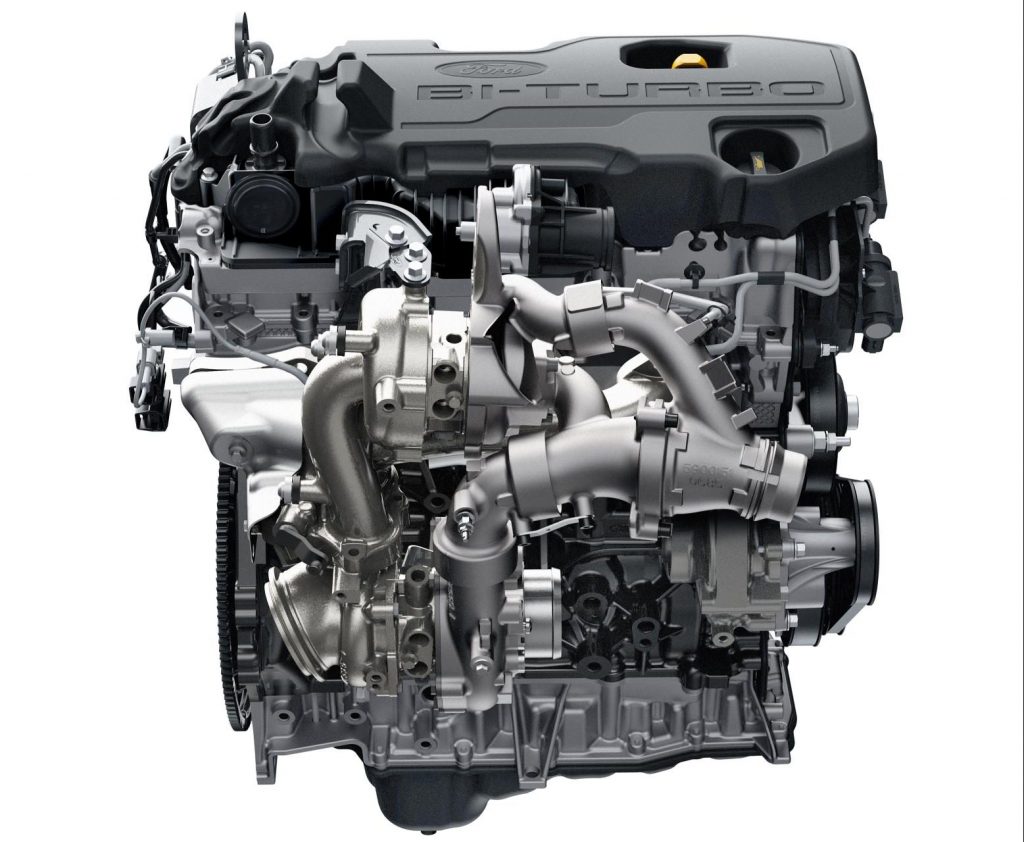 While the engine has been received with varying degrees of enthusiasm, it is indeed the newest, most powerful powertrain to be offered across the Ford Ranger and Everest line up. Being available exclusively to the XLT and Wildtrak, the next generation Bi-Turbo diesel engine will be coupled with a 10-speed automatic transmission which allows for greater torque and quieter, more comfortable driving conditions.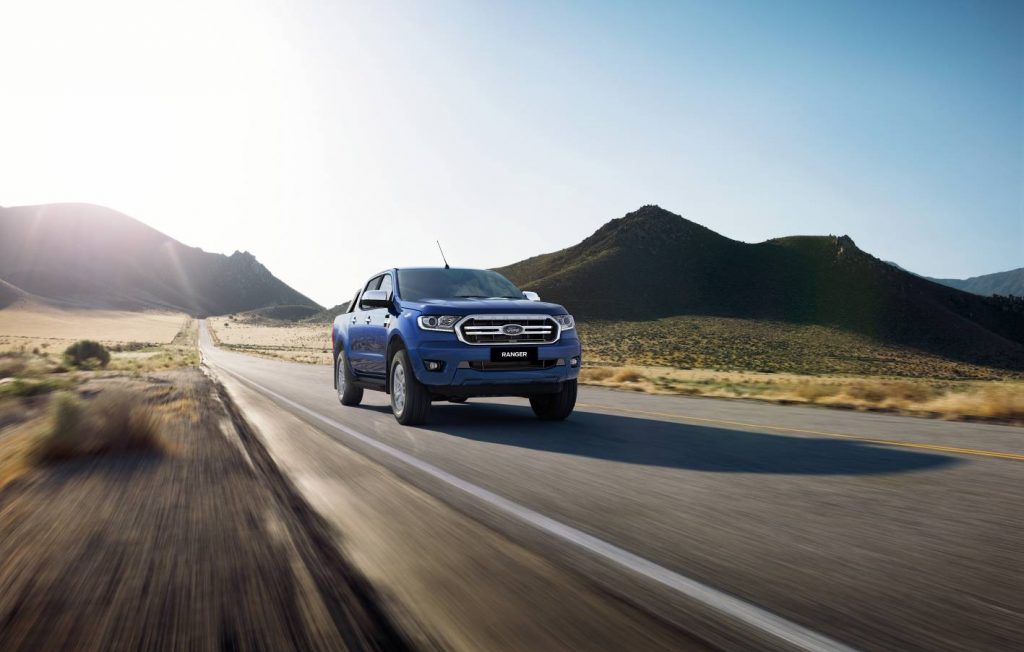 While the engine delivers 500Nm from 1750rpm, the 10-speed auto allows the engine to stay within its peak power and torque curves essentially the whole time it's being driven. The Bi-Turbo design, in a sequential setup, will greatly reduce any 'turbo-lag' that the Rangers have been known for in the past. Interestingly the new design will employ a fixed geometry turbo to reduce lag at low speeds, while the secondary turbo features a variable geometry setup allowing it to breath better as speed increases. Ford has said that the turbo will consistently and reliably spin at up to 240,000rpm which even by modern turbocharger standards is well up there.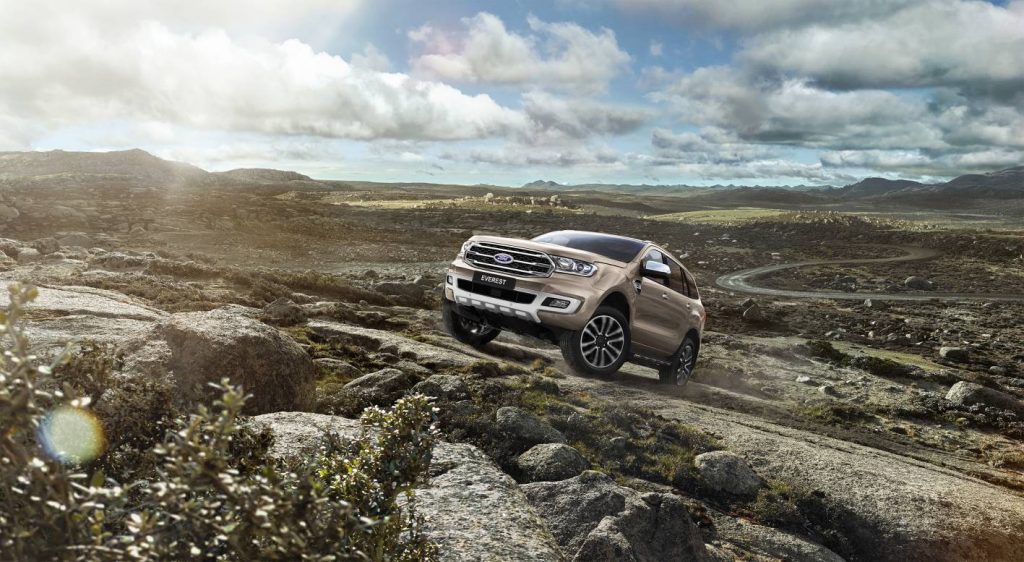 While the 2.0L Bi-Turbo engine will be available in the XLT and Wildtrak models, the Duratorq 2.2L 118kW/385Nm and Duratorq 3.2L 147kW/470Nm engines coupled with the six-speed auto or manual transmissions, will still be available in lower models.
"The pick-up segment is at all-time record levels in Australia," said Ford Australia President and CEO, Graeme Whickman. "The Australian market has shifted in a relatively short timeframe, pushing pick-ups like Ranger towards the top of the sales charts. It's also seen new buyers come in to the segment, especially at the premium end, which is why we've made Ranger more refined and more capable at an even wider variety of uses."