The French already have a couple of utes up their sleves, with the Renault Alaskan (which you would have seen without knowing it – The Nissan NP300 rebadged), and the Renault Duster Oroch (which you would probably not have seen). Considering the exploding need for dual cab utes in the Australian automotive marketplace at the moment, we now hear of Renault Australia pushing for two new utes to come to our shores.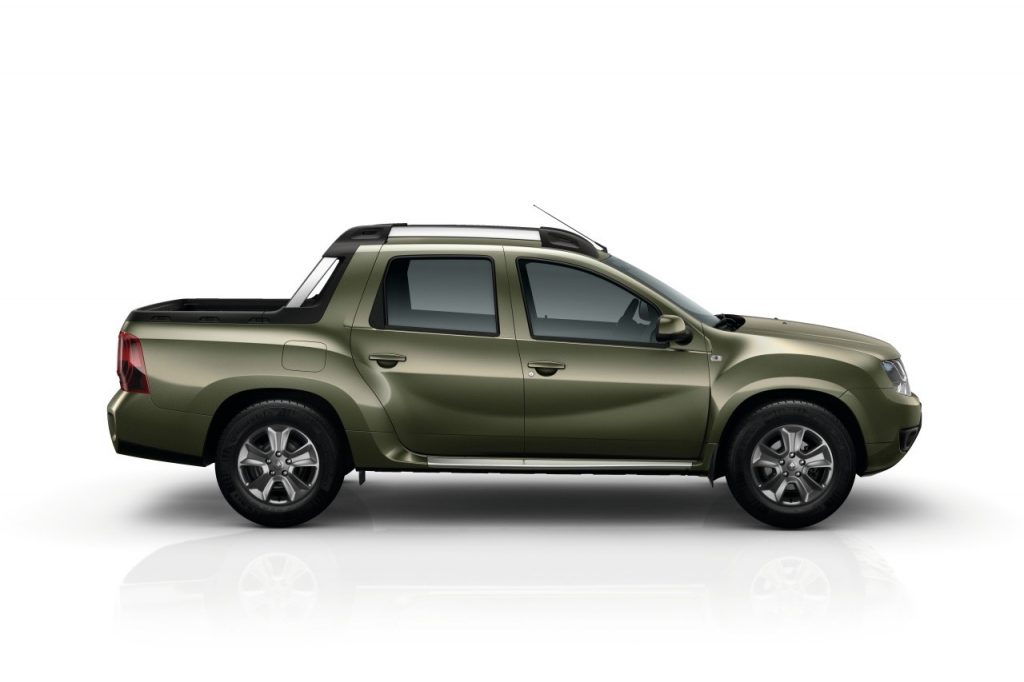 As we said, the Renault Alaskan is based loosely around the NP300 (though not nearly as tweaked up as the X-Class), is a rather well known quantity in the eyes of Aussie punters. The second ute however, is something different entirely. So far it is left-hand-drive only at this stage, however the bean counters at Renault Australia are apparently pushing for it to be converted to RHD and released here.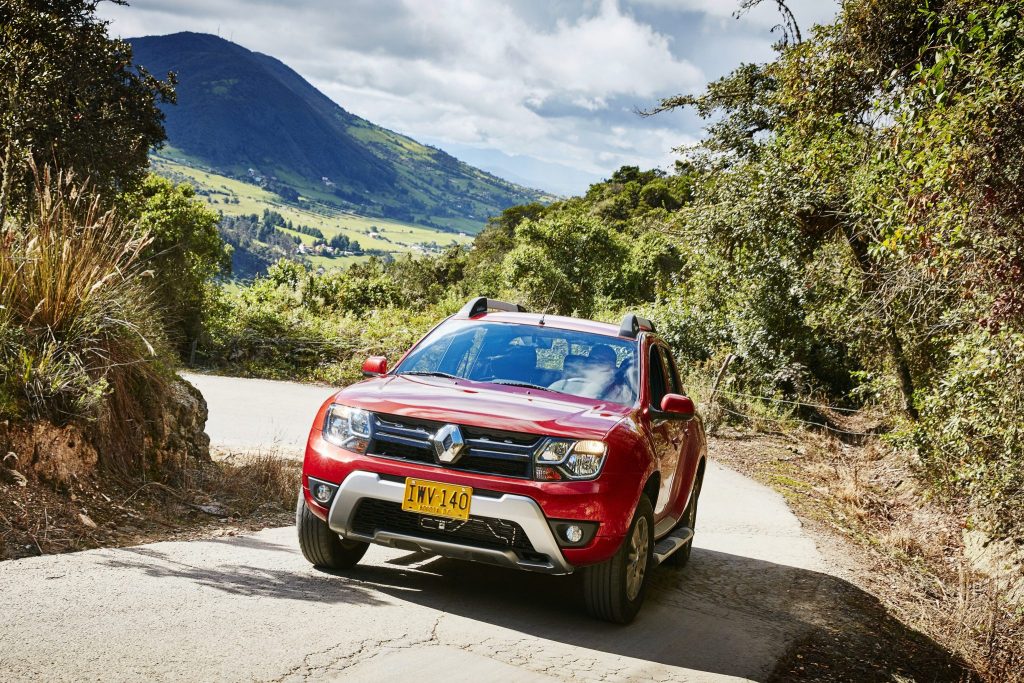 It's a rather light-weight 'pickup' in the scheme of pickups, having a rather small tray area, which as a part of the main body, a payload of 650kg, and a 106kW 2.0L petrol engine. It is however 4X4, and it's possible it could undercut the Chinese market. It has thus far, taken the European and South American market by storm, as a cheap, rough-and-ready ute. One of the greatest hurdles for conversion and importation of the Duster Oroch is that being built for their main market, South America isn't exactly known for their safety standards, so upping the safety rating to be inline with other Australian offerings will push the price point up. 
"Renault Australia has proposed a new pick-up strategy for the Australian market which includes the Alaskan at the top end of the market and a request for the right-hand drive Renault Oroch development.
"This is a vehicle currently produced in South America in left-hand drive however we are requesting Renault to look at expanding the Oroch to other right-hand drive markets," Renault Australia told the folks over at CarAdvice recently.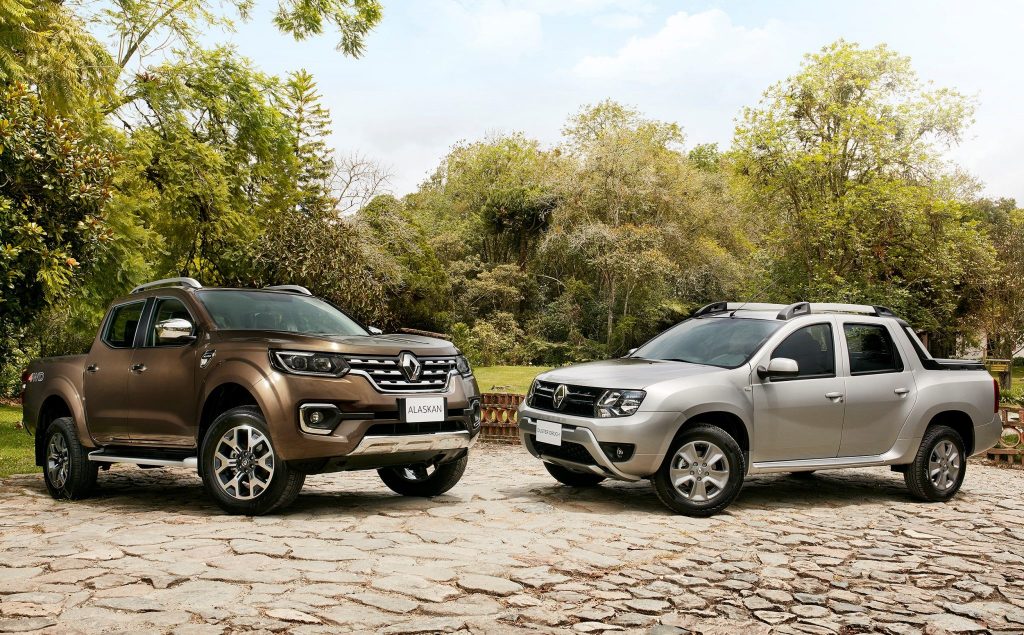 It will be interesting to see, with Renault Australia pushing for two new utes, whether they get the go-ahead and we see a new budget basement 4X4 dual cab ute on the market. But what we really want to know is, what's with Renault and the massive ass ends?