The Mercedes-Benz X-Class ute has many of the tweaks and luxury additions one would expect to find in a Merc, but it just doesn't appear they're willing to give us a tough-as-nails option pack. In a collaboration between the folks over at Pickup Design and Carlex, we bring you the X-Class EXY.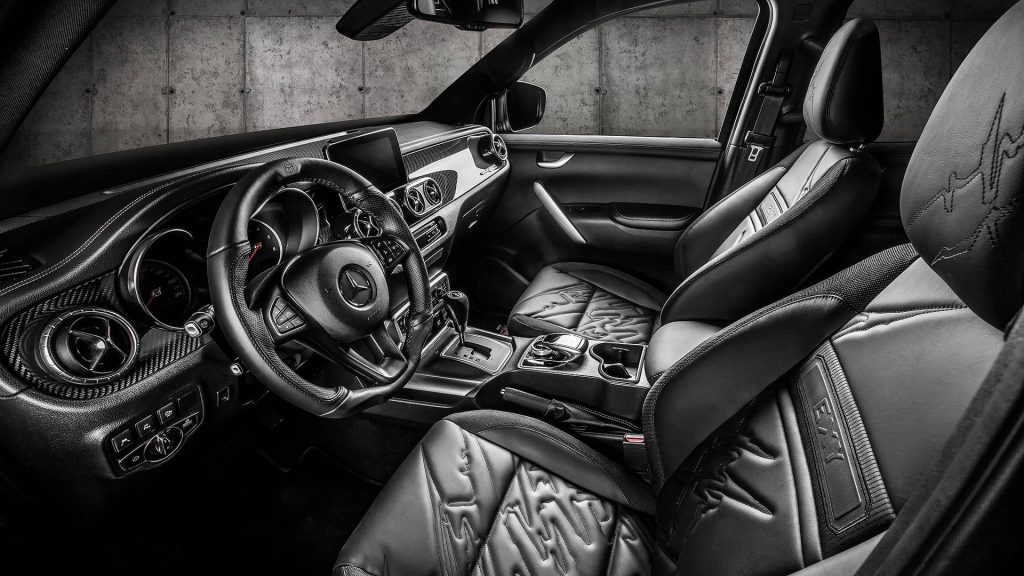 You'd be forgiven for thinking this will be the next Arctic Exploration Vehicle, with the massive tyres and wheel dish for days. The EXY Offroad Extreme features more carbon fibre than you can poke a stick at, alloy rims, a full body kit including diffuser with winch attached, bonnet lip, front and rear bars, spoilers and some rather nice headlights.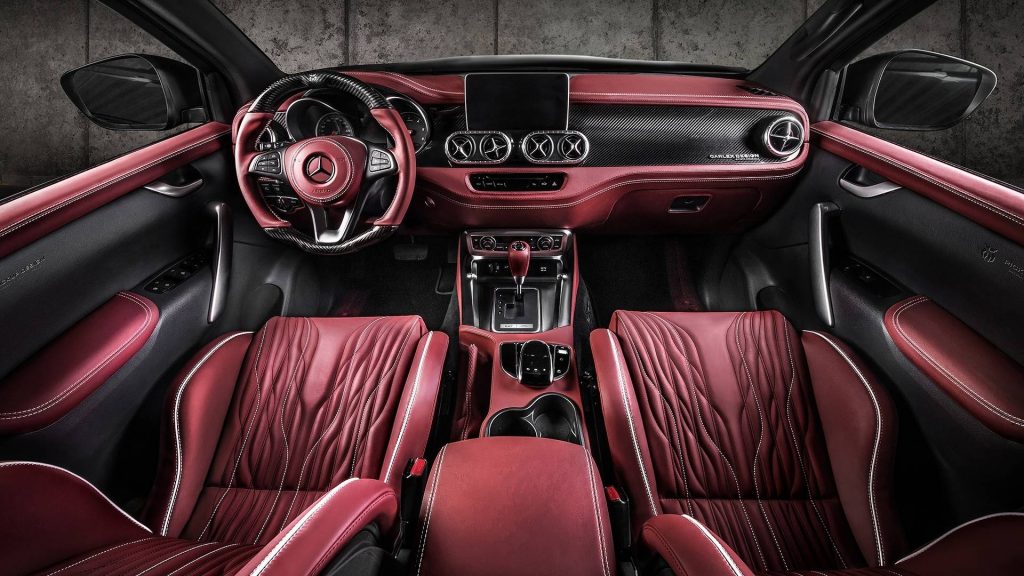 To the interior it's got all new leather upholstery, modified leather steering wheel, and EXY floor mats. There is a suspension lift supplied by Pedders, sports bar, Lazer roof lights, a fully custom built exhaust system, and custom mudflaps. It's also got a massive wheel arch kit, engine protection plates, and even more carbon fibre.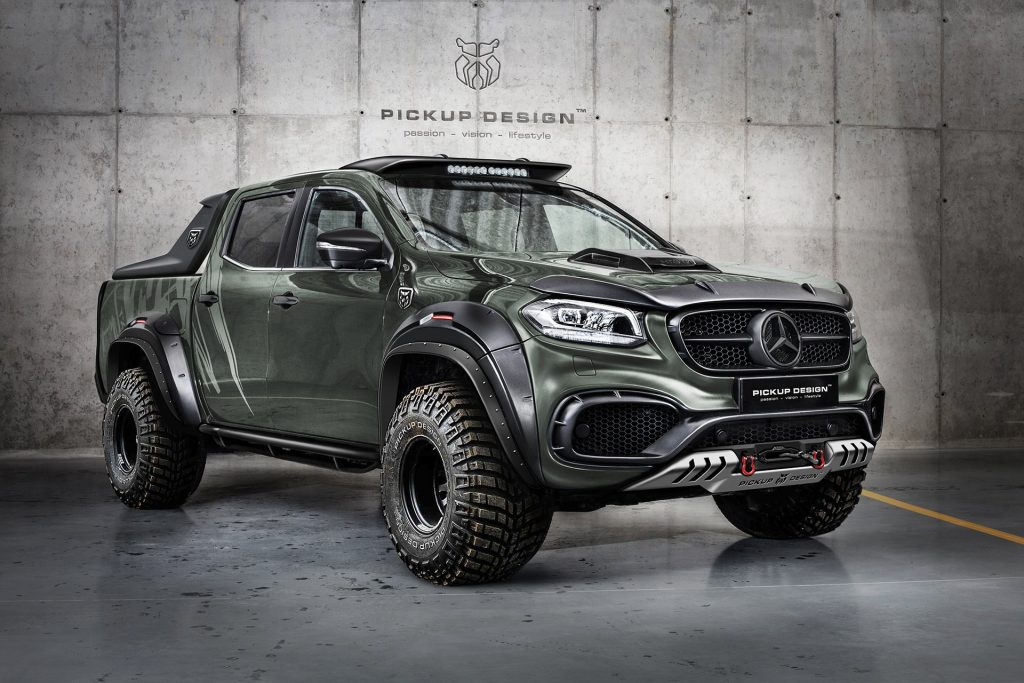 You'd understand the name X-Class EXY isn't just a tricky name, the kit costs a rather exxy 14,000 Euro (AUD$21,850), and is being built in a limited run of 999. All in all, not a bad look, but still not the off-road animal we are dreaming of. That said, it's a hell of a step up from the oh-so-common sticker kits that are being pushed on us by the rest of the manufacturers.